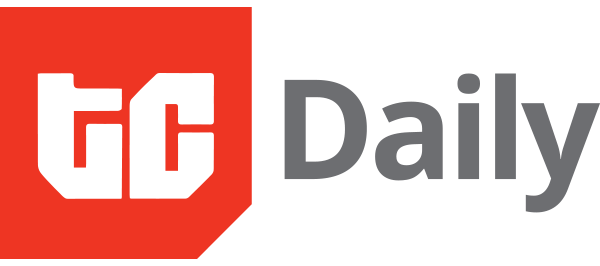 IN PARTNERSHIP WITH

Good morning ☀️
There are only 39 days left in 2020 but as we've seen this year, those few days left could end up seeming like years. Let's make the best of what's left, shall we?
ECONOMY
SACHETISATION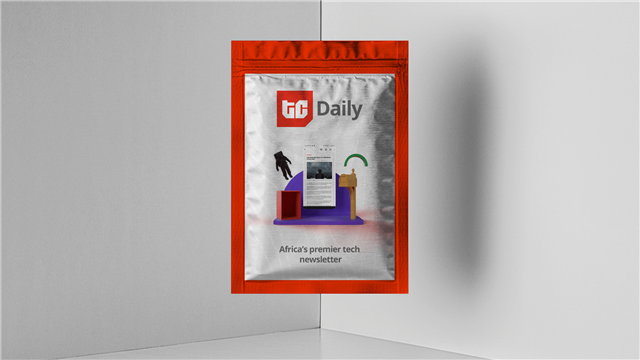 In Nigeria, the economy is the topic of discussion again, after a third economic recession in five years. While manufacturing and other parts of the economy had negative contributions to GDP, telecoms can hold its head high with its positive contribution.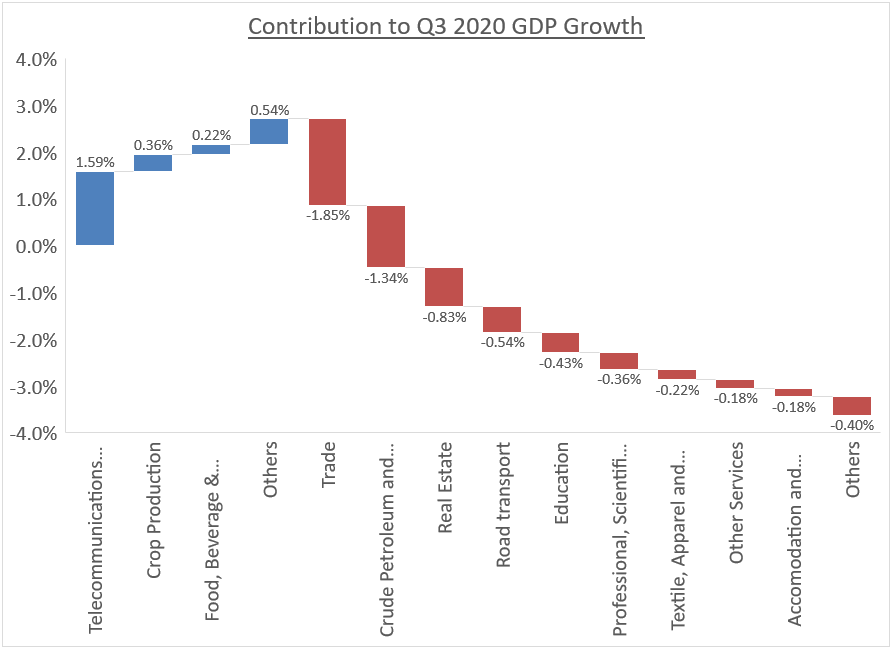 Yet, away from telecoms, you get a sense of why everything in the Nigerian economy is "drilled down" to sachets.
Every service and product you offer is competing with food.
PARTNER CONTENT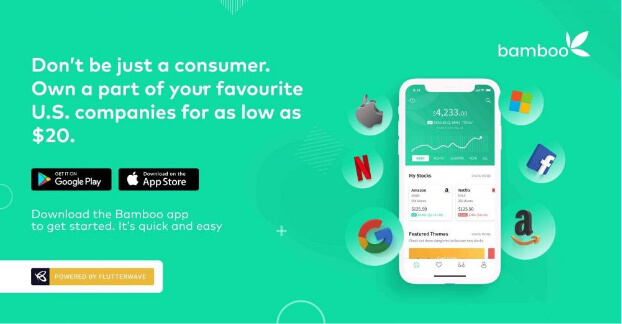 Bamboo, a Flutterwave merchant, gives you unrestricted access to over 3,000 stocks listed on the Nigerian stock exchange and U.S. stock exchanges, right from your mobile phone or computer. With as little as $20, you can create and fund your Bamboo account with your Dollar or Naira cards and through bank transfers. Start buying and selling shares or stock bundles (called Exchange Traded Funds) in just a few taps, begin
here
MOBILITY
PLENTYWAKA GOES TO DELTA
Nigerian bus-hailing app Plentywaka has launched WakaCab, a new car-hailing service with fully-trained drivers for commuters, in Delta State, starting with Asaba. It's an interesting choice of city to launch in. As always, one interesting question that is worth answering is the number of Nigerian cities, away from the big four (Lagos, Ibadan, Abuja, Port Harcourt) where big business can thrive. Yet, what cities like Asaba provide is that you can test out your system before gunning for the big cities where Uber and Bolt are the people to beat.
Quiz
Which part of Africa produced the most amount of Electronic Waste in 2019?* *The answer to this quiz can be found at the end of this newsletter.
DATA
TC INSIGHTS
Nigeria has officially slipped into a recession. In simple terms, the country's Gross Domestic Product has contracted for the second consecutive quarter. The COVID-19 pandemic and falling oil prices has slowed growth in Africa's largest economy. Several think pieces and data articles had predicted that many African countries will fall into a recession as a result of the pandemic. Nigerian wasn't exempted. The last recession was in 2016 and as
this Aljazeera piece
put it, it was the first one in a generation. Nigeria emerged from that recession a year later. But
one impact
of that recession was a drop in foreign investment into Nigeria's technology sector. The FDI growth rate dropped below zero. Asides the fall in global oil prices, Nigeria's foreign exchange policy worsened the situation making investing in the country tougher. It's important to note that in the following year in 2017, foreign investment increased by the rate of 200%. With another recession underway, there could be worries, understandably so, about a drop in investment into the country's technology industry. But it's difficult to see how that will happen within the next few months. There's been general investor optimism about the Nigeria's technology industry especially the fintech sub-sector with the acquisition of Paystack by Stripe and other similarly huge deals. Also, many investors since the pandemic started have heeded advice from analysts that a recession is coming and have shifted investment into certain shock-proof sectors. The bullish case for Africa will see VCs continue to deploy capital into Nigeria's tech industry regardless of the current economic situation but a sustained recession will certainly dampen investor confidence. If you are a founder in Africa,
please fill our investor list here
and let us know who gave you your first check. Get TechCabal's reports and send us
your custom research requests here
.
Have a good week!
- Olumuyiwa