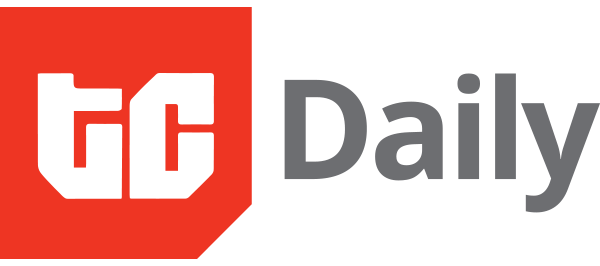 IN PARTNERSHIP WITH

Good morning ☀️
30 days hath September, April, June and November… That's kinda how I remembered that today isn't a new month. Bear with me people
In today's edition:
Retail banking
LifeBank
TC Insights
Mobile payments
BANKING
BETTER RETAIL LOANS?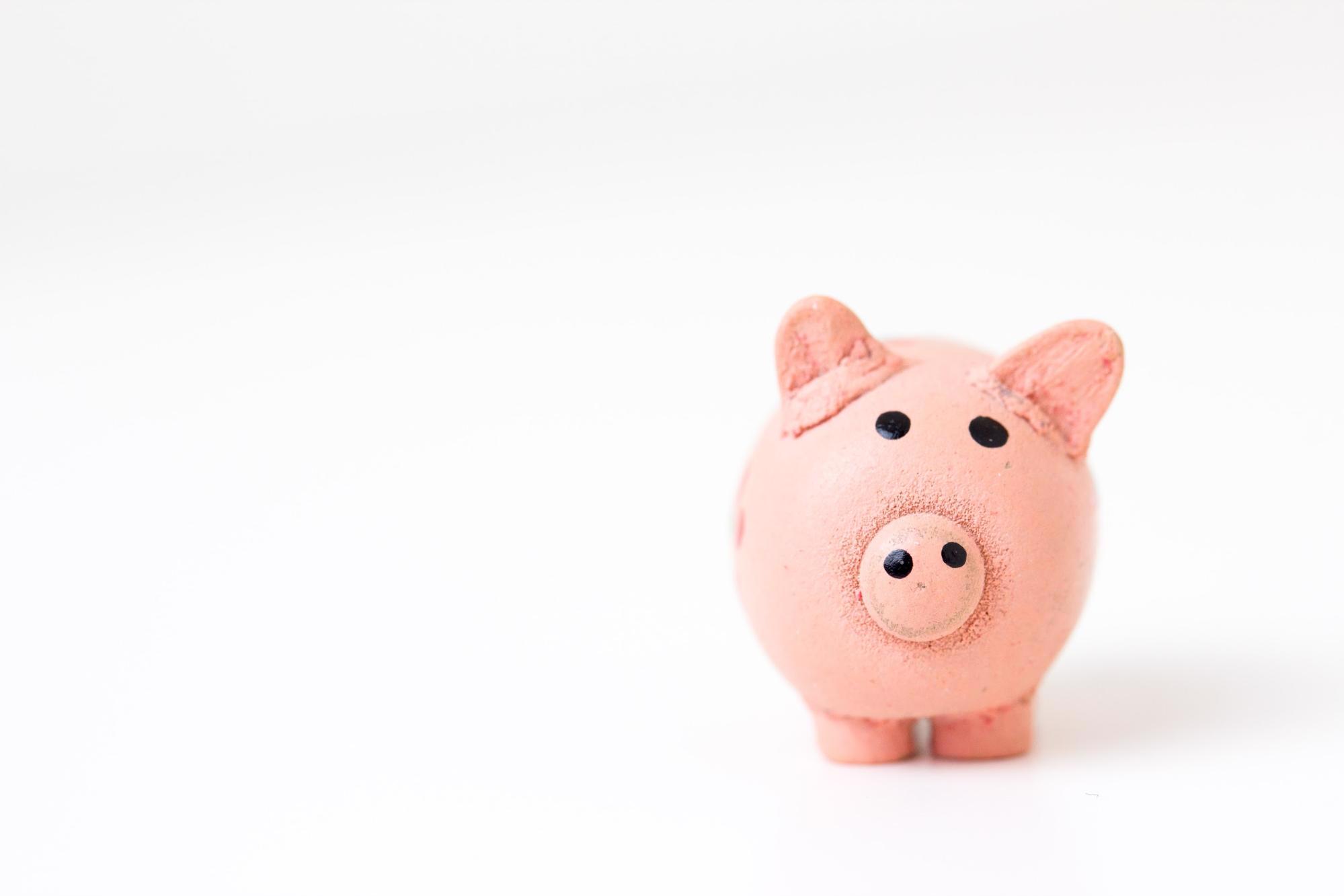 In Nigeria, banks get a lot of stick. To be fair, I'm often in on the agenda that Nigerian banks don't do retail banking.
Before 2019, very little consumer loans, asset financing or mortgages…
Between competition and some CBN policies, consumer lending is seeing some improvement. The Nigerian central Bank has moved the loan to deposit ratio to 65%.
As much as it forced the hand of banks, it didn't address an important issue of how to discourage bad loans. Before the CBN raised the loan to deposit ratio, there were no real reasons to repay loans on time.
For context, Nigeria's loan default problem is so big, an agency, AMCON, was created to mop up bad loans.
Q3 2020: In August, CBN introduced the Global Standing Instruction. It means that if you owe Bank A some money, they can debit it from Bank B where you have your rainy day savings.
Last week, CBN took another step to force better credit behavior from customers; it introduced a fine on failed direct debit instructions.
For context, when you take a bank loan, the bank takes its repayments through direct debits every month.
You're losing me here! My theory is, in the first year of massive retail loans, a lot of customers skipped payments for months. While those customers likely paid before the end of the loan period, it helps the Bank's books to receive those payments when due.
Welcome: The new fine on failed direct debits is 1% or N5,000, whichever is higher.
The people who could be affected are those taking consumer loans from banks. While the customers can rail against the rules, it encourages banks to give loans while ensuring that Nigerians now have disincentives against owing banks.
Next week: we'll look at how the digital lending sector, without the support of the CBN is also organising the rails to help make lending better and more secure.
PARTNER CONTENT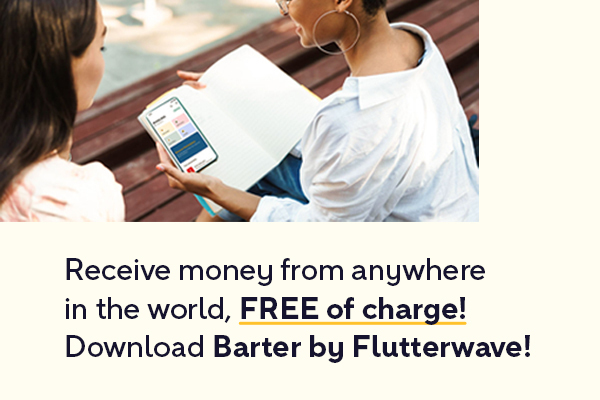 "Send or receive money instantly, in any currency, free of charge, only with Barter By Flutterwave. Start here"
STARTUPS
NICHE VS GENERALIST: THE LIFEBANK STORY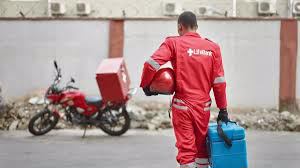 LifeBank isn't a cool startup; it doesn't care about announcing funding rounds.Yet it is important. With operations in 8 Nigerian states and Kenya, LifeBank has saved over 10,000 lives.
In the third episode of Building From Ground Up, an event in partnership with the UK-Nigeria Tech Hub, Temie Giwa-Tubosun talks about her journey building LifeBank.
If there's one thing you cannot accuse her of, it's not speaking her mind.
First order of business: read about her experience here.
TC INSIGHTS
TALENT IS EVERYWHERE
A Nigerian entrepreneur gets an idea that will change African healthcare. But it's just an idea; she also needs advice on turning it into a business. So, in 2016, she applies to one of Africa's 314 tech hubs.
Four years later, that idea is now Lifebank, a healthtech startup that has saved over 10,000 lives.
An infographic by GSMA's Ecosystem Accelerator programme in partnership with Briter Bridges shows that as of 2019, there were 618 hubs in Africa, a 39.8% increase from 442 the previous year, with South Africa and Nigeria taking center-stage in both years.
Some of the continent's notable hubs include Uganda's premier hub, Hive Colab, Kenya's iHub which was recently acquired by Nigeria's Co-creation Hub, South Africa's RLabs, and MEST Africa.
Although tech hubs usually start out as collaborative work-spaces, they go on to offer more than a co-working environment, with many of them morphing into accelerators or incubators. These hubs help to guide early-stage startups on their first steps by providing advice, access to capital, and platforms to bounce off their ideas in order to unearth a working model.
Now, as much as these increasing numbers look great, there's also the quality-quantity debate. Does Africa need more hubs or better hubs?
You could argue for the former, because the more the merrier, but the resources available to startups are not endless, and the business of supporting them is not that merry - data from AfriLabs and Briter Bridges shows that over 110 hubs have shut down in the past five years.
Perhaps what is needed is more alliances in order to provide more value, as CcHub has done with acquiring iHub. "It strengthens our ability to support innovation," Bosun Tijani, CcHub's CEO told TechCrunch.
One thing that's for certain is that Africa has an endless sea of tech talent. Tech hubs are doing a great job of nurturing them, but what if they could do more?
Quiz
In which African country are 12 companies bidding for 2 telecom licenses? *The answer to this question is at the end of the newsletter.
MOBILE PAYMENTS
WHAT ARE THE NUMBERS?
What are the numbers and data for mobile payments operators in Nigeria?
It's often a tricky topic because when you publish one set of figures, other companies say those figures are fake. Is there double counting going on? 🤔
In figures recently seen by TechCabal and never previously reported, the Market share value for four of the top mobile payments companies are interesting.
These figures are as published by the Nigeria Inter-Bank Settlement System (NIBSS) for October 2020.
Market share value:
For context, the bill payments section is dominated by another player.
Here is the market share value for bill payments:
56.61%
35.09%
3.57%
4.73%
Bonus: this week, we're publishing an analysis on some of the numbers in the mobile payments space. As always, talk to me here: muyiwa@bigcabal.com
WHAT ELSE ARE WE READING?
I love Mondays!
Written by - Olumuyiwa
Edited by - Victor "my Benz is coming" Ekwealor and Daniel "is Victor's Benz real?" Adeyemi