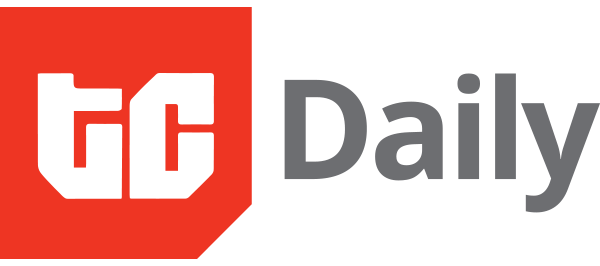 IN PARTNERSHIP WITH

Good morning.️
One last edition of the newsletter from me before Muyiwa returns from his leave.

In today's edition:
Visa Openess in Africa
The Backend
TC Insights
Biggest stories in 2020
How open are African countries?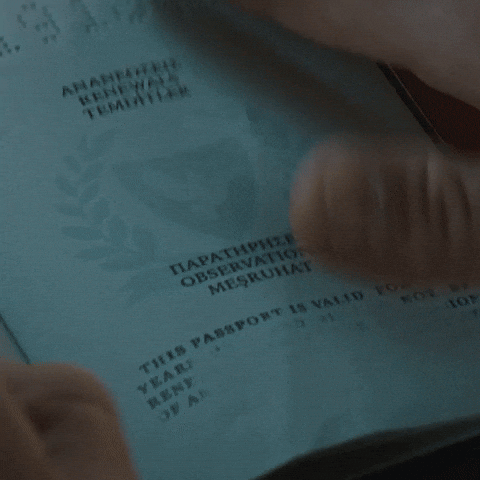 With travel restrictions being lifted up around Africa, the African Development Bank's
Visa Openness Index Report
which measures which countries are facilitating travel for citizens of other countries, gives a picture of the state of travel in Africa. . What's in this year's report
African borders have become increasingly open over the past five years.
Africans do not need a visa to travel to 26% of other African countries
Africans need visas to travel to 46% of other African countries
24 countries offer electronic visas (eVisas) reflecting 44% of the continent, a significant increase from 9 countries in 2016.
The most visa-open countries are found in East and West Africa—these two regions accounted for 80 per cent of the top 20 most visa-open African countries in 2020.
Seychelles, Benin and The Gambia are the only African countries that offer visa-free access to all Africans.
Why it matters
: The adoption of eVisas has made the issuance and management process of Visas easier, a further increase in its adoption by African governments could lead to more openness. While Identity theft and forgery are
valid concerns
, they're negligible when compared to gains from the increase in openness and the development of regional tourism.
Dig Deeper
:
Figure of the week: Africa's visa openness continues to improve
PARTNER CONTENT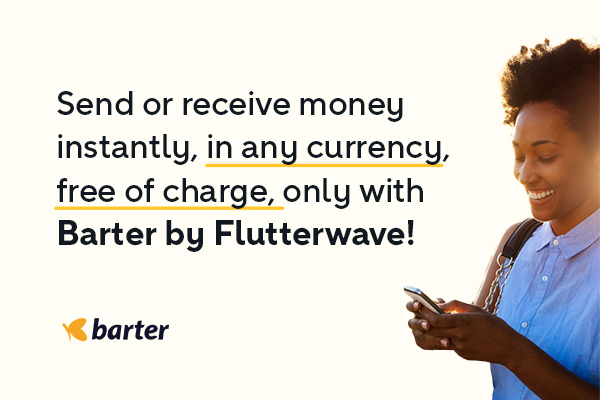 "Send or receive money instantly, in any currency, free of charge, only with Barter By Flutterwave. Start here"
Eden's chop life
Every week Alex's
BackEnd
explores the product development process in African tech. In this week's edition, he talks about Eden. The Nigeria-based startup
launched
in mid-2019 to provide three main categories of home services; cleaning, laundry and cooked food. There have been stops and starts along the way but they look to have their product set together now. Eden's food service is called Choplife, a pidginised play on "enjoy life" or "live easy" branded to appeal to consumers up and down Nigeria's socio-economic ladder. At the moment, there are 170+ meal suggestions on Choplife. Soups, sauces and salads. Pastas and pastries. Because users will order monthly meal plans, the company can make efficient cost calculations on how to assemble materials and deliver meals. Eden 1.0 was an attempt to aggregate partners to deliver the three flagship services to customers. The pilot worked with laundry and cleaning but it failed with food. They also tried to offer free trials, but that produced a 20% conversion rate that they didn't consider ideal. In this article, Alex looks at how Eden -- a first mover -- has been experimenting and learning. Read:
The BackEnd: How Eden's Choplife plans to spice up Nigerians' food habits
Quiz
Where does Jollof rice come from? *The answer to this question is at the end of the newsletter.
INSIGHTS
A quick glance at the investment environment of African tech startups would show that seed-stage startups are seeing the most activity, but a closer look would reveal that value tells a different story. Partech's 2019 Africa Tech VC report
shows
that although there have been more funding rounds at the seed stage than for any other stage, seed-stage investments had the lowest value.
So while there's been a lot of investing in seed-stage companies, the major business happens with startups in later stages. The reason for the former is not far fetched; seed-stage companies are bound to get a lot of interest, especially with promising business models. So, investors may put their money in these startups as a way of testing the waters, just enough to be sizable, but not too much to pose an unaffordable risk. The bulk of their investments, however, go to companies raising later-stage rounds. Some notable later-stage investments in the past year are Jiji's
$21 million
Series C round, Andela's
$100 million
Series D round closed early last year, and OPay's
$120 million
Series B round. Nonetheless, all investments are risky; data has shown that African startups have a 54% chance of failing; with countries like Ethiopia and Rwanda each having as high as a 75% failure rate. It doesn't look like this trend will be fading away soon, but while it would be right to expect its continuity in 2021, we must also look out for outliers like Kuda Bank whose $10m seed round was over eight times the highest average round size
($1.2 million)
for seed-stage investments from 2015 to 2019. But outliers are exactly that - outliers, and they are as uncertain as they are interesting.
Note:
The TC Insights team is wrapping up for the year, and this section will be on hold till January 11, 2021. For more updates, follow
@TC_Insights
on Twitter.
BIGGEST STORIES OF 2020
Remembering Fahim Saleh ❤️️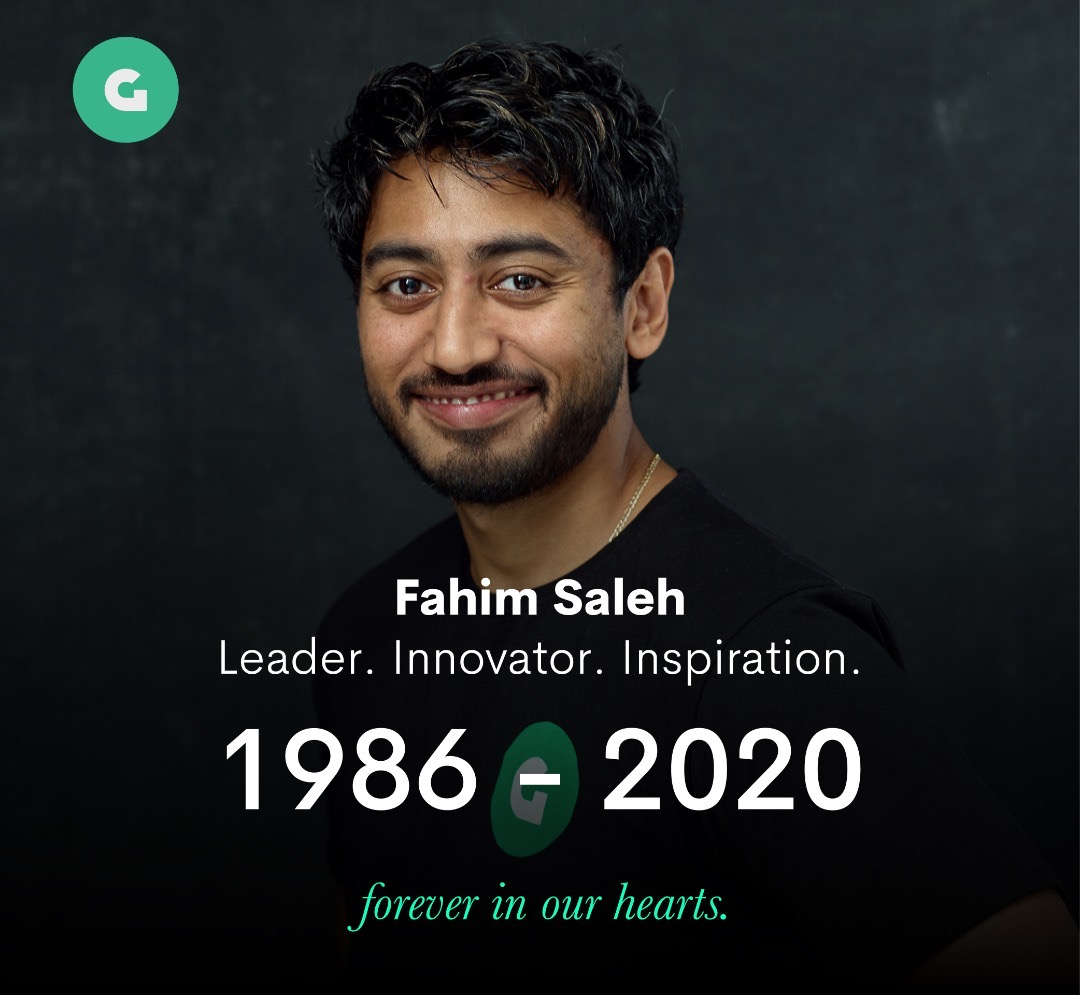 In the early hours of Wednesday, the 15th July, 2020, the world woke up to hear about the death of Fahim Saleh, Gokada's founder and former CEO. Gokada's employees, people in the logistics industry and African tech struggled with shock and disbelief. Saleh, who was 33, was without his limbs and head when police turned up at his upscale apartment in New York City. His lifeless torso was found in plastic bags after his sister reported to law enforcement officials that she had tried and failed to get in touch with him for a day. It was a brutal, sickening end to an ambitious young life, one that championed an industry with sheer force of personality in a country where innovation is an uphill battle. In this article, Alex talked about the bumps Fahim Saleh faced on the road as he built one of Africa's largest last-mile courier delivery and the unanswered questions surrounding his death.
Read:
Remembering Fahim Saleh, the missionary Gokada founder
Quiz answer
Senegal/Gambia. The Senegambia region of West Africa among the Wolof people
WHAT ELSE ARE WE READING?
Written by - Daniel Adeyemi
Edited by - Edwin Madu