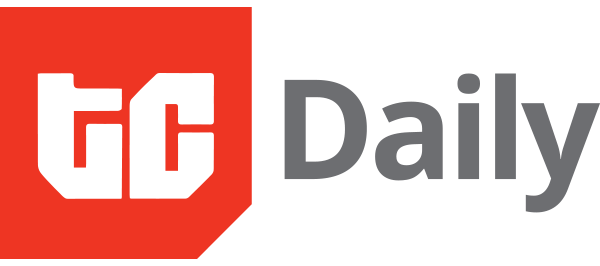 IN PARTNERSHIP WITH

&

Good morning.️
December 21st
is gone. So if you're still looking for your superpower, maybe next time?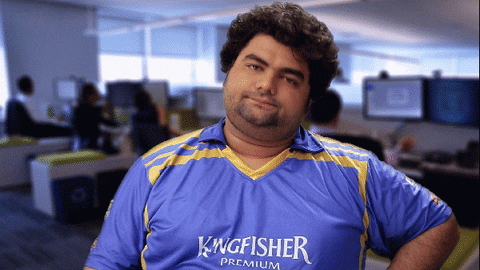 In today's edition:
Insurance
Announcement
Biggest stories in 2020
Selling Insurance in Africa
"Why pay for it when it might not happen?" "God forbid." "It's not my portion." WThese are typical reactions to getting insurance in Africa. So why do people respond this way? Culture: Insurance should be bought for its value but many Africans buy insurance only to avoid being penalised. And in cases where there's no penalty - in Ghana, for example - funeral insurance is more prevalent because of the importance attached to deaths. Affordability: In Africa where everything is competing for food, it's easy to see why getting insurance is seen as an afterthought. Some even admit that if not for healthcare coverage from their employers, they wouldn't bother. Trust issues: Insurance companies have a reputation for not being straightforward, many do not clearly state the scope of coverages until an incident has occurred.
COVID-19 related health claims
This year has tested the insurance industry. As per
Centri
, in March the Insurance Regulatory Authority in Kenya announced that all health-related COVID-19 claims would be honoured by insurers. Despite the initial agreement, as COVID-19 related health claims started trickling in, the industry began to backtrack on its commitment in July. But companies like Prudential Life, which operates across eight African markets, added a free new COVID-19 life insurance cover to existing and new clients and staff across their markets. Other companies including Hollard Mozambique and Naked Insurance in South Africa provided relief measures like premium holidays and reductions to help take some financial burden off customers.
The state of Insurance in Africa
According to a report on the global insurance market in 2019, Africa accounts for only
1.08%
of global turnover compared to other regions, it's only larger than the Middle East which accounts for 0.71%. In
Africa
, the largest markets in terms of turnover are South Africa (69.10%), Morocco (6.81%), Kenya (3.29%), while in terms of the development of insurance
(density)
, the largest markets are South Africa, Morroco, Namibia.
Looking forward:
The adoption of Insurance in Africa still has many hurdles to scale. How do you think these hurdles can be scaled?
PARTNER CONTENT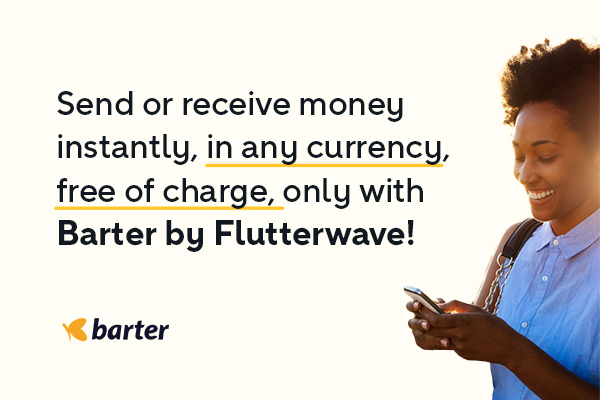 "Send or receive money instantly, in any currency, free of charge, only with Barter By Flutterwave. Start here"
ANNOUNCEMENT
AECF Grant to support Clean Energy Startups in Somalia
The Africa Enterprise Challenge Fund (AECF) has launched an $8.5 million grant facility to support renewable energy startups in Somalia and Somaliland. This programme aims to enable 300,000 people access clean energy and create jobs for both youth and women. According to the World Bank SDG tracking report, it is estimated that 11 Million Somalis lack access to electricity services with only 3% having access to clean cooking, this lack of electricity and use of poor-quality cooking fuels continues to hamper development for low-income households of the people of Somalia.
Next step
: Apply
here
. Application closes on 22nd January 2021.
PARTNER CONTENT
We're happy to announce that ARM and Ventures Platform Foundation have launched applications for #LabsbyARM 3.0. This is a FinTech and Enterprise- Software Accelerator Program designed to support the best post-MVP stage companies breaking new grounds. To apply, visit
https://www.armlabs.com.ng/
BIGGEST STORIES OF 2020
The Rise of the Chinese Yuan in Africa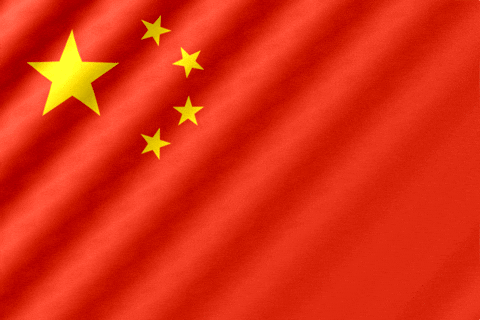 On September 9, UnionPay International announced a new partnership with Interswitch East Africa, the regional business of the Nigerian-based Interswitch Group. This partnership means that UnionPay cards will be accepted across ATMs, Points-of-Sale, QR payments, and online payments in the East African region. The deal is part of an existing partnership between the two payments heavyweights. In 2013, UnionPay teamed up with Interswitch to allow UnionPay's cardholders to make transactions at over 11,000 ATMs and 70,000 merchants in West Africa and Uganda. UnionPay is a payments network and card scheme owned by the people's Bank of China (PBOC), China's central bank, with 85 domestic banks as shareholders. It's similar to Visa, Mastercard, and Verve, Interswitch's bank card. Over the last 15 years, the Chinese scheme has grown to become one of the biggest card brands and payment networks in the world. According to Reuters, a Chinese central bank decree requires all card issuers, including foreign ones, to process their yuan-based transactions through UnionPay's electronic payment network. This has given the company a de facto monopoly over local currency payments. There are more than 7.6 billion UnionPay bank cards floating around the world, more than double its closest rival Visa which has 3.4 billion cards. Its cards are accepted in 170 countries by over 40 million merchants and over 2m ATMs. Thanks to its Chinese dominance, UnionPay has the biggest market share, 36%, in global card payments, ahead of Visa (32%) and Mastercard (20%). Yet UnionPay has a very limited reach outside China. In this article, Abubakar writes about the rise of the UnionPay and the use of Yuan in Africa.
Read:
China is pushing its currency into Africa through fintech partnerships
WHAT ELSE ARE WE READING?
Written by - Daniel Adeyemi
Edited by - Edwin Madu