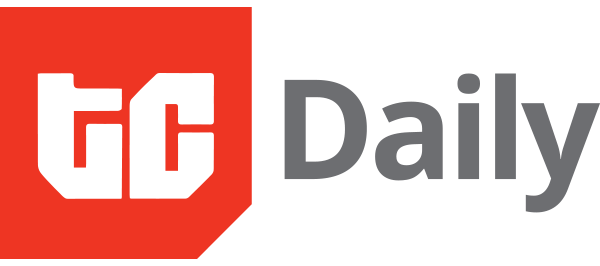 IN PARTNERSHIP WITH

Good morning.️
It's day one of the new year, finally you can look back at the year 2020 with 20 20 vision.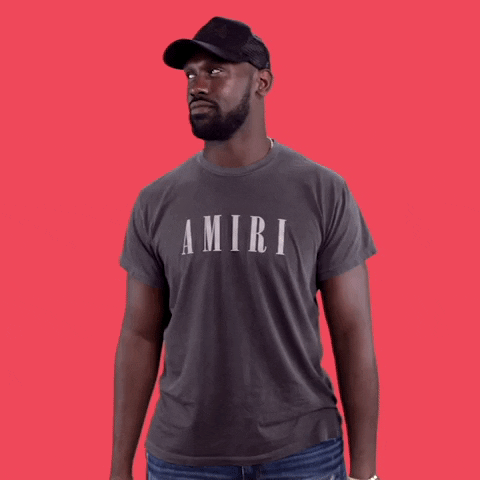 It's also another Friday where we have a guest writer for TC Daily. Today's newsletter is written by Andrew Alli, he is the CEO of SouthBridge Group a pan-African financial advisory group. Over the past 20 years, he's invested several billion dollars across the continent, whilst also making angel investments in tech companies. In today's edition, we look back at 2020.
In reviewing developments in the African tech ecosystem, I'm looking for trends and new developments that will presage what the future will look like. One can't review 2020 without touching on the major story of the year: the coronavirus pandemic. This affected our lives since March and sadly looks like it will continue to do so for a while.
Biotech
The pandemic highlighted the advances made in biotech over the last few decades, which often doesn't get the same coverage that digital tech advances do. For example, Moderna designed its mRNA vaccine
two days
into the epidemic. It then spent the rest of the time testing and figuring out how to produce and distribute its vaccine at scale. There are other amazing biotechnologies like
Crispr gene editing
that allow manipulation of DNA, and make the development of mRNA and similar technologies possible. I am glad to see that a few African biotech and agritech companies like
54Gene
,
Biotech Africa
and
Gro Intelligence
are cashing in on this trend, though I'd like to see more. This is a space to watch.
Blockchain and Crypto
Another technology that is having a breakout year is blockchain and crypto. It's not just that Bitcoin achieved a record high this year, but the fact that Nigeria became the
second biggest market
for the cryptocurrency probably driven by foreign exchange restrictions in the country. Water will always find its level. The bigger trend here is the rise of decentralised finance. Finance without intermediaries. This could be the use case, if not the killer app, that blockchain technology has been looking for. The fact that it is being covered by mainstream business magazines like
Entrepreneur
and the purchase of Bitcoin by the treasuries of companies like
Square
indicates that this is a global phenomenon. This trend has not been lost
in Africa more generally
. Not to be left out, our home-grown BuyCoins is leading the charge to
develop products
that democratise cryptocurrency for a bigger (if not yet quite mass) market. South African Exchange
VALR
also raised this year.
The Tech ecosystem
Finally one cannot review the tech scene without mentioning exits like the
big $200 million Paystack exit
. This capped a growing trend in African exits this year, which included
DPO Group exiting at $288 million
(although this has recently run into a number of
issues
) and a
host of others
, bringing the total exits to well in excess of $1 billion. The ultimate goal of people making investments in tech is to have a successful exit, earning a multiple of their initial investment. While the African tech ecosystem has done very well in attracting
investment
, in my opinion, too much of this has been coming from outside the continent. I'm not one to turn my nose up at any money, but African money funding African companies solving African problems should be the foundation of our tech ecosystem. While one swallow does not make a summer, the fantastic returns made by African investors in Paystack, DPO Group and others will provide liquidity for further tech investments by them and the company founders. And should encourage more African investors (who can be very conservative, especially at the institutional investing end of the spectrum) to come into the market. Post tenebras spero lucem. All the best for 2021.
PARTNER CONTENT
"We have put together a nice holiday challenge for software developers across Africa. Join the Flutterwave Developer Challenge to compete with devs to build great solutions with our v3 APIs. Over $23000 worth of prizes to be won. You can learn more and sign up here."
Written by - Andrew Alli
Edited by
-
Daniel Adeyemi, Muyiwa Olowogboyega & Edwin Madu