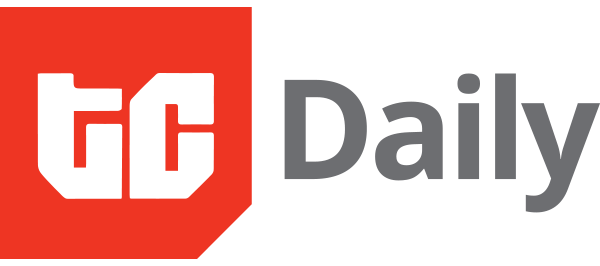 IN PARTNERSHIP WITH

Good morning☀️
A week ago, I
asked
for what else is growing at an astonishing rate but isn't getting as much attention as Bitcoin? I think I've found an answer: Ethereum. It's getting all the love right now, as it's increased by more than
600%
in value in the past year.
In today's edition:
Vaccines
The new normal
AfCFTA
Where will Africa's vaccines come from?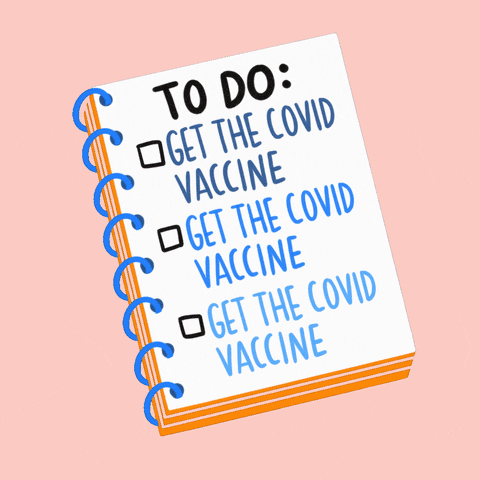 While at least 29 countries have begun inoculating their populations against the coronavirus, African countries are yet to conclude any supply agreements with pharmaceutical companies. This has brought back the
question
of what options are available to African countries.
What are Africa's options?
As per
Bloomberg
, "Pfizer Inc. and BioNTech SE have offered to supply Africa with 50 million Covid-19 vaccines for health workers between March and the end of this year. Moderna Inc. has no supplies for Africa, while AstraZeneca Plc has no shots for the continent in 2021 and has directed the African Union to negotiate with the Serum Institute of India Ltd. Discussions are taking place with Johnson & Johnson, which is conducting a trial in South Africa and plans to make 300 million doses a year" If you're wondering whether there's any homegrown vaccine, researchers in Nigeria
developed
a DNA-based vaccine against COVID-19 specifically for Africa but can't take it to the next phase due to lack of funds.
What's next?
African countries can create a special fund to conclude the creation of an African based vaccine. Although, the cost of moving a vaccine from research to product registration ($200 million to $500 million) is intimidating. Or African countries can simply wait until it's their turn to access existing vaccines.
Question on our mind
: Why weren't African countries proactive in securing Vaccines? What was the plan all along?
PARTNER CONTENT
If you showed interest in the Flutterwave Developer Challenge, we've sent you an email with all the instructions for the challenge. If you didn't get it, kindly send us a message here and we will send you the email. All the best ✌️"
A Bumpy year for Uber Drivers
As a student at the University of Benin, Efosa would drive a 7-seater Nissan Vanette bus around campus, conveying fellow students to bus stops and supporting himself with the proceeds. But since graduating with upper second class honours in 2017, he's been unable to secure white-collar employment. After scraping through 2020's pandemic, in September he decided to invest his savings and bus-driving experience in a Toyota Corolla. He joined the thousands of red-yellow taxi drivers in Benin, the Edo state capital in southern Nigeria. In this article, Alex looks at how he fared through the pandemic and wonders what 2021 has in store for him.
Read
:
The New Normal: A bumpy year for Uber drivers
AfCFTA faces some turbulence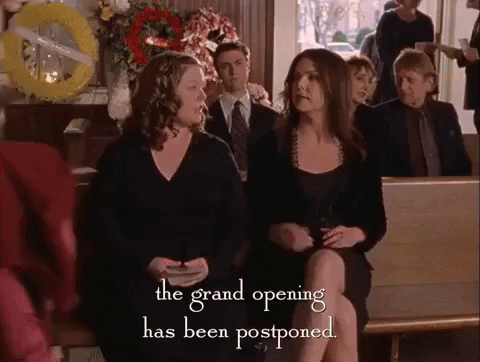 Yesterday
, Muyiwa hyped The African Continental Free Trade Area (AfCFTA) which was set to begin on the 1st of January. But the AfCFTA Secretariat secretary-general Wamkele Meneshow has come out to
say
it wouldn't commence as planned. He blamed it on member states lacking customs procedures and facilities to make tariff-free trade feasible this month when the treaty was meant to become effective. A nod to the infrastructure problem Muyiwa alluded to at the end of yesterday's story. Backstory: The free trade area was supposed to take effect last July but the AfCFTA secretariat postponed it to this month.
Question on our mind
: When will member states be ready?
WHAT ELSE ARE WE READING?
Written by - Daniel Adeyemi
Edited by - Muyiwa Olowogboyega and Edwin Madu