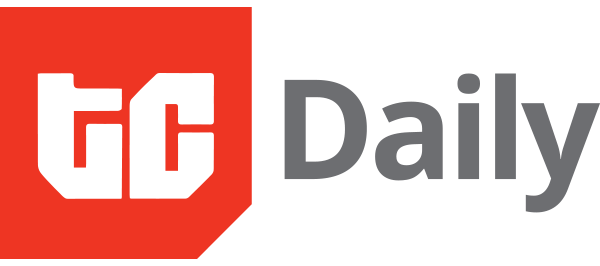 IN PARTNERSHIP WITH
Good morning ☀️ ️
"qwerty", "password", "123456" were some of the most popular passwords used in 2020 and 2019.
How secure is your password?
In today's edition:
Interview with Gokada's new CEO
One of South Africa's oldest cryptocurrency exchanges shuts down
Facebook's data breach, over 500m users involved
A briefing on Africa's music streaming industry
Gokada's new CEO on expansion and the company's future
Last month Gokada announced Nikhil Goel as its new CEO. He's been responsible for leading the Nigeria-based last-mile delivery, logistics and transportation start-up since Gokada tragically lost its founder, Fahim Saleh, in July 2020.
In a conversation with TechCabal, Goel talks about what the company is currently doing and its future plans.
Does Gokada have plans to leave Lagos?
Short answer: Not yet. But he acknowledges that it's a question they've been asked a lot.
"That question has been posed to us lots of times. Even when the ban happened, that was the first thing that came up. People were saying, Hey, you guys should go outside Lagos. The Lagos government is not ready to help you at all," Goel said.


His thoughts on Gokada's Competitors
Recently, Estonian mobility startup Bolt announced that it wants to double down on food delivery in Nigeria. Global on-demand delivery startup Glovo also hinted at expanding into Nigeria.
What is Goel's response to these recent announcements?
He said, "If you think of it, the market just became more interesting because, for customers, every company will have to get better. Internally, I think we have never been more ready…Hundreds of companies can easily put up a site or launch a campaign but the backbone is delivery. Giving the customer a seamless experience is what matters the most."
Read more: Gokada's new CEO on expansion, Okada ban and competition
PARTNER CONTENT
Increase your online sales with a Paystack Storefront - a free, beautiful seller page that helps you bring creative ideas to life.
One of South Africa's oldest cryptocurrency exchanges shuts down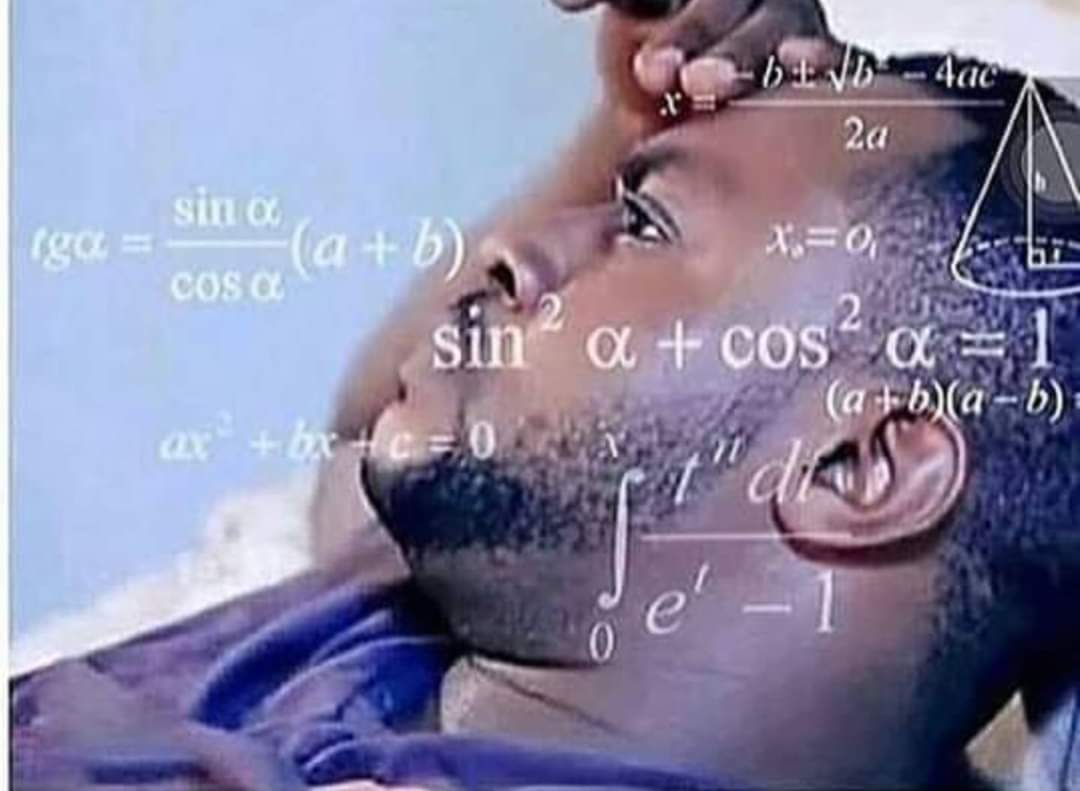 In a period where cryptocurrency is booming, and many wish they own a cryptocurrency exchange, ICE3x is an outlier.
ICE3x, a South African cryptocurrency exchange that has operated since 2013, yesterday announced that it is closing the business. ICE3x is one of South Africa's oldest cryptocurrency exchanges and was the first to offer an Ethereum-Rand trading pair. It was founded in the same year as its rival crypto exchange Luno.
Okay, so why is it shutting down?
The numbers aren't adding up.
It doesn't have enough bitcoin and litecoin to cover the amount deposited by users.
ICE3x suspended bitcoin and litecoin withdrawals, together with deposits and trading, on 16 March 2021 while it investigated discrepancies in the bitcoin and litecoin balances held on the platform.
Big picture: It's not clear if this is a case of fraud or negligence. ICE3X is still investigating and would share more information soon.
Read more: One of South Africa's oldest cryptocurrency exchanges shuts down
PARTNER CONTENT
With the large amount of data generated daily from B2B comes the huge task of pre-processing and gaining intelligent information from it.
Businesses need an automated data analysis platform that can simplify this process of converting data to actionable insights.
Voyance offers simplified data science services to businesses with zero coding /technical experience needed. We do this using advanced machine learning development and operations.
Our goal is to help your business grow in the easiest way possible.
Join the ScaleUp Lab Agribusiness Accelerator Programme
This programme is designed to help selected entrepreneurs to scale their business, expand their market reach, attract potential investors and strategic partners.
It will run for 6 months and it includes a one-week accelerator Bootcamp, interactive workshops, consulting sessions, business support services, one-on-one and group mentoring sessions with a team of seasoned sector faculty members and advisors.
The Agribusiness Accelerator Programme is proudly sponsored by ScaleUp Lab, FATE Foundation.
Interested? Apply here
Facebook's recent data breach
On Saturday, the personal data of over 533 million Facebook users were published in an online forum frequented by cybercriminals.
Who are these people?
Over 533 million Facebook users from 106 countries. It's not clear how many users in Africa were affected. The last time a data breach happened was in 2018, 96,134 South African users were affected by the Cambridge Analytica data breach.
What's Facebook doing about this?
Considering the fact that Facebook has fixed the vulnerability, there's not much the social network conglomerate can do to help affected users-- since their data is already out in the open.
In this article, I talk about how you can find out if you're affected by the breach and what you can do about it.
PARTNER CONTENT
Since 2015, Showmax has held itself out as one of the premium video-on-demand (VOD) services in the world.
With top-tier coverage across 40 countries in Africa, and parts of Europe, Showmax has made it possible for entertainment lovers to have a wide variety of shows to choose from while at the same time ensuring that viewers are treated to only the highest quality of programming content. In this article, We take a look at the Pros and Cons of subscribing to the platform.
Download our briefing on Africa's music streaming industry
Two weeks ago, we sat down with Phiona Okumu, Head of Music at Spotify (Sub-Saharan Africa), and Nigerian hip-hop artiste and producer, M.I Abaga to talk about how African artistes can take full advantage of the fast-growing music industry.
We shared some important insights on Africa's music streaming industry during the event, detailing the value of music streaming services to Africa's music industry as well as the growth-hindering factors.You can download a short briefing containing these insights here.
Where the value of music streaming in Africa is concerned, this briefing provides you with useful knowledge about where the industry is, and where it's headed. By highlighting the limiting factors, it also tells you what opportunities lie within.
To be a part of TechCabal's next event happening this Friday,sign up here.
Written by - Daniel Adeyemi
Edited by - Koromone Koroye