Mark wrote a letter to his daughter telling her (and us) about his plan to give away 99% of his Facebook shares.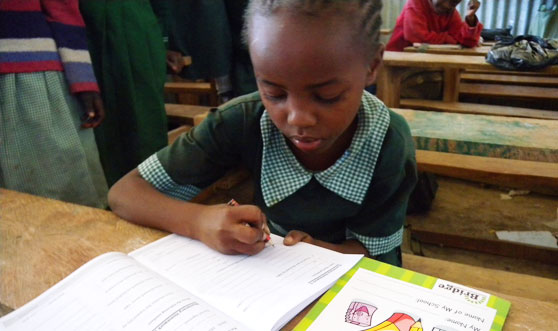 Facebook's CEO, Mark Zuckerberg has invested $10 million in the Nairobi-based private elementary school franchise, Bridge International Academies.
Internet.org app has increased the rate of data acquisition by new customers from Telcos partnering wth the initiative.
Well Mark Zuckerberg has finally proffered a solution to one of the biggest problems Facebook had been facing is the general opinion that it vacuums all sorts of personal information about its users. Zuckerberg also knows that the network's revenue stream is almost entirely contingent on targeted ads, which in turn depends on — sigh, […]