Hey there! Here's everything interesting in African technology today. Not subscribed? Click here to get this goodness in your mailbox every day at 7am (GMT + 1).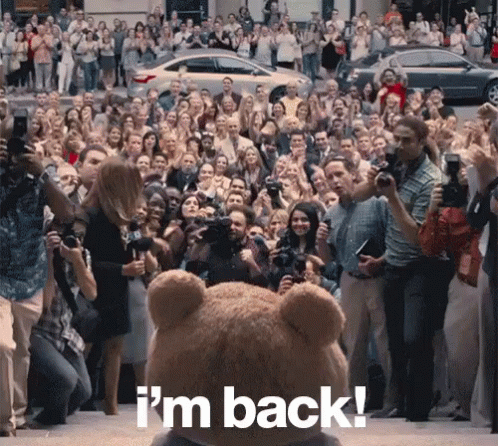 Welcome back!
1. Nigeria's used car buying and selling service, Car45, has closed a $5 million Series A round from the Frontiers Car Group to expand and improve its online platform, which was founded in 2016 by Etop Ikpe, Iyamu Mohammed and Sujay Tyle Peter Lindholm – a vastly experienced team whose growth strategy for the platform is Nigeria first.
2. Two African fintech startups – Olivine Technology (Kenya) and Piggybank.ng (Nigeria) – have each received $50,000 for emerging as winners of Village Capital's Fintech Africa business development programme, which began in January, the organization's seventh programme in sub-Saharan Africa since 2012.
---
Innovators working on justice and legal issues worldwide can apply for up to 20,000 EUR in equity-free grant money as part of the HiiL Justice Accelerator's Innovating Justice Challenge here. The Call for Applications, which opened March 1 and remains open until June 30, encourages two types of application: first, startups with an idea and team may apply for funding in the Call for Innovations; second, individuals without a team or idea can apply for the Call for Talent.
---
And here are some other interesting things, a few of which you may have missed over the weekend…
+ Read Gregory Onyeahialam's well-thought-out case study on redefining the ATM experience here.
.
+ Here's an interesting piece on how OgaVenue is taking hold of the $20 billion events industry in Nigeria.
+ The Film and Publication Board of South Africa has reiterated that Netflix is still refusing to pay FPB's licensing fee of R 795,000. Link
+ The Ol Pejeta Conservancy in Kenya has partnered with Tinder to launch a new campaign with the goal of raising $9 million to protect the only remaining male northern white rhino in the world. The funds will go towards research into Assisted Reproductive Techniques to protect the rhino from extinction. Link
+ Sharada Clinic – a private medical facility in Botswana – has started receiving Bitcoin as a form of payment for treatment. Link
+ Timi Ajiboye reviews the Apple Airpods here.
+ Nanjira was unveiled as a new Ventures Platform Hub mentor on Friday by Kola Aina. Link
+ There's a vacancy at Titlecoms for an experienced full-stack web developer. Remuneration is industry standard and based on competencies. Link
---
Chatclass NG is offering a social media management course where participants will learn how to develop and execute social media strategies that deliver results. The program will feature thorough masterclasses to help you launch and grow a successful social media career. School's already in session for April but you can register for May classes which begin on the 7th here.
---
Upcoming events
Lagos: KPMG Africa Cyber Security Conference 2017, May 4th. Link
Lagos: Nigerian Technical Cyber-Security Conference (NaijaSecCon '17), May 4th.
Ibadan: IWD '17 – Telling Our Story, May 6th. Link
London: CcHub Diaspora Challenge, May 6th. Link
Want to see your event in here? Add your event
---
That's all, folks!
Thank you for your time.