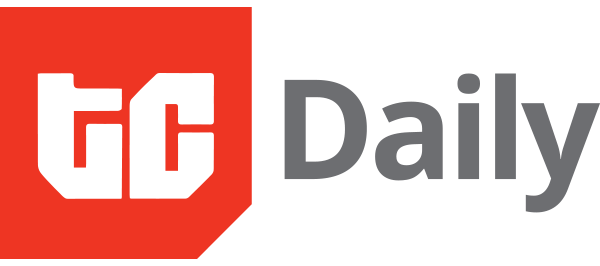 IN PARTNERSHIP WITH

Good morning.️
Far from the landlords & merchants of Verona
In Coventry-upon-Avon, against Corona
Young William inhaled in anticipation
Hopeful of a full inoculation
To be [immune] or not to be [immune]?
That was the question
– A poem by this Twitter user after Pfizer revealed that the second person to receive the COVID-19 is a man named William Shakespeare.
In today's edition:
Africa and surveillance
Of fake COVID-19 tests
Nigerian dating app gets funding
The biggest stories of 2020
PRIVACY
IN AFRICA, BIG BROTHER IS WATCHING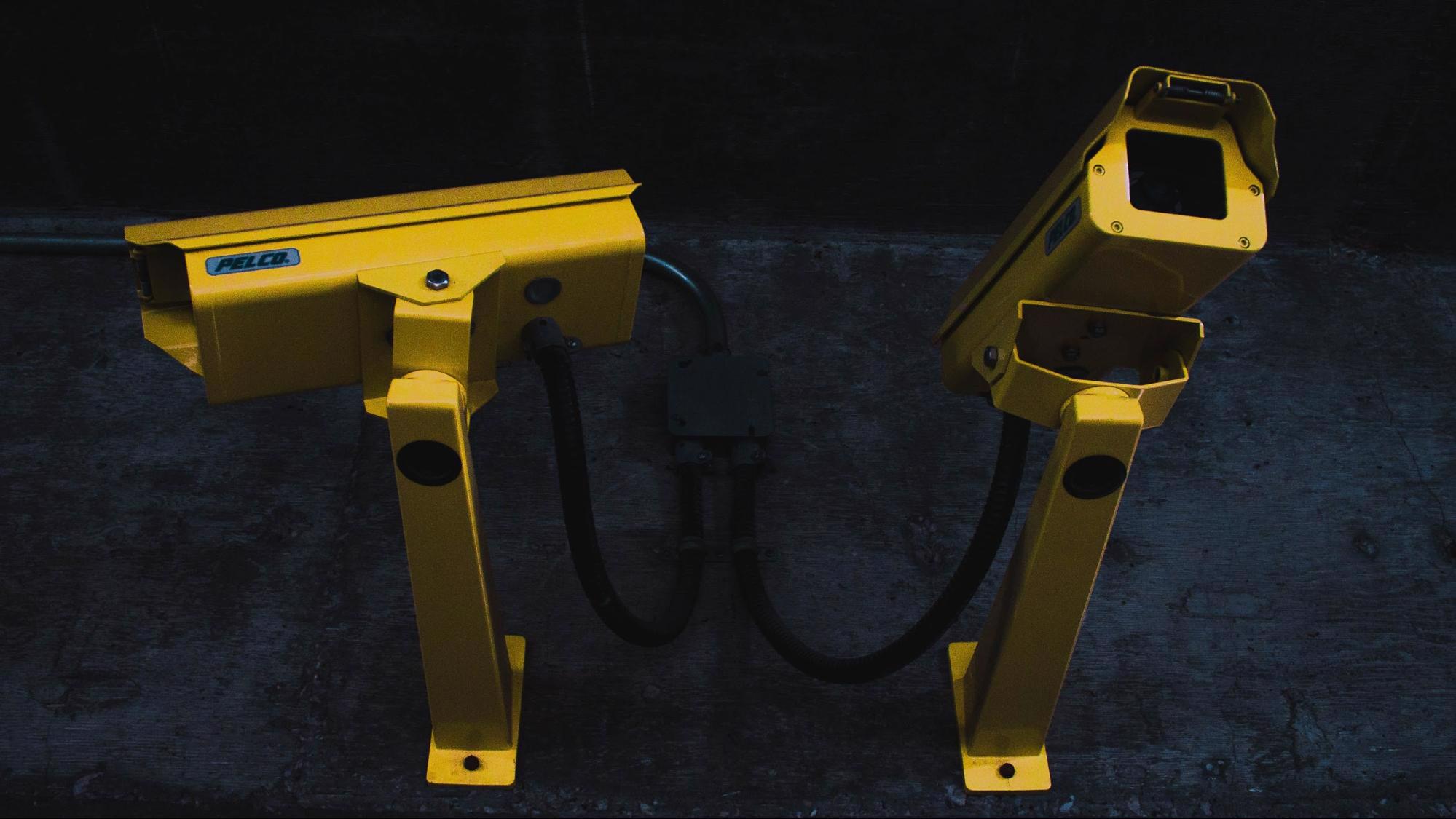 Government surveillance of private citizens has been a privacy issue for years. Conspiracy theorists will tell you all governments spy on their citizens. Behind these theories are the companies and systems that make this surveillance possible.
One of those companies is Circles, a surveillance firm that reportedly snoops on calls, texts, and the location of phones around the globe. Two things that stand out about Circles is that its products can work without needing to hack your phone.
It also sells those products only to countries and at the moment, 25 countries have been identified to be using Circles products.
Kenya, Nigeria, Botswana, Morocco, Zambia, Equatorial Guinea and Zimbabwe are among the African countries that are Circle customers.
In Nigeria, two Circle systems were identified by a report.
"Members of civil society in Nigeria face a wide range of digital threats. A recent report by Front Line Defenders concluded that Nigeria's government "has conducted mass surveillance of citizens' telecommunications." The Committee to Protect Journalists (CPJ) has also reported multiple cases of the Nigerian government abusing phone surveillance.
"An investigation by Nigerian newspaper Premium Times found that Nigerian governors of Bayelsa and Delta states purchased systems from Circles to spy on their political opponents. In Delta State, Premium Times reports that the system was installed at the "governor's lodge," and operated by employees of the Governor, rather than police. In Bayelsa State, the governor reportedly used the Circles system to spy on his opponent in an election, as well as his opponent's wife and aides."
Go deeper: Uncovering the Clients of Cyberespionage Firm Circles
PARTNER CONTENT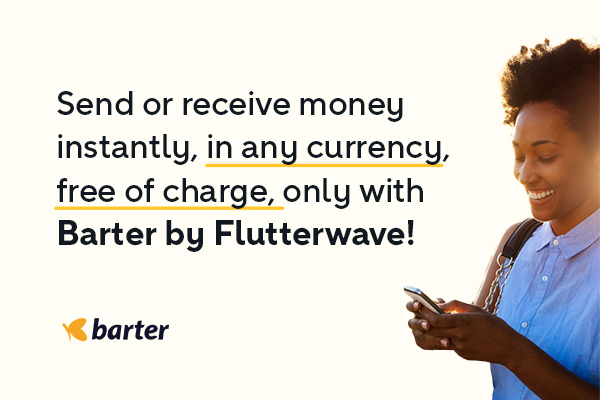 "Send or receive money instantly, in any currency, free of charge, only with Barter By Flutterwave. Start here"
COVID-19 VACCINES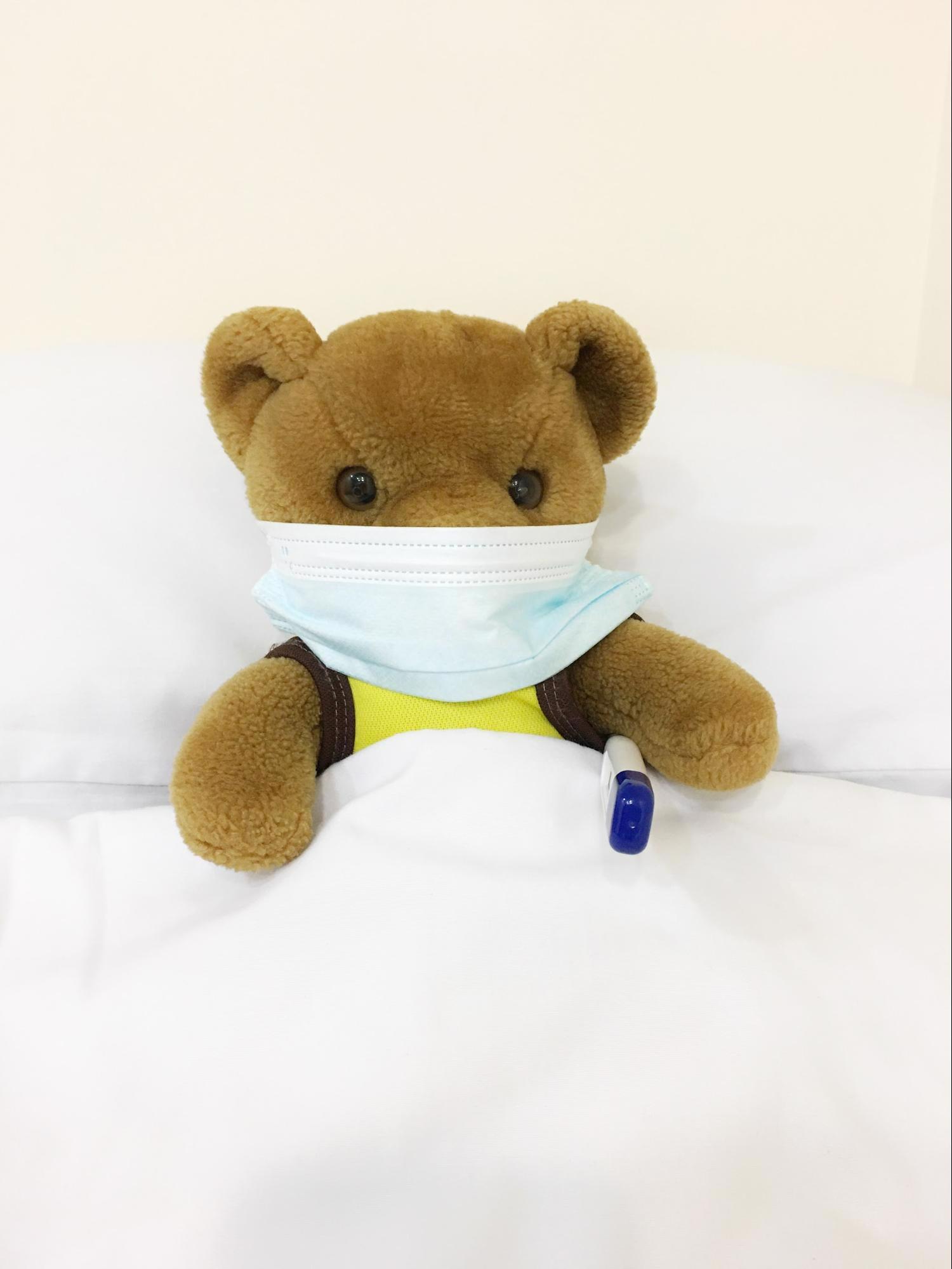 In yesterday's newsletter, Daniel made a case about COVID-19 vaccines made specifically for Africans:
"Genetically Africans are different from humans from other parts of the world. Vaccines previously developed in other parts of the world have often fallen short because they were created without fully considering how different Africans are — genetic diversity and the pathogens circulating on the continent."
What he could not have predicted at the time of writing that newsletter is that an update on COVID-19 developments in Africa would take such a wild turn.
According to an investigative report published yesterday by Nigerian publication, The Cable , some Nigerian officials are now helping travelers get fake COVID-19 tests. The implications of a scam of this nature is mind-blowing.
It means that people who have COVID-19 can travel and spread the disease to parts of the world that are already trying to bring the pandemic under control. It is a story that is mind boggling in proportions.
The only conclusion to draw is in the words of one popular political commentator; "in Nigeria, anything you see, take it like that."
Go deeper: Nigeria's fake COVID-19 tests
Quiz
Which African country is the largest by Land area?
*The answer to this question is at the end of the newsletter.

ONLINE DATING
NIGERIAN DATING APP RAISES FUNDING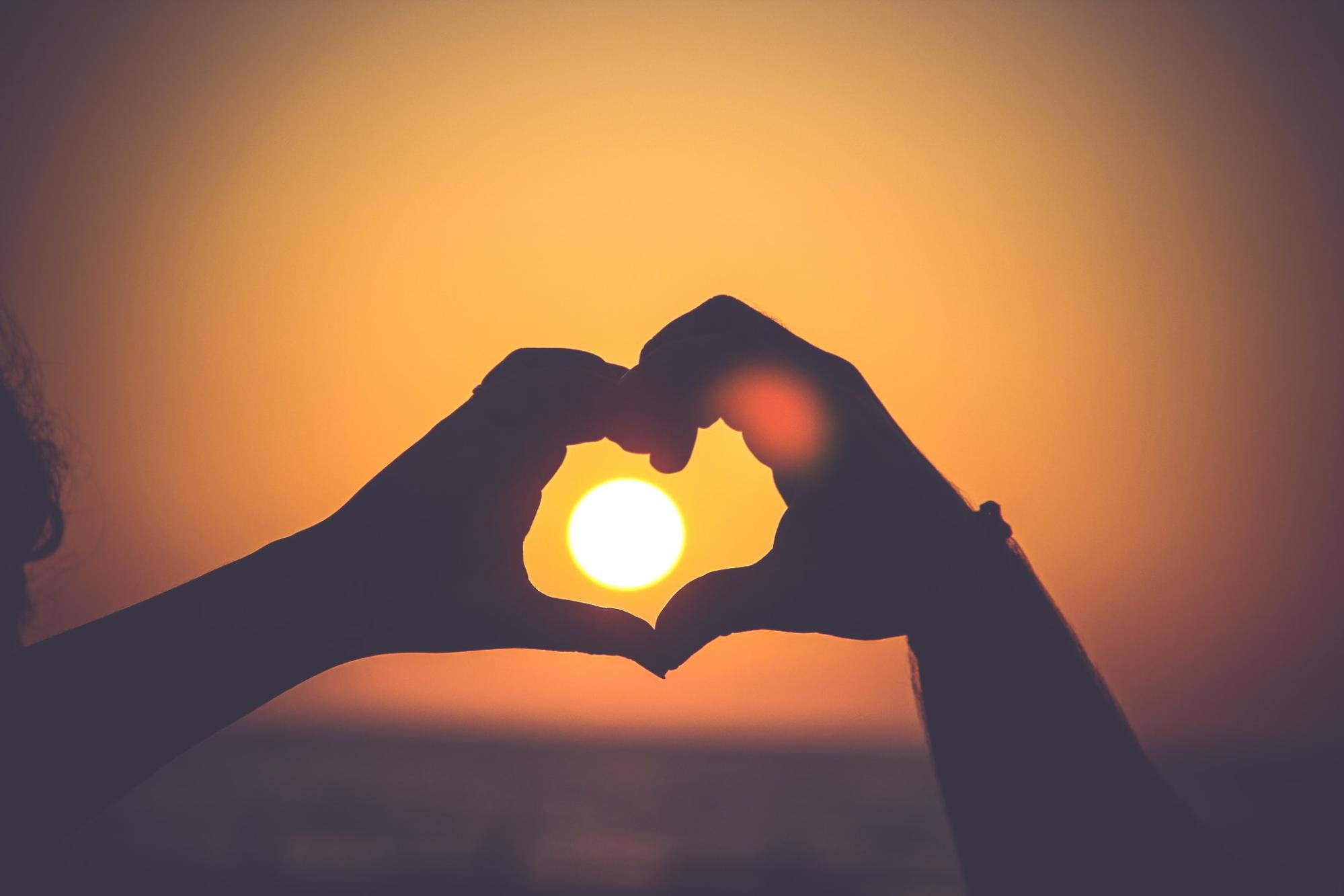 If you're in Nigeria and you're interested in online dating, one option is Tinder, the world's most popular dating app. If you have VPN, you would also have access to Bumble, another popular dating app.
Despite having access to these apps, one problem the users of these apps sometimes have is how dating should work when you meet someone off these apps. At the moment, it is difficult to describe what Nigerian dating culture is.
Trueflutter, a matchmaking app designed specifically for Africans across the world is sorta looking to change that. In its quest to matchmake Africans across the globe, it needs funding, and it has now gotten that from three angel networks.
Read all about it here.
THE BIGGEST STORIES OF 2020
JUMIA PLOTS PATH TO PROFITABILITY
We've talked about Jumia all year, but our first report on the ecommerce company and its goal of profitability happened in January 2020.
It was also the first pointer that Jumia would change its business model:
"The way people use Jumia is changing to an everyday use, people use their phones to top up [and] people buy consumer goods everyday like food."
Here's today's throwback article.
TELL US WHAT YOU THINK OF THE TC DAILY, PLEASE?
"Your newsletter is a daily medicine I dare not miss. I am getting greedy here; can you cramp more into it?"
That's what one TC Daily reader told us yesterday. Thanks to everyone who has left us feedback. If you haven't already, please tell us what you think of the TC Daily here.
Tell us what works and what doesn't and we'll use all of that to deliver a better newsletter.
Think of it as your gift to me as I go on a week's leave starting on Thursday and I leave you in the hands of Daniel. Thank you in advance!
WHAT ELSE ARE WE READING?
Written by – Olumuyiwa
Edited by – Victor Ekwealor and Daniel Adeyemi
Advertise
To advertise with us, send an email to