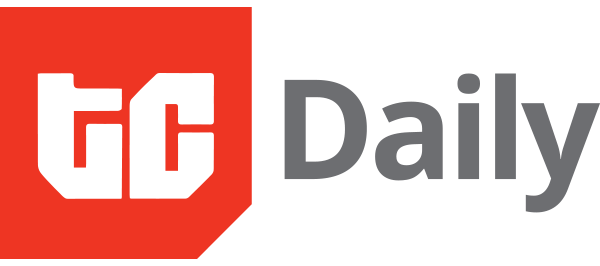 IN PARTNERSHIP WITH

Good morning.️
It's two days to Christmas and all I will do today is prep myself for the food coma I plan to have on Friday. But until then, some news.
In today's edition:
MTI's CEO goes poof
DPO Group looking out for sole proprietors in Kenya
Biggest stories of 2020
MTI'S CEO GOES POOF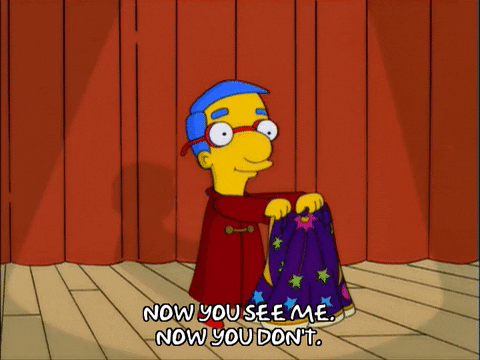 Johann Steynberg, the founder and CEO of Mirror Trading International (MTI) left South Africa on the 3rd of December and until about a week ago, you could probably reach him on his phone.
"The last time we heard from Johann was Tuesday, 15 December 2020, at 01:51 am." says the company in a statement released on Saturday.
So where is Johann?
According to the statement, he is alive and maybe in Brazil. Now to the more pertinent question.
Why is he running?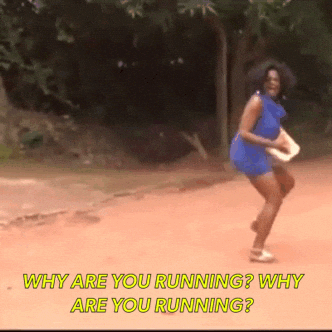 For this, we need some context. MTI is a bitcoin trading company that promised its members a 10% profit per month using a computerised trading algorithm.
This claim, coupled with the onboarding process that required members to buy bitcoin and transfer to a wallet owned by the CEO, sparked some controversy and of course got MTI some bad press. But this didn't stop them from getting up to 280,000 members and controlling up to 17,000 BTC (~$403.8 million). To answer your question, Johann is on the run with sole control over this money.
Now here's where it gets interesting.
The Financial Sector Conduct Authority (FSCA) has opened a criminal case against MTI. This case comes after a statement to the public in August in which investors in MTI were advised to withdraw their money. There are many reasons why the FSCA could have begun looking into MTI's case but chief among them would have to be that MTI switched from FXChoice, a broker regulated under Belize law, to Trade3000, an unregulated broker.
In the FSCA's investigation, they tried to find any evidence that this new broker could meet these grandiose claims of trade profits. They found nothing. The only reference to Trade3000 was its own website which is controlled by a "Joe Steyn" – which is a known alias of Johann Steynberg.
Is the MTI Management in on it?
From what the statement says, not really. In fact, it appears that management and investors alike are looking for Johann Steynberg. The official documents of the company say that he and two other managers are in charge of MTI's funds but investigation shows that these funds are controlled by Johann and his wife. One of the managers who control the funds on paper, Clynton Marks, even stated that he had to provide 400 BTC (~$9.5 million) of his own money to pay customers who had requested withdrawals. He had done this after being asked by Johann – who then proceeded to NOT pay any of the money out.
What does this mean for the members who invested?
Honestly, I don't know. They were technically investing with an unregulated broker so there may not be a lot to do for them in terms of the insurance. It's quite sad that a few of them are retirees who, on hearing that they could make up to 10% profit, cashed out their retirement savings and invested in MTI. It's also more painful because if these people had been given a chance to just trade bitcoin regularly they could have made up to 200% profit in this wretched year.
So if you're reading this Johann, please call. The FSCA misses you.
PARTNER CONTENT
"We have put together a nice holiday challenge for software developers across Africa. Join the Flutterwave Developer Challenge to compete with devs to build great solutions with our v3 APIs. Over $23000 worth of prizes to be won. You can learn more and sign up here."
DPO Group is looking out for sole proprietors in Kenya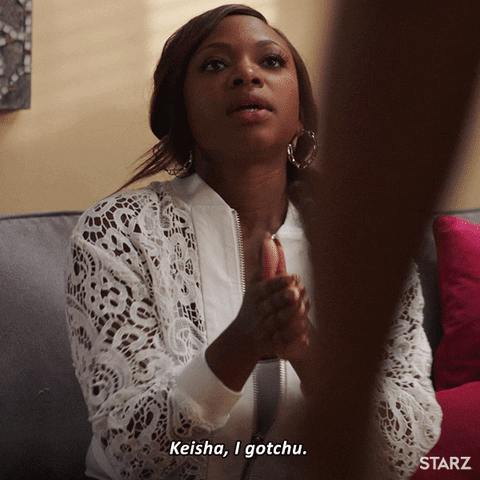 In a grand show of support for SMEs in Kenya, African payment provider DPO Group has introduced real-time settlements for digital payments to sole merchants.
These real-time settlements mean that merchants don't have to wait one week to get the monies paid to them. This will prove to be very helpful for these businesses as a lot of them rely heavily on liquid cash to be able to conduct their businesses seamlessly.
"It is more important than ever that we help our SME merchants navigate the economic uncertainty posed by the pandemic. We understand that instant settlements are a key priority for our merchants, and we have taken on this feedback to develop a solution that will dramatically transform the way they can operate." Eran Feinstein, CEO of DPO Group said.
BIGGEST STORIES OF 2020
Are you still watching?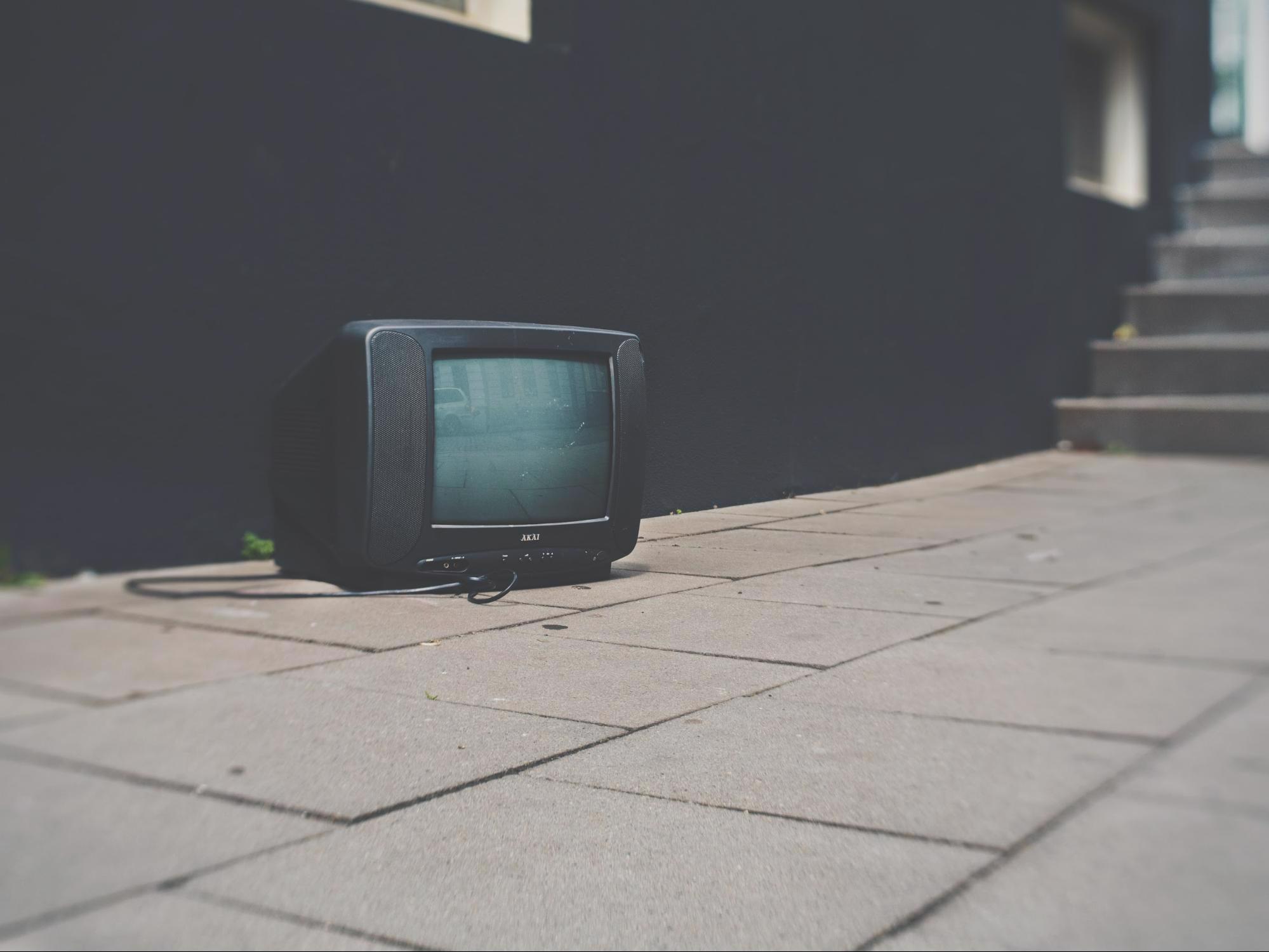 The increase in DSTV bouquet prices a few months ago caused quite a stir and it wasn't just the customers mourning their pockets this time, Nigeria's consumer protection agency looked into the reasons for this increase. While all of this was happening, Iroko was moving into a post-Africa phase.
You can read Muyiwa's insightful article on this here.
This was my first newsletter and it was fun.
Well until next time, have a great day.
Written by – Edwin Madu
Edited by – Daniel Adeyemi
Advertise
To advertise with us, send an email to