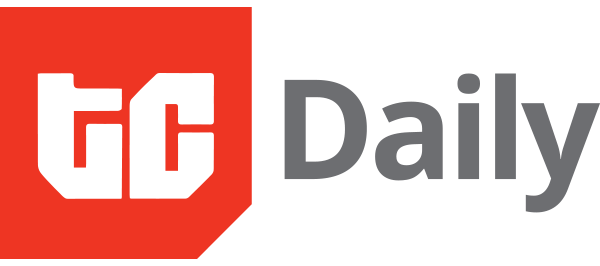 IN PARTNERSHIP WITH
Good morning ☀️ ️
It's the start of a new week and I bet a few people will be reading this from the office...so there's no better time to ask, did you know Apple's first CEO was named Michael Scott?
In today's edition:
Kenya gets 5G service
KRA and taxes
TC Insights
Nokia, Huawei and Safaricom team up for 5G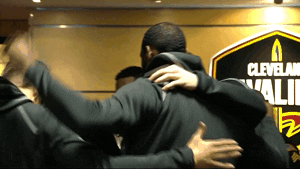 Kenya's largest telecoms operator, Safaricom, announced on Friday that customers in the country will now be able to use its 5G service on a trial basis. With the launch, it means that Kenya is the first market in East Africa to have 5G service and only the third country in Africa.
The new 5G network will give consumers internet speeds of 700 megabits per second, more than three times faster than the current 4G network. The journey to Safaricom's 5G service has been dramatic and behind schedule. It was expected to launch the 5G service at the end of 2020, after it completed the necessary testing and trials.
But in January 2021, it suspended deployment. While no official explanation was given for the suspension, many suspected it had to do with some security concerns about Huawei, the Chinese company and network vendor.
Interestingly, Safaricom's CEO, Peter Ndegwa, said at the time that the company would focus on expanding its 4G coverage.
The show must go on: Nokia and Huawei are two of the companies behind the 5G service rollout despite whatever initial concerns Safaricom had.
Read more: Kenya's Safaricom launches 5G network; first in the region
PARTNER CONTENT
Increase your online sales with a Paystack Storefront - a free, beautiful seller page that helps you bring creative ideas to life.
Taxes for loss making companies in Kenya
In Kenya, loss making companies do not pay any form of taxes. But this is not unusual in a lot of countries; corporations are required to pay taxes when they earn money. Having a net operating loss entitles you to some form of tax relief.
Out with the old: In Kenya, the Revenue Authority is making changes to this because it believes that companies are using this "loophole" to avoid taxes.
In with the new: Companies in Kenya will pay a minimum tax of 1% of their gross turnover, irrespective of whether they make a profit or a loss. This tax is payable quarterly and this means in April 2021, companies in Kenya will start paying the tax for the first time.
The worrying summary: With minimum tax, businesses will be required to pay tax on their first day of operation. No grace period or room to allow for proper establishment. If you burn capital, you will pay taxes on that. If you make losses, you will pay taxes on that.
Read all about it here: Businesses in Kenya will pay tax whether they are profitable or not
TC Insights
In 2020, during the early days of the pandemic, hospital staff in Dakar were contracting the virus as Senegal already had 1,400 cases and 19 deaths. A group of engineering students came together to build a robot, Dr Car, controlled by an app that would allow doctors to speak to and treat patients remotely - reducing their exposure to the virus.
Despite the devastation the pandemic caused, it presented an opportunity for improvements and innovation in Africa's ailing healthcare system. And although the virus was relatively well-contained, healthcare systems across the continent have not changed much.
According to a WHO Africa study, the number of innovations or adjustments to existing technologies that emerged from the pandemic was reported to be about 1,000. Of this number, however, only 128 were piloted or adopted in Africa.
These innovations have not been evenly spread across African countries. South Africa (13%), Kenya (10%), Nigeria (8%), and Rwanda (6%) took the lion's share, accounting for 37% of innovations on the continent.
This means that the other 50 countries produced only 80 innovations. That's less than two per country, with some countries probably getting no innovations at all.
The healthtech sector has historically struggled when compared with other sectors in Africa, and the pandemic has only revealed how deep-rooted the problem is. African governments invest far less in innovation compared to other regions. A World Bank study reports that African countries, at around 0.01% per capita, invest far less in innovation than developed countries.
Where there's investment in innovation, it hardly goes into healthtech. Data shows that in 2019, healthtech received the least foreign investment with only $15.3 million - a mere 3% of the $593.8m that came in that year.
So with no money coming in from either side of the globe, healthtech in Africa sits in a precarious position. Although charity begins at home, it's one thing for African governments to rethink where and how they direct resources, it's another for them to strengthen healthcare systems through sustainable policies. But herein lies a different problem.
As healthcare is typically provided by the government, healthtech companies run at the constant risk of being sidelined if the government chooses to start the same innovation without necessarily supporting theirs.
So while money is a core need, a funded healthtech startup largely remains a house built on sand when it's not backed by supportive regulation - the slightest huff, and it's gone.
job opportunities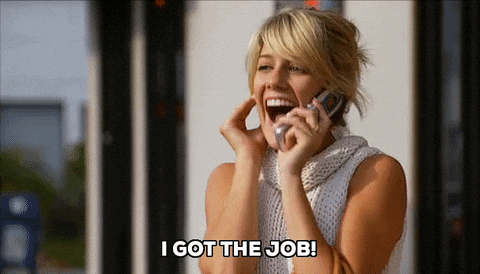 Written by - Olumuyiwa
Edited by - Daniel Adeyemi & Edwin Madu