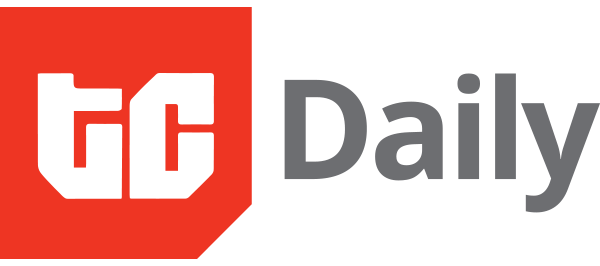 IN PARTNERSHIP WITH
Good morning ☀️ ️
According to Vice, leaked emails show crime app Citizen is testing an on-demand private security force that would be deployed at the request of users.
In today's edition:
Ethiopia makes up its mind
Netflix is playing games
TC Insights
Ethiopia and Vodacom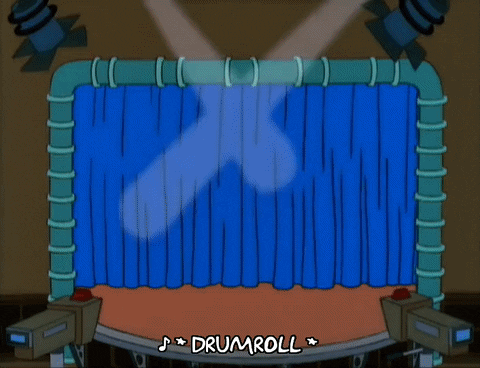 PARTNER CONTENT
Netflix is ready for games
A future-proof Africa
Asabe is 22. Fresh from rounding up her undergraduate studies, she's beginning to lose hope in getting a decent job. She has received very few responses to the applications she sent out. One recruiter was kind enough to inform her of the mismatch between her skills and the job requirements.
She is one out of many young people that make up 60% of Africa's population. According to an AFDB report, 10-20 million african youth enter the workforce every year without the required skills. Many young people are not getting the education they need to secure high-quality jobs. Digital skills penetration is lower in Sub-Saharan Africa than other regions.
To close the skills gap, edtech startups are using technology to help young people become job-ready. In Kenya, Yusudi, an edtech startup that teaches young people sales skills has trained more than 2,500 Kenyan young people through its blended learning programs.
Engineering talent accelerator, Andela trained 1,100 youths in Nigeria and Kenya within the first four years of its existence: releasing top tier engineering talent across the continent.
Despite the efforts of these startups, some challenges persist. There is limited digital infrastructure and education remains a highly regulated industry within the continent. In a bid to scale their impact, edtech startups are partnering with government and corporate entities.
Nigeria-based Scholar X recently announced a partnership with telecommunications services provider, Airtel Nigeria to extend the reach of its mobile learning platform. In Edo State in Nigeria, Decagon, another engineering talent accelerator, partnered with the government to build a 15,000 person software hub.
It's still early days but much more can be done. To scale solutions that address the huge skills gap, there is the need for close dialogue between education companies and job providers.
Also, edtech startups will need to play the long game and influence government policy. Finally, there is a need for an innovation sandbox for edtech entrepreneurs. This will require collaboration among schools, telcos, and government.
Get our keynote presentation on Edtech in Africa here and watch videos from our conversations about the sector. Send your custom research requests to tcinsights@bigcabal.com.
JOB OPPORTUNITIES
Check out other opportunities on our Job Opportunities page
Written by – Olumuyiwa
Edited by – Edwin Madu & Koromone Koroye