In less than a week, the photo-blogger at the popular blog and Facebook page, Humans of New York, Brandon Stanton, raised over a million USD in support fund for a school in one of the high-poverty sectors of New York, Brownsville.
Brandon Stanton, a bond trader turned photographer, takes pictures of New Yorkers and shares them, along with the personal quotes of his subjects, through his blog and Facebook page.
That was how he met thirteen year old New York middle schooler, Vidal Chastanet. In Stanton's conversation with him, Vidal named his principal as the most influential person in his life.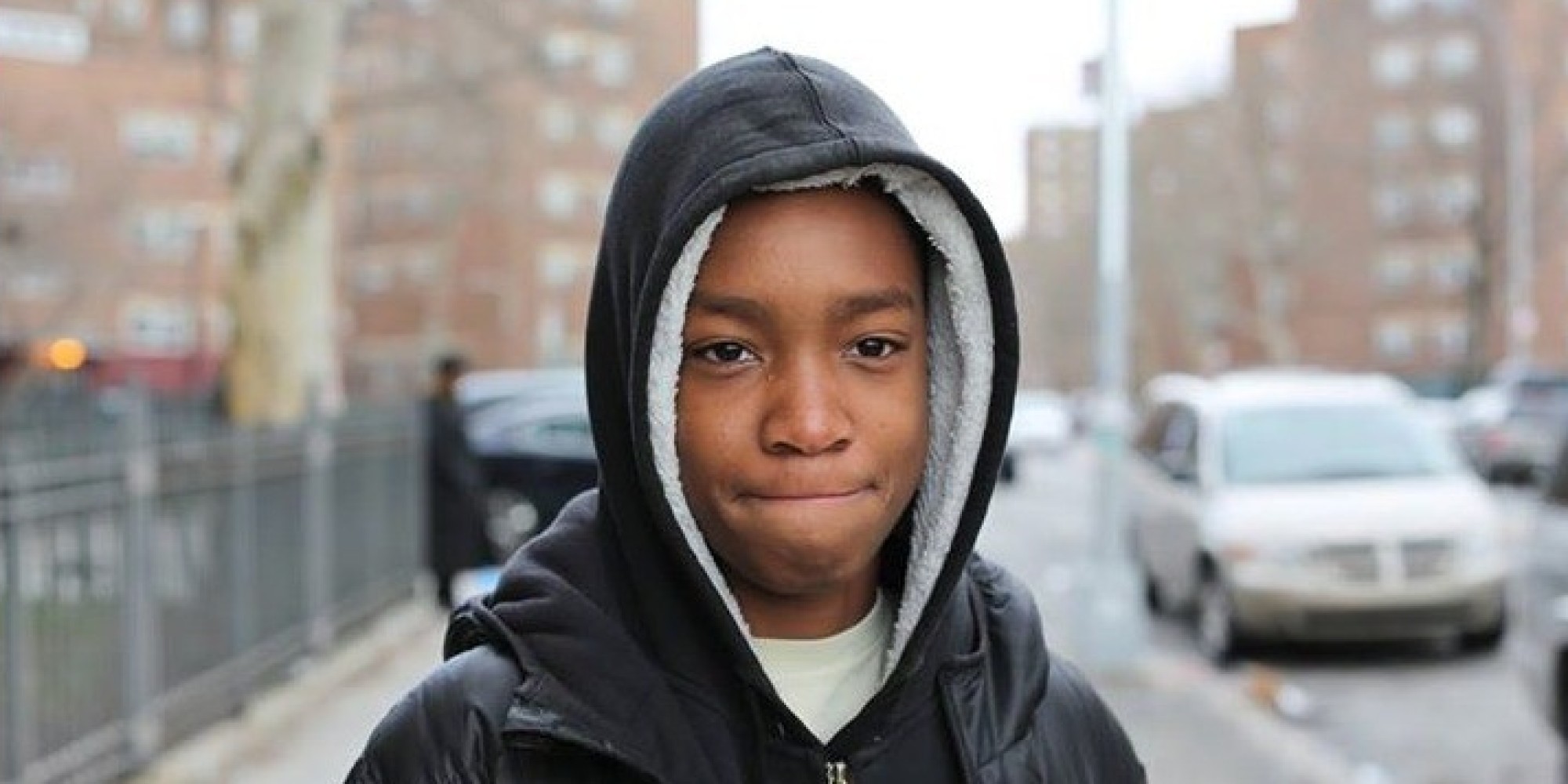 A flurry of responses to the blogpost spawned the idea to raise $100, 000 for Vidal's school, Mott Hall Bridges Academy. The fundraiser racked up over a million dollars in donation in the first week and had since become the most-funded campaign ever on Indiegogo Life.
"When we get in trouble, she doesn't suspend us, she calls us to her office and explains to us how society was built down around us. And she tells us that each time somebody fails out of school, a new jail cell gets built", Vidal said of his principal, Nadia Lopez, on the blog post that started it all.
The funds raised was initially drawn to help fund annual Harvard trips for the school's sixth-graders, but with the unprecedented support from fans, the over a million dollars will now be used to fund two more programs for the next decade — a summer program, and an annual scholarship for one outstanding scholar of which Vidal will be the first beneficiary.
Image via: Indiegogo/Facebook