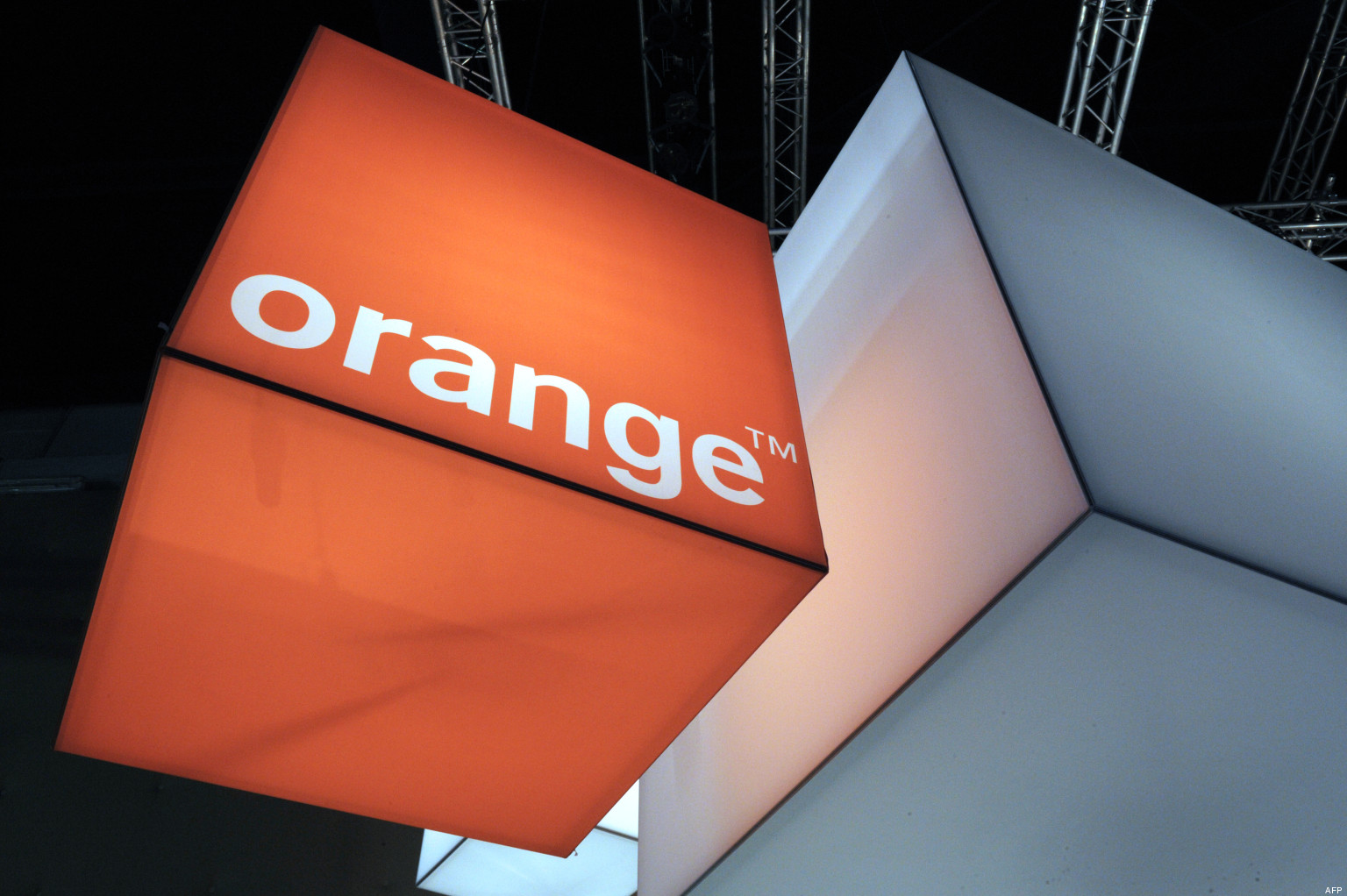 Leading telecommunications operator, Orange has announced its plan to launch 4G services in 20 footprint countries, including 7 countries in Africa and Middle East.
The revelation is part of Orange's latest strategic plan towards year 2020, dubbed "Essentials 2020", which the company hopes will revive sales growth and profitability after years of decline.
"In Africa and the Middle East, Orange will invest significantly in territorial coverage and main focus will be broadband networks," Orange says, "[We] will launch 4G in seven countries in 2015 and in the majority of countries in that region by 2018."
The company looks to invest over €15 billion ($15.87 billion) between now and 2018, and believes these investments will help the telco rack up higher revenue and EBITDA (Earnings before interest, taxes, depreciation and amortization), in 2018 than in 2014, with its dividend at a minimum of €0.6 a share between 2015 and 2018.
Image via: huffingtonpost