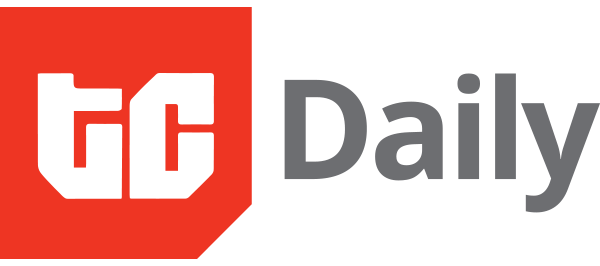 IN PARTNERSHIP WITH

&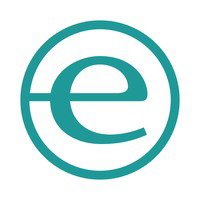 Good morning ☀️
"These are stats you want to see about a startup, not a virus."
– This Twitter user on coronavirus cases in the U.S.
In today's edition:
Multichoice HY Report
My Life In Tech
TikTok meets church
POS payments
TC Insights
PAY-TV
MULTICHOICE IS EATING GOOD
On Tuesday, I talked about the payTV company, MultiChoice. Even though their half year 2020 results were not due until Thursday, the company was confident that it had crossed last year's profit margins by 45%.
Now the numbers are in and we can cross check those early expectations against the actual results.
Before we get into the highlights, the first thing that jumps out is that MultiChoice crossed the 20 million subscriber milestone for the first time ever.
Not bad for a company that a lot of people said would lose subscribers to Netflix.
Wild right? Of the 20.1 million subscribers, 43% (8.7 million) are in South Africa while 57% (11.4million) are in what the company calls the "Rest of Africa."
Surprise surprise: Despite having the largest section of its population in the rest of Africa category, MultiChoice's revenues are still mainly from its South African business.
Revenue from South Africa = $1 billion.
Revenue from the Rest of Africa = $558 million
Highlights:
Revenue increased 2% to $1.7 billion
Group trading profit rose 36% to $365 million
MultiChoice's Rest of Africa business continues to suffer with losses of $19 million
The company is buying a 20% shareholding in BetKing, a pan-African sports betting group
My thoughts: As MultiChoice remains unprofitable in the rest of Africa, it may not be far-fetched that it could sell that part of its business to Canal Groupe, the French payTv company that now owns 12% of its shares.
Go Deeper: MultiChoice Group's HY 2020 report.
PARTNER CONTENT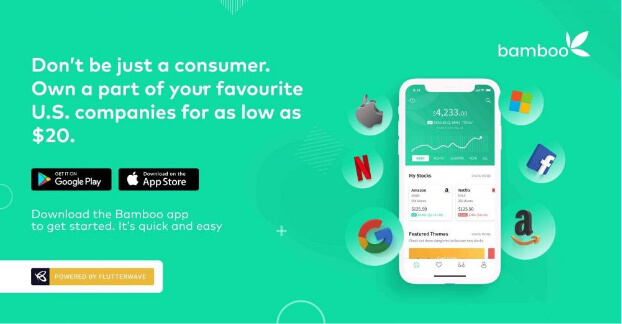 Bamboo, a Flutterwave merchant, gives you unrestricted access to over 3,000 stocks listed on the Nigerian stock exchange and U.S. stock exchanges, right from your mobile phone or computer.
With as little as $20, you can create and fund your Bamboo account with your Dollar or Naira cards and through bank transfers. Start buying and selling shares or stock bundles (called Exchange Traded Funds) in just a few taps, begin here
MY LIFE IN TECH
IN CONVERSATION WITH JESSICA ANUNA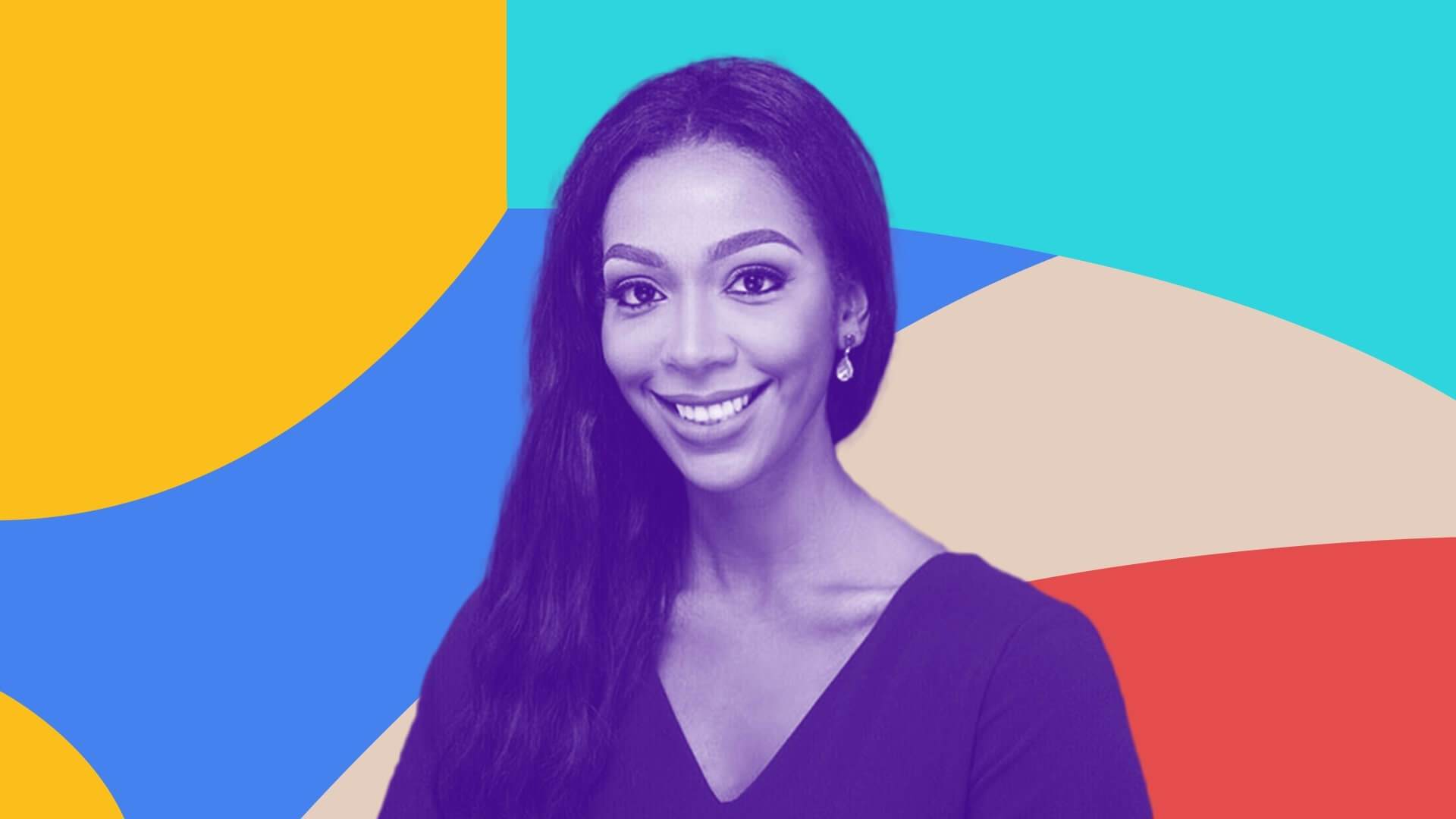 My Life In Tech is putting human faces to some of the innovative startups, investments and policy formations driving the technology sector across Africa.
The scoop: Klasha, launched in 2018 by Jessica Anuna, is looking to solve these issues for African consumers interested in purchasing items directly from global fashion retailers. With experience working at Amazon, Net-a-Porter and Shopify in the United Kingdom where she grew up, Anuna started her first logistics business in China.
One reason to read this week's MLIT: Jessica says; "I hire people who are ten times smarter than me and who have had experience at e-commerce companies on the ground in Nigeria because they understand the struggle that consumers are facing on a day to day basis."
Read: Jessica Anuna's Klasha wants to create a seamless shopping cart across the Atlantic
SOCIAL MEDIA
TIKTOK GOES TO CHURCH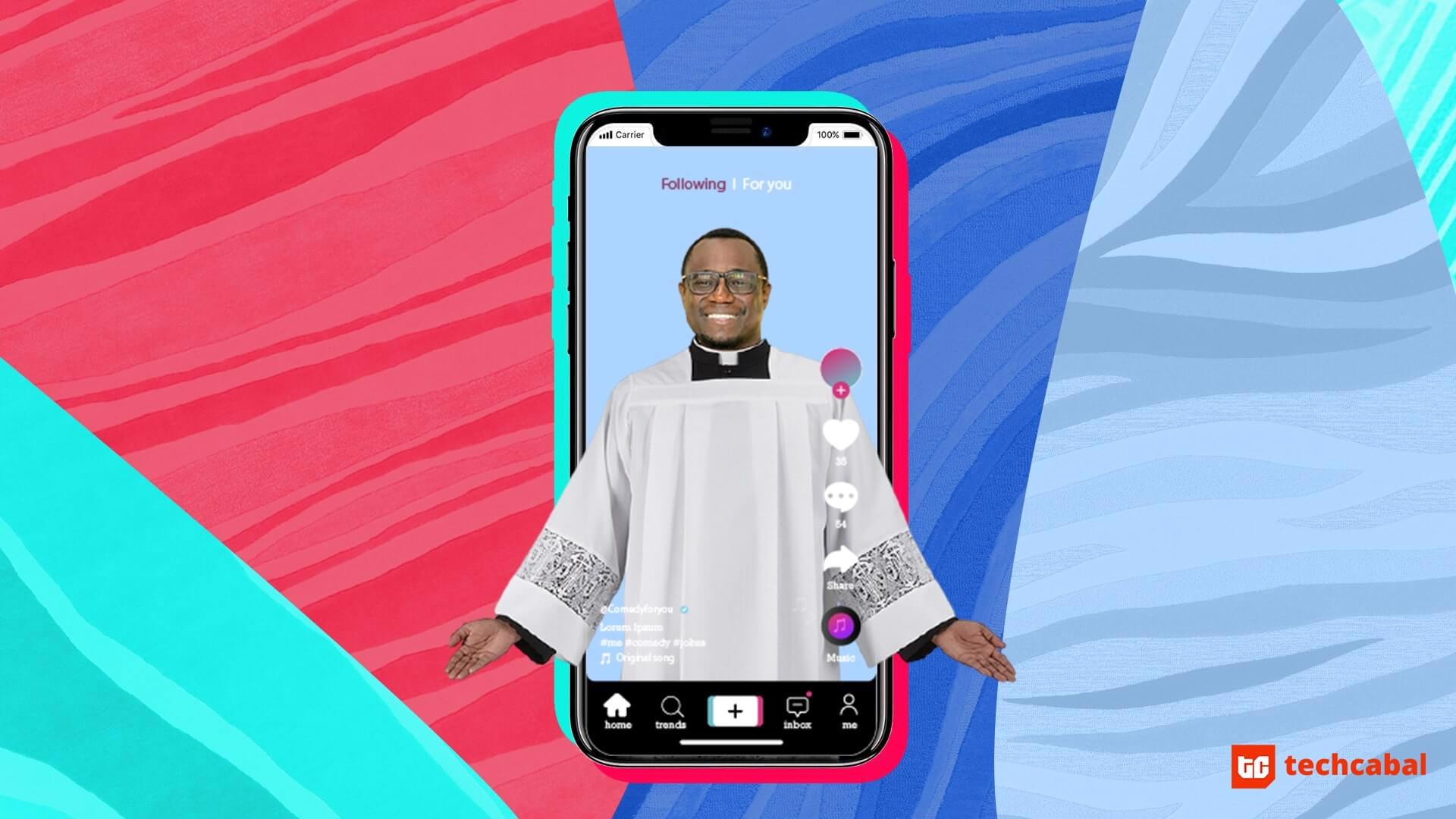 One of the funniest moments from last week was a Twitter thread that started innocently enough when someone asked if Nigerians were on TikTok.
Despite the barrage of funny videos in that thread, Kay captured an angle to the Nigerian experience of TikTok that only she can.
Nigerian Catholic priest, Rev. Fr. James Nwachukwu Anyaegbu, is using TikTok to explain some of the church's dogmas.
Since April, Fr. James has gathered nearly 26,000 followers. It's an unusual, yet fascinating story.
Quiz
How many capital cities does South Africa have and what are they?
PARTNER CONTENT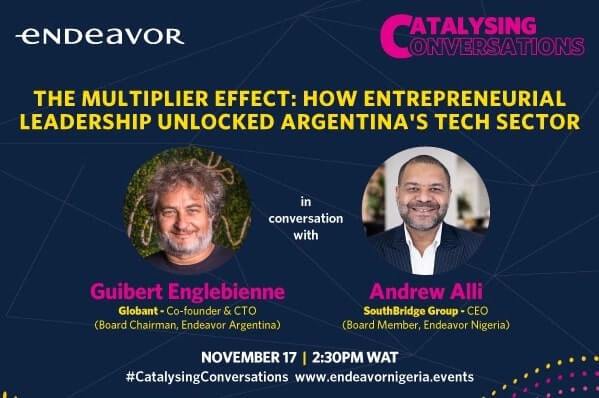 At Catalysing Conversations, join Guibert Englebienne (Co-founder & CTO, Globant) in conversation with Endeavor Nigeria Board Member, Andrew Alli (SouthBridge Group, CEO) as he reflects on Globant's journey from start-up to $7B NYSE-listed company.
MOBILE PAYMENTS
THE IMPORTANT ROLE OF POS SHOPS IN NIGERIA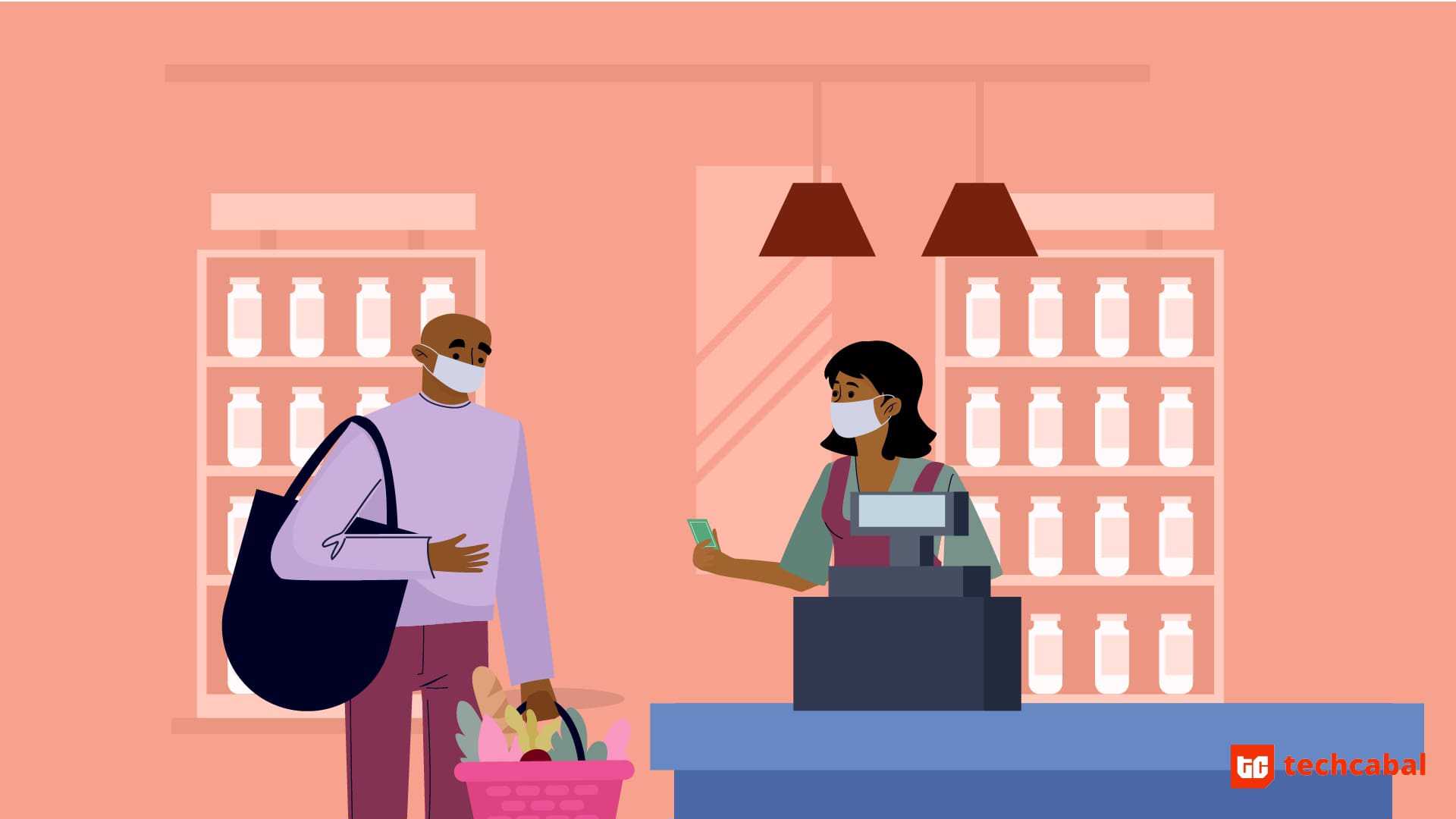 A day after peaceful protesters in Lagos decided to stay home after threats of government sanctioned violence were fulfilled, hoodlums sponsored by politicians took to the streets.
In my area of Lagos, those hoodlums burnt several buildings and destroyed the ATMs of at least six banks. In the days after the curfew in Lagos was lifted, finding a functional ATM machine became difficult.
So I did what a lot of people did, I went to a shop where enterprising Lagosians had set up businesses where I could use a Point Of Sale Terminal (POS) to withdraw cash.
I know that sounds confusing, but Alex did the Lord's work this week, explaining to us how these businesses work and the important role they serve even in commercial areas of Lagos like mine.
If there's anything you should read today, it's this.
TC INSIGHTS
WEEKLY DEAL TRACKER
Every Friday, TC Insights will bring you a summary of funding, acquisition and other deals across the continent so you can stay updated on the way money moves in the African tech industry.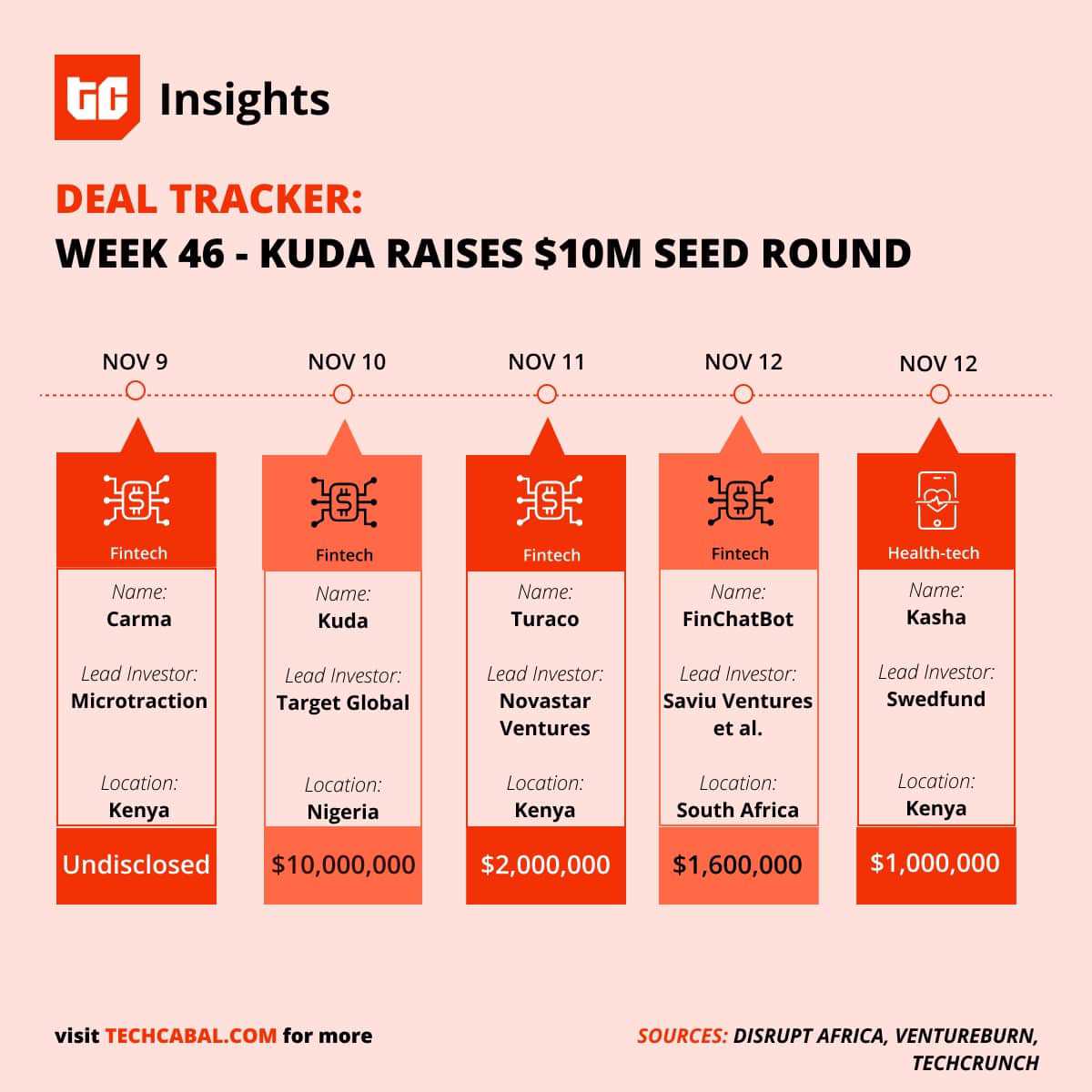 Nigeria's Kuda led funding deals this week with a $10m seed round from Target Global. Here are the other highlights for the week:
Follow TC Insights on Twitter for more updates.
WHAT ELSE ARE WE READING?
If you're reading anything interesting, tell me about it: muyiwa@bigcabal.com
Quiz answer
South Africa has three capital cities: Pretoria hosts the executive branch, Cape Town is home to the legislative branch and Bloemfontein is home to the judicial branch.
Thank God It's Friday!
– Olumuyiwa
Advertise
To advertise with us, send an email to