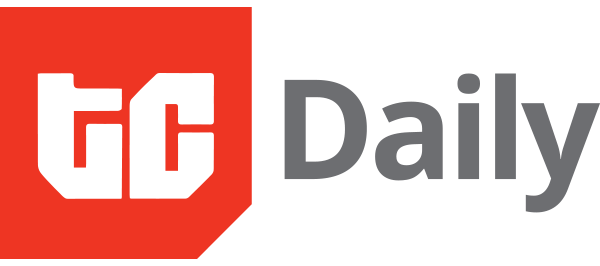 IN PARTNERSHIP WITH

&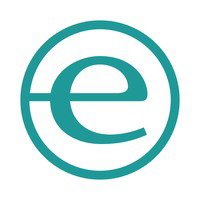 Good morning ☀️
Alibaba has set another sales record for its singles day (11/11) shopping event. As of the time of writing this, the value of items Alibaba had sold was $56.42 billion. That figure is not final.
In today's edition:
Jumia's Q3 results
Adewale Yusuf's new move
Silicon Valley
Bonus
ECOMMERCE
JUMIA'S Q3 REPORT
It has been an interesting year for Jumia. For months, Jumia's shares traded around $3 to $5, way below its IPO price of $14.50. Unexpectedly, it saw a share price increase starting in May 2020 and by July, it had peaked at $13.36.
Although $13.36 was still below its IPO price, it still gave Jumia a market capitalisation of $1 billion; its highest valuation since August 2019.
An abrupt end to a market rally: Jumia's Q2 2020 results was a reality check for the company. Despite reducing its losses for yet another quarter, investors were unimpressed by the company's Gross Merchandise Value (GMV), which is the value of all items sold by Jumia.
The expectation was that the pandemic would see more people adopt ecommerce, thereby spurring growth for Jumia. In the end, the Q2 results dragged Jumia's share price back to its previous levels.
A repeat of old trends: In what looked like a repeat of an old trend, Jumia's shares saw another resurgence starting in October 2020. On October 23, its shares traded at $17.97 and Andrew Left, the founder of the research firm who at one time called Jumia a fraudulent company did an about face. He even shared that he had now bought shares in Jumia and was taking a long position.
The question on everyone's mind during the October stock rally was: would Jumia's Q3 results crush investors hopes again?
Highlights:
Gross Merchandise Value (GMV) of €187.3 million, down 28% year-over-year
Gross profit reached €23.2 million, a year-over-year increase of 22%
Operating loss reached a three-year low of €28.0 million, decreasing by 49% year-over-year
Revenue for Q3 of €33.7 million, a 17.7% decrease year-over-year
What's the verdict? The stock market said bleh… On November 9, Jumia shares traded at $16 and when Q3 results were released on November 10, share prices closed at $13.29.
Yet, there are a handful of positives for Jumia and the last two quarters show that Jumia is shifting its focus. Since the pandemic, it has focused on selling everyday items like groceries and home essentials to its consumers.
It explains why, even though its number of active users is up to 6.7 million (22% change YoY), its GMV reduced by 28%. Most of its users are buying inexpensive groceries and household items.
The days when Jumia focused almost entirely on phone sales are long gone. Something else that's worth noting is that Jumia is making progress in becoming a third-party marketplace.
As a result, revenue from third-party marketplace is €23.4m while first party revenue is a paltry €9.8m.
The bottomline: Jumia is focusing a lot on increasing its active users and reducing expenses but seems to be indifferent about raising revenues. Will Jumia be able to trim its way into profitability without increasing revenue?
Go deeper: Jumia's Q3 earnings report
PARTNER CONTENT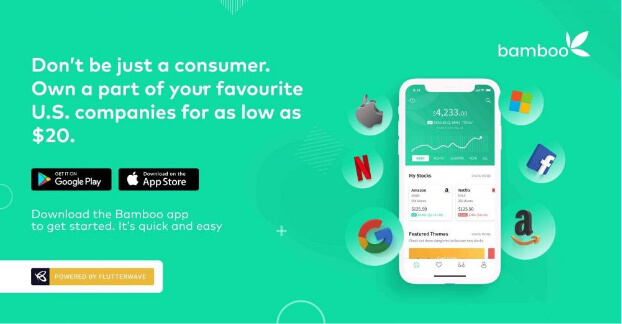 Bamboo, a Flutterwave merchant, gives you unrestricted access to over 3,000 stocks listed on the Nigerian stock exchange and U.S. stock exchanges, right from your mobile phone or computer.
With as little as $20, you can create and fund your Bamboo account with your Dollar or Naira cards and through bank transfers. Start buying and selling shares or stock bundles (called Exchange Traded Funds) in just a few taps, begin here
STARTUPS
ADEWALE YUSUF ANNOUNCES HIS NEXT MOVE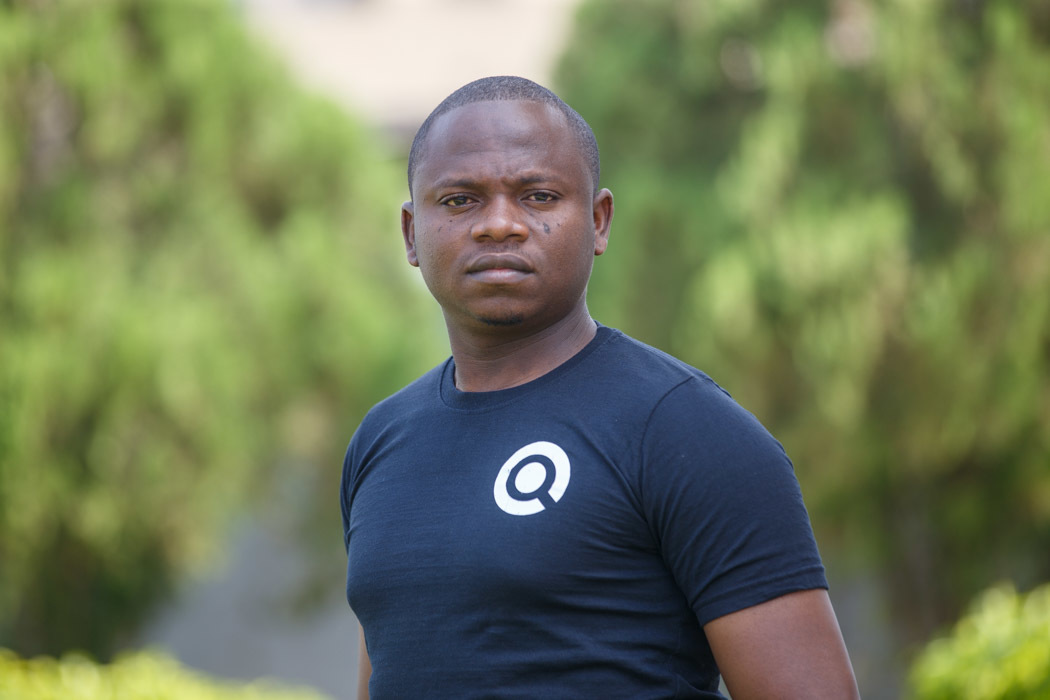 On Monday, Adewale Yusuf, CEO of media company, Techpoint Africa announced his decision to step down from his role at the company. Yusuf founded Techpoint Africa six years ago and has led the company since then.
The next move: After leading an organization that reports on innovators and innovations within the tech space, it's not surprising that the urge to create has bitten Adewale again. This time, he's getting involved in finding the right talent.
His startup, TalentQL, wants to hire, develop, and manage remote talent for global companies. It sounds a lot like Andela, Gebeya and Africave. But one twist is that TalentQL is launching away in Ile-Ife, an ancient city in Southwestern Nigeria with a population of 509,000.
Co-actors: Adewale is not going at it alone. His co-founder, Opeyemi Awoyemi is also the co-founder of cloud-hosting company, Whogohost; and the recruitment company, Jobberman. Akintunde Sultan, the founder of the non-profit, Dev Careers is also part of the team.
The scoop: Adewale Yusuf steps down as publisher of Techpoint Africa
Quiz
What language is the word "Jumia" from and what does it mean?
PARTNER CONTENT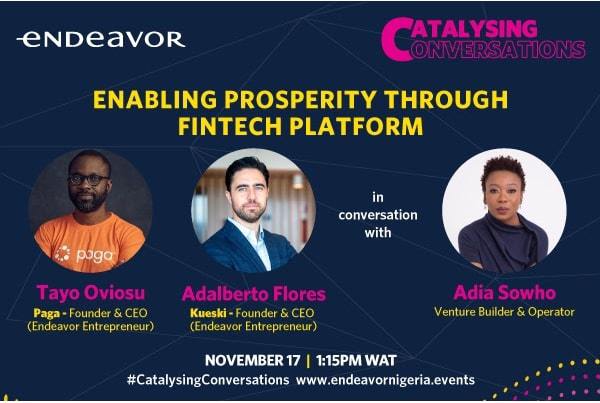 Tayo Oviosu (Paga) and Adal Flores (Kueski) have run leading fintech companies in Nigeria and Mexico respectively for over a decade each. Listen to them share their journey stories and lessons learned in a conversation with Adia Sowho. Register here!
INVESTORS
SILICON VALLEY WORKERS ARE INVESTING IN AFRICAN STARTUPS
"Investor interest in African startups is at an all-time high. Encouraged by a host of companies gaining international fame for their innovation, investors from within and outside Africa are queuing to get a piece of the action."
That's Alex, whose first article this week is about Rally Cap Ventures, a venture fund based in the US.
Rally Cap Ventures is a "fund of funds" and a direct startup investor is set up to find and fund pre-seed and seed stage startups in emerging markets. Rally Cap's focus is spread between Africa and Latin America.
Read: This VC is getting money from Silicon Valley workers to invest in African startups
BONUS
IS THE XBOX SERIES X CONSOLE REALLY BLOWING UP?
On Tuesday afternoon, I saw videos of my beloved Xbox Series X console going up in smoke. As an Xbox stan (you now know where I stand in the Playstation vs Xbox debate), I had to do a little fact-checking.
It turns out that those videos are most likely fake.
One writer explains in this helpful article that "getting your Xbox Series X to 'smoke'" is likely just a trick to get some internet points and cause Microsoft PR to scramble."
How's that for a WTF moment? 😂
WHAT ELSE ARE WE READING?
A TC Daily Stan, C.N Pierre, shared what he's reading. It's so good, it's worth reproducing here with only two of my own additions:
*In yesterday's newsletter, I mentioned that Kuda bank had transaction volumes of $700k monthly. That figure is incorrect as Kuda processes transactions worth $700 million monthly.
Quiz answer
Swahili is a Bantu language spoken mainly in Tanzania, Uganda and Kenya. It means "Collective."
See you tomorrow!
– Olumuyiwa
Advertise
To advertise with us, send an email to