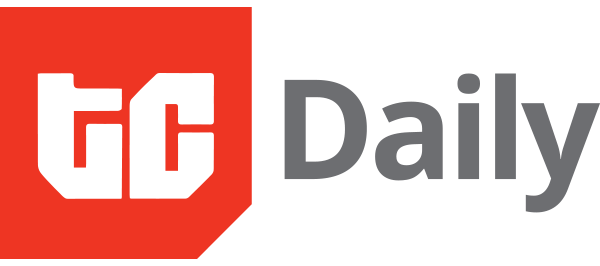 IN PARTNERSHIP WITH

Good morning :sunny:
"Creative nonfiction writers be like: I first ate a hotdog when I was six years old. I remember the taste, the scent, the summer."
– This Twitter thread is pure gold.
In today's edition:
The TC Daily 2.0
Kuda Bank raises $10m
In conversation with WeeMedia
TC UPDATE
THE TECHCABAL DAILY 2.0 – OUR WATCH STARTS NOW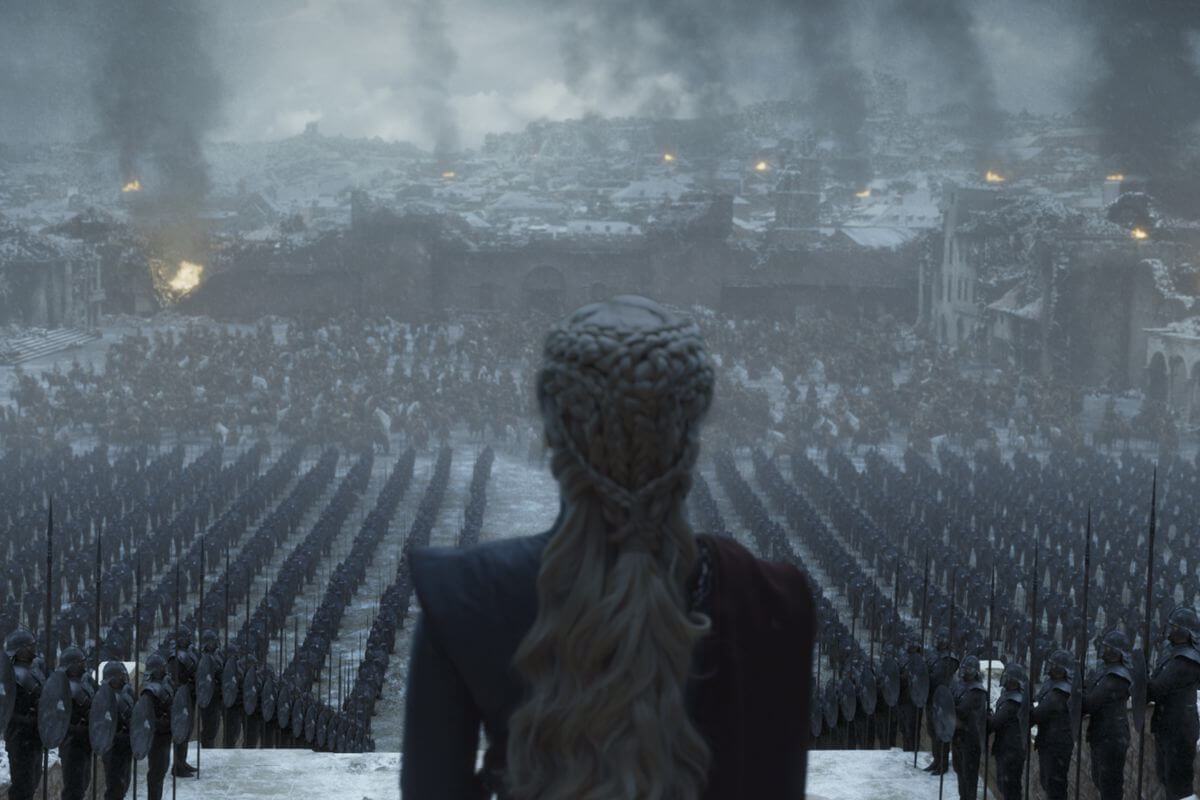 For a minute, we felt like the TechCabal Daily had fallen into this place where it didn't "excite" our audience as much.
Sure, it contained all relevant tech stories, but it didn't have that oomph. After thinking thoroughly about the problem, we were pretty sure what we wanted.
We want a newsletter that makes your day. We want you to get that email notification at 7 am in the morning and know that all is well with the world once again.
So here's the new TechCabal Daily, the newsletter that will have people trying to catch a peek while you're reading it on the bus to work or in your boring Monday meeting.
And since you're here from day one, you could look back a few years from now like Fola and say: "Hey, I was there from the beginning of the TechCabal Daily 2.0."
As we begin this new phase, we hope to get to 30,000 readers by next year. Of course, with you reading, sharing and telling people about our newsletter.
It's an audacious goal, but hey, the more, the merrier.
You're in this with me and our watch starts now.
PARTNER CONTENT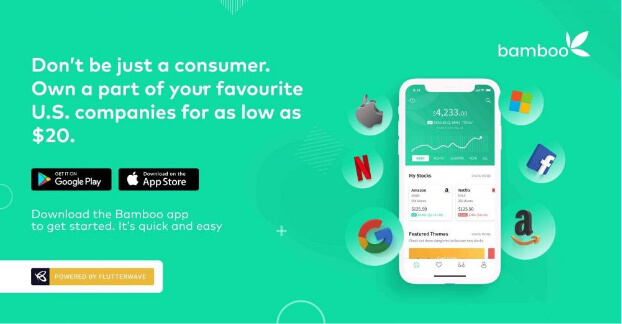 Bamboo, a Flutterwave merchant, gives you unrestricted access to over 3,000 stocks listed on the Nigerian stock exchange and U.S. stock exchanges, right from your mobile phone or computer.
With as little as $20, you can create and fund your Bamboo account with your Dollar or Naira cards and through bank transfers. Start buying and selling shares or stock bundles (called Exchange Traded Funds) in just a few taps, begin here
DIGITAL BANKS
AFRICA'S "BANK OF THE FREE" RAISES $10M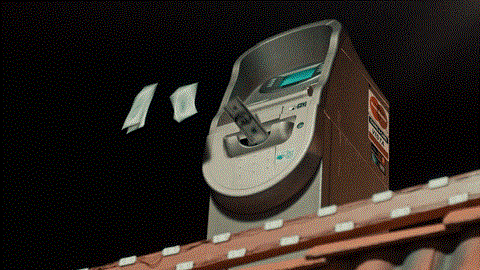 At 2 pm, West African Time, TechCrunch broke the big news: one of Nigeria's digital banks, Kuda Bank, had raised $10m in a seed round.
The bank of the free: "Kuda, a startup out of Nigeria that operates a popular mobile-first challenger bank for consumers and (soon) small businesses, is announcing that it has raised $10 million — the biggest seed round ever to be raised in Africa."
Abubakar sent me a message asking, "Is this the biggest seed round ever to be raised in Africa?"
No, it isn't – that would be PalmPay's $40 million seed round. We can fact-check Techcrunch's claim with its own article on PalmPay's funding round in November 2019.
With that out of the way, let's get down to it. Digital banks in Nigeria are an interesting topic for me. They talk about the inefficiencies of Nigeria's legacy banks and say catchy stuff like, "we are the bank of the free."
Away from Nigeria, digital banks are facing a reckoning and are finding that if people don't pay for banking services, it's pretty hard to turn a profit.
It's why, in September, I wrote this article arguing that digital banks should consider "thinking small."
This is in contrast to how digital banks are currently thinking. Babs Ogundeyi, Kuda's CEO told TechCrunch, "We want to bank every African on the planet, wherever you are in the world."
So far, Kuda says it has 300k customers who complete transactions worth $700k every month.
While those numbers are impressive, it is important to remember that digital banks like Monzo (2 million users), N26 (3.5 million users) and Revolut (1.8 million users) are all loss making businesses.
So the answer may not lie in thinking big and expanding the user base.
What is thinking small? Jeroen De Bel, the founder and a partner at Fincog, argues that the digital banks that are going to survive are the ones with a core niche.
While his thinking was specifically about Europe, it's worth wondering if his predictions may hold true for Nigerian digital banks seeing as the business models are similar.
Legacy banks are stepping up: Nigeria's retail banks may be inefficient, but they're trusted by millions of customers.
Interestingly, many legacy banks are now showing real ambition. They're creating holding structures to compete with the fintechs. On the lending front, they also offer better rates than digital lenders while earning revenue from the kind of charges digital banks say their customers shouldn't have to pay.
Will any digital bank be able to be as robust as their legacy competitors while effectively discounting the cost of banking services for customers?
Kuda certainly thinks so, and it'll be interesting to see how much ground they cover in the next few years.
Go deeper: For digital banks, growth may mean thinking small
Quiz
What are the historical names of the four stretches of coast from Nigeria to Liberia?
PARTNER CONTENT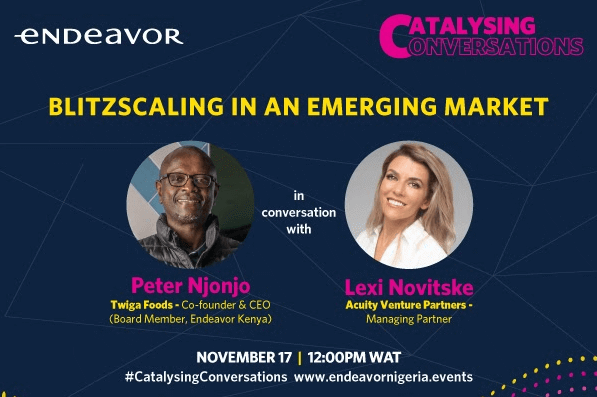 Drawing from a 21-year career at Coca-Cola and overseeing up to 33 countries, at Catalysing Conversations, Peter Njonjo (Co-founder & CEO, Twiga Foods) will share a blueprint for rapidly scaling a company in an emerging market. Register here!
MEDIA FUNDING
IN CONVERSATION WITH WEEMEDIA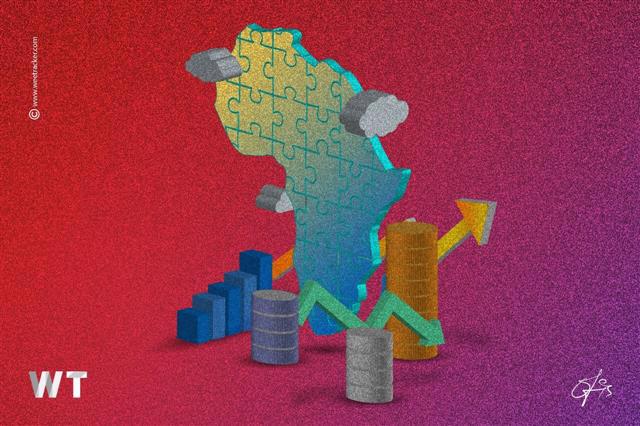 Last week, WeeMedia got a mention in the newsletter. The company raised $400k in a seed round in a sector where money isn't very easy to come by.
At the moment, WeeMedia has three publications: Gadgets Africa, WeeTracker and AfroMaisha. When I reached out to the WeeTracka's cofounder, Nayantara Jha, she was happy to talk to me about how WeeMedia is thinking about the future of media in Africa.
Two things you should know: WeeTracker, which is a tech publication focused on Africa, made two interesting moves recently. First, they went from a free publication to a subscription model and also launched a data intelligence arm.
Nayantara Jha's words: "I feel like if you go back three or four years and look at global newspapers, you'll see that most of them have become paid platforms. If you feel like there are users backing you, then subscription is more sustainable than a model that relies entirely on ads."
"We entered the market in 2018, and we've been very experimental. We've tried different formats and we always ask ourselves: what do people respond to most?"
"It's part of why we moved to a subscription model. We believe pivoting is the right decision and in two months, we've seen a 50% rise in subscribers, and most of that is organic. Our users are also telling us what kind of data they want to see."
Nayantara is pragmatic and knows that no one will pay a subscription for information they can easily find elsewhere. If you're considering a subscription model, analysis and data intelligence are the things you want to provide.
"Globally, data information companies are powerful. A lot of the people in the ecosystem have tried to build data services. But what we realised is that this has to be taken as a serious enterprise."
The big picture: "Media companies like Stears and WeeMedia are creating a new category for investors in the market. The last time we saw this much activity was with the acquisition of Quartz in 2018." – Nayantara Jha
WHAT ELSE ARE WE READING?
Now it's your turn, what are you reading? Share here: muyiwa@bigcabal.com
Quiz answer
Slave Coast, Gold Coast, Ivory Coast and Grain Coast.
"Here is to new beginnings"
– Olumuyiwa
Advertise
To advertise with us, send an email to