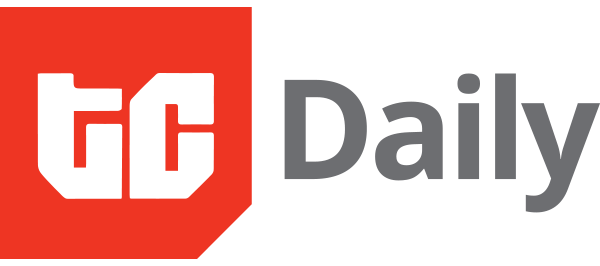 IN PARTNERSHIP WITH

&

Good morning ☀️
In today's edition:
Consumer spending in SA
#EndSARS
The BackEnd
Deal Tracker
ECOMMERCE
HOW SOUTH AFRICANS ARE SHOPPING ONLINE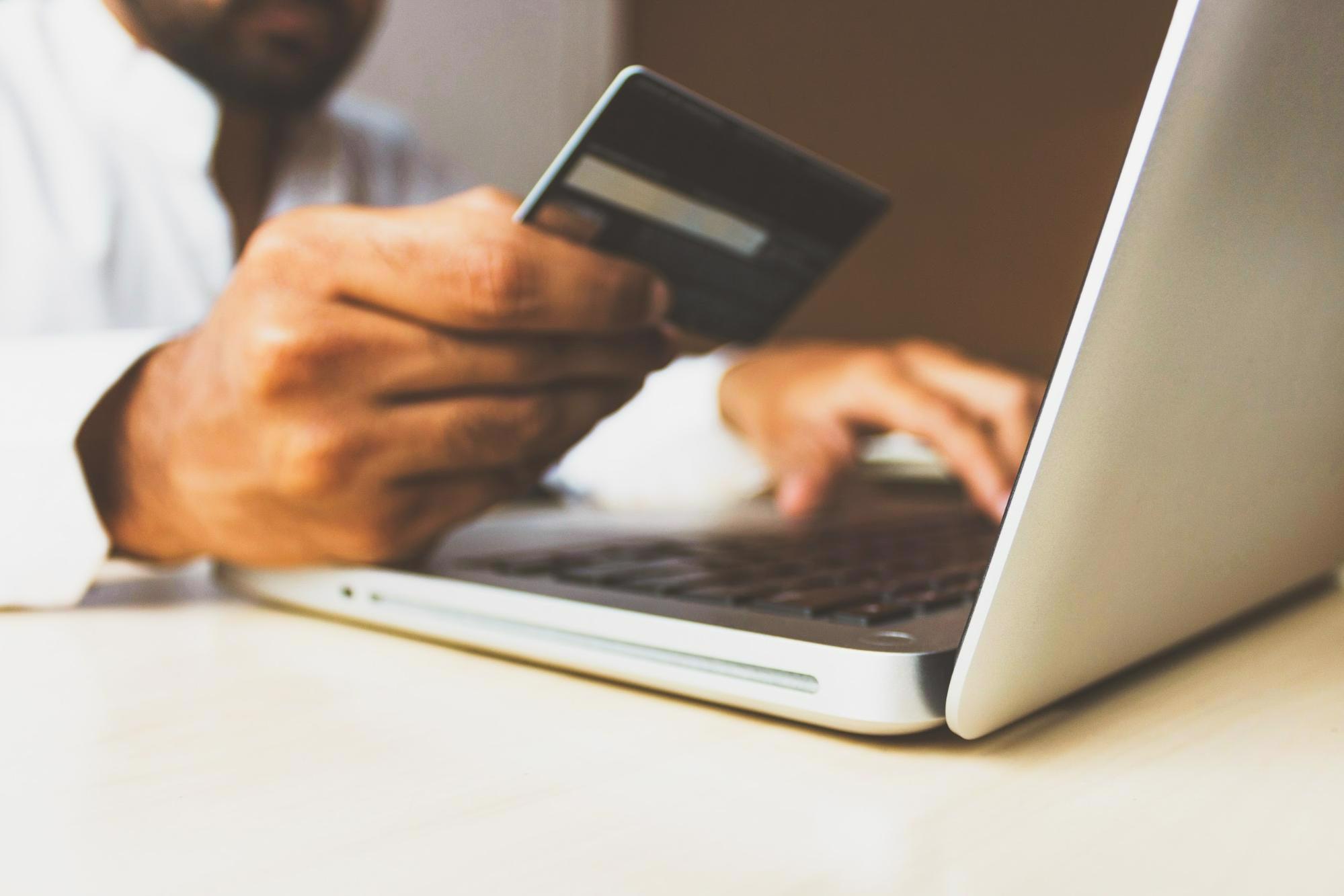 That there has been an increase in online shopping in South Africa is no longer news. What is useful is the information from a survey commissioned by Mastercard on what consumers are spending money on.
The highlights:
68% of South Africans are spending more time shopping online since the pandemic hit
81% of consumer spending has been on data and with people working remotely, it makes sense that data is now an essential item
23% of respondents also said they've donated more to charity than before COVID-19
One interesting bit for local businesses is that 63% of respondents say they're making conscious efforts to shop with their local stores. A lot of people also said that they are finding these stores and even newer one on Facebook and Instagram.
Another takeaway is that a lot of consumers are price conscious.
"Price is a key factor for South African shoppers, with 78% saying this is the most important consideration that guides their online purchasing decision. "In fact, 75% of typical in-store bargain hunters spend hours searching different sites to find the best deals and nearly half (49%) of self-confessed window shoppers say they regularly create wish lists but don't always buy."
Go deeper: 68 percent of South Africans are shopping online more because of COVID-19
PARTNER CONTENT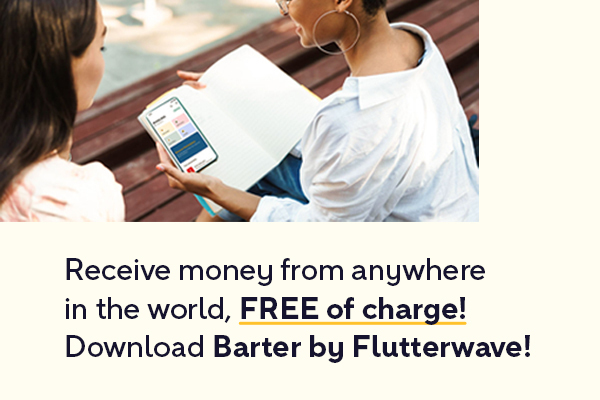 "Send or receive money instantly, in any currency, free of charge, only with Barter By Flutterwave. Start here"
CENSORSHIP
IS NIGERIA BLOCKING ACCESS TO #ENDSARS WEBSITES?
On Thursday, the feminist coalition, a group that was at the center of Nigeria's #EndSARS protests in October made an important observation. It said that users trying to access its website with Nigerian networks were unable to.
Here's some background: Nigeria's government continues to insist that allegations that soldiers shot at and killed #EndSARS protesters at Lekki, Lagos are false. Despite investigative reports from CNN, BBC and AlJazeera, the minister of information, Lai Mohammed has pushed the government's narrative.
But several authenticated videos and photos of the incident show that it is the government that is guilty of misinformation.
Is blocking #EndSARS website a logical next step? According to the Paradigm Initiative of Nigeria (PIN), the feminist coalition isn't the only website blocked on Nigerian mobile networks and some ISPs.
"As at 9:21pm GMT on Thursday, other websites central to the recent #EndSARS protests, like endsars.com and radioisiaq.com were inaccessible."
It isn't the Nigerian government's first play at censorship. In October 2017, the Nigerian government asked the Communications Commission to block 21 websites it believed were pro-Biafra.
Bottomline: After stating that it would move forward with social media regulations, there are concerns over press freedom in Nigeria under the present government. What will be the next step in the government's fight to create alternative facts about the #EndSARS campaign?
PARTNER CONTENT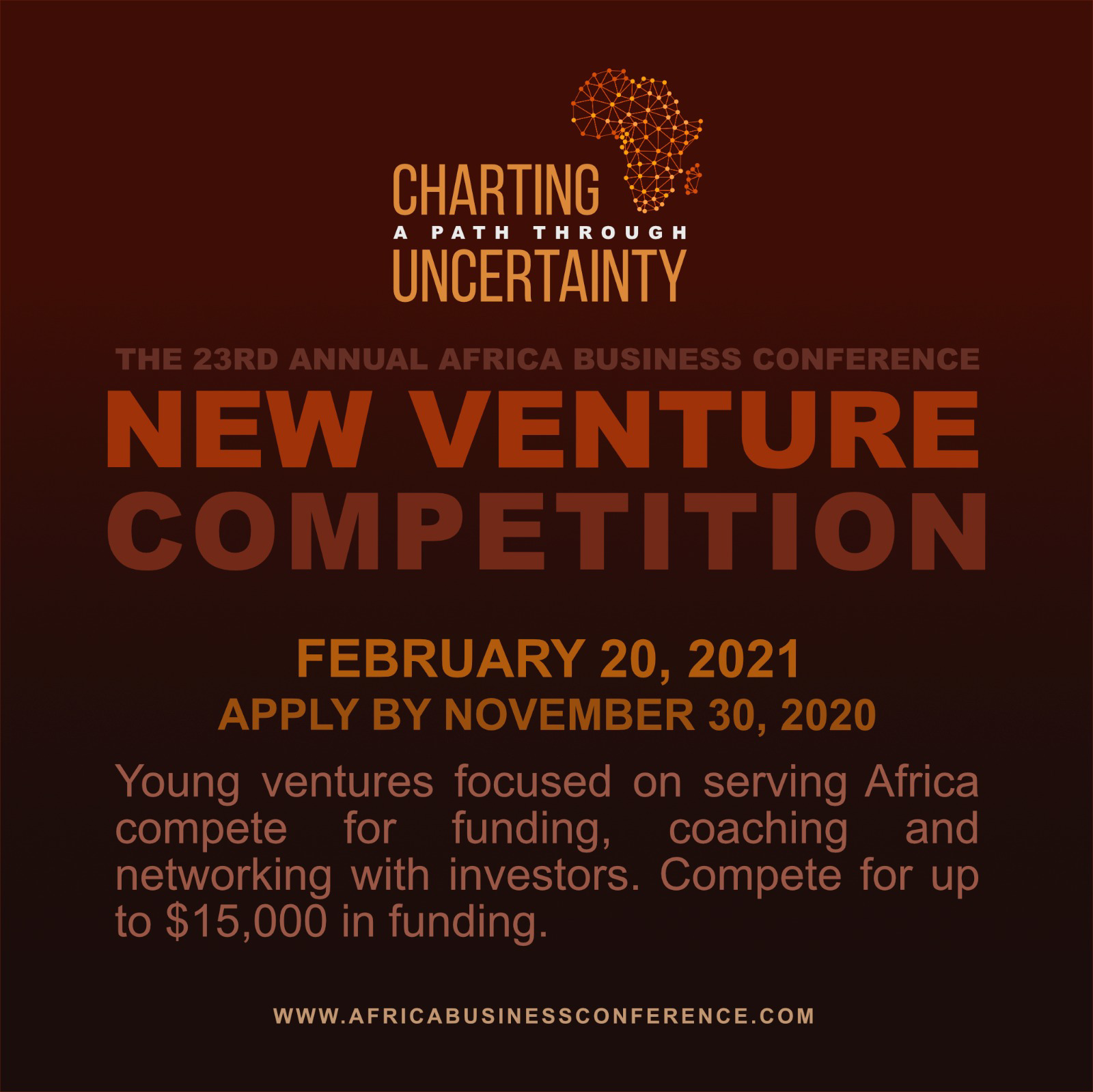 Harvard Business School's Africa Business Club is seeking early-stage ventures serving African markets to pitch in a virtual competition in February 2021. Up to $15,000 is available in prizes, and all finalists will network with investors and the HBS community.
FEATURES
THE BACKEND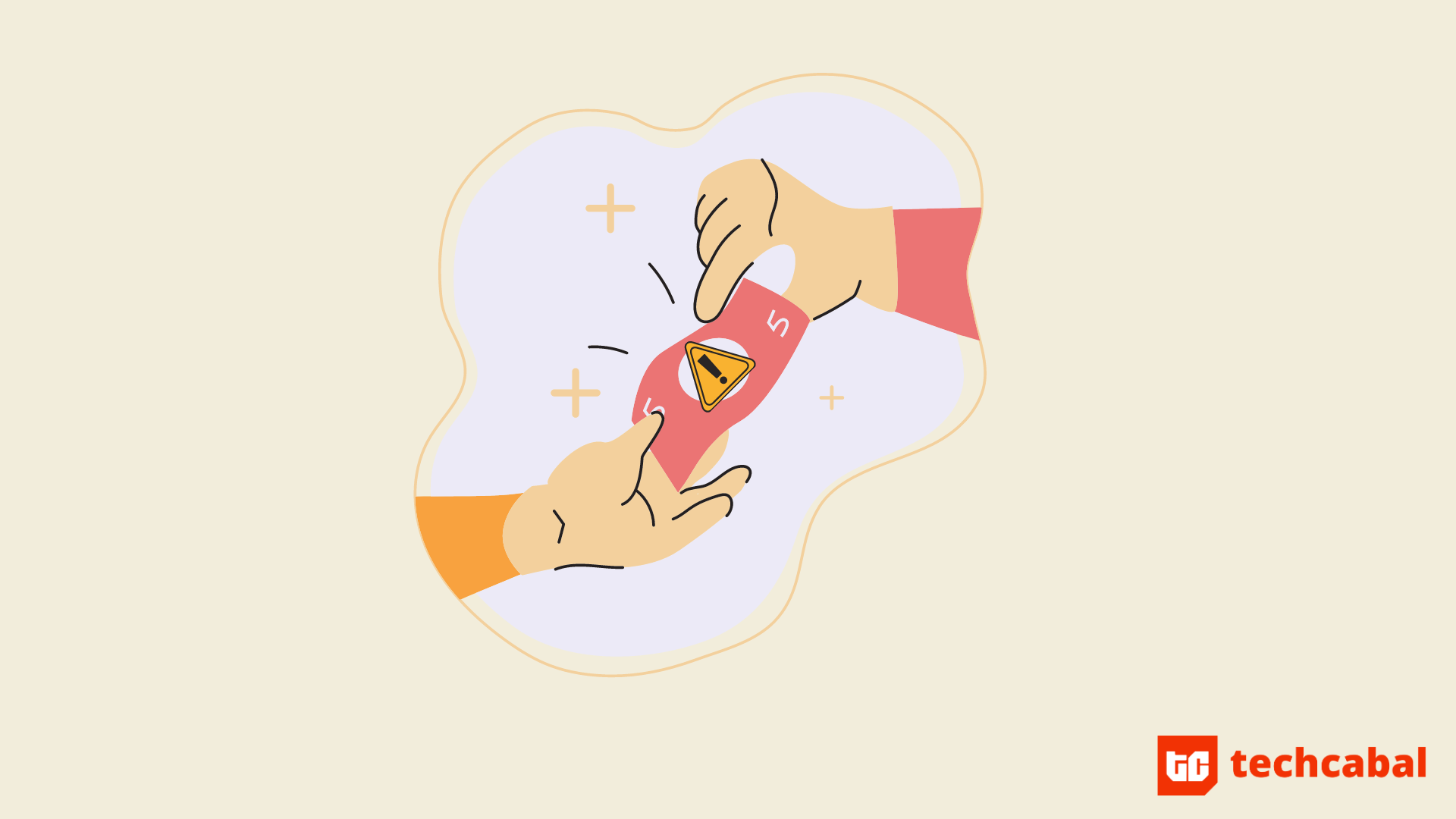 On Thursday, Nigeria's Central Bank shared new guidelines for banks and it immediately caused some criticism of the bank on social media.
So Alex took the task of trying to put the new guideline in context in this week's edition of the BackEnd.
The what: According to guidelines from the Central Bank of Nigeria (CBN), customers will be required to pay either 1% of the value of a failed direct debit or ₦5,000 whichever is greater.
FYI: A direct debit is simply an instruction from you to your bank to make payments when they are due.
Issued in December 2019, the CBN's Guide to Charges by Banks, etc says the charge will only apply to transactions that fail due to the account being unfunded. Your bank will take the fine whenever the account becomes sufficiently funded again.
The why: Although there's no publicly available data, the thinking is that a number of customers give their banks direct debit orders and fail to fund their account. Until now, it's been an inconvenience that the bank has had to deal with.
Grey areas? Will the new guidelines apply to your Netflix, Apple or ad payments on Facebook which are somewhat recurring payments? The clearest answer at this time is maybe.
Loopholes: Don't get any bright ideas: if you choose to stop funding a particular account because you're looking to dodge a fine, the long arm of Nigeria's Global Standing Instruction will find you. Passed in August, GSI means that any debt you owe to any Nigerian bank can be collected from any other bank account you run that is funded.
Despite all of this, in the end, Alex's question this week is simple: While it is a pesky thing to have direct debits on accounts that are not funded, is CBN's fine a fair reaction?
Quiz
Which African country has the most professional developers?* *The answer to this quiz can be found at the end of this newsletter.
TC INSIGHTS
DEAL TRACKER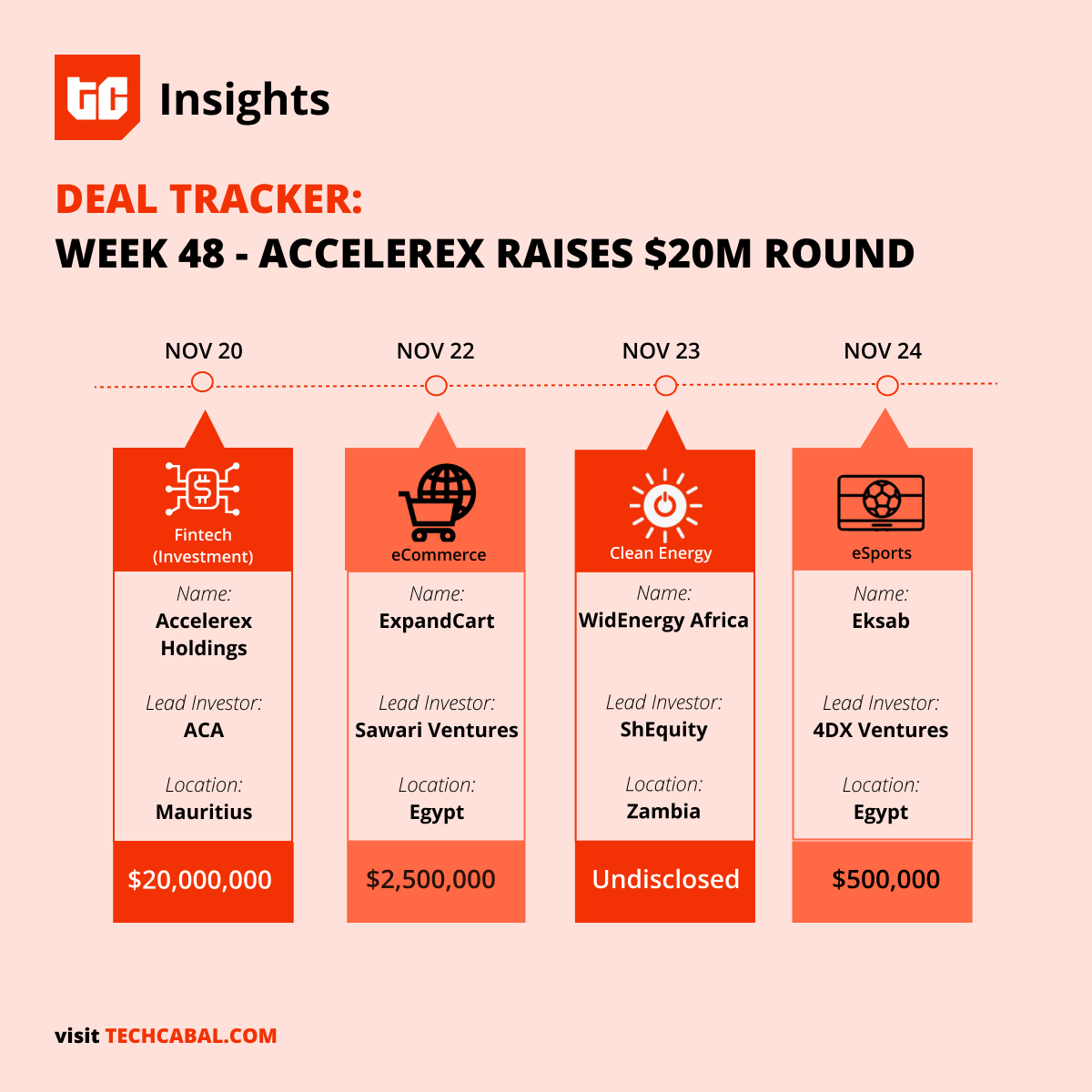 For this week's deals, Accelerex Holdings raised $20,000,000 from Africa Capital Alliance while ExpandCart raised $2.5m from Sawari Ventures.
Here are the other deals for the week:
South African fintech Ukheshe acquired Oltio.
Google invested R2.2bn (over $144m) into Capetown and the Western Cape.
UK's Bboxx secured a $4m loan to expand its business to DR Congo.
Foundation Ventures announced the close of its first Egypt-focused fund.
That's it, see you next week!
Follow us on Twitter @TC_Insights for more updates
WHAT ELSE ARE WE READING?
WHAT'S HAPPENING IN NETHERLANDS?
One of the interesting bits of writing a newsletter is looking at all the places around the world where people are reading from. China, Australia, Canada…and Netherlands where the TC Daily is super popular, according to what our reports say.
So, if you're in the Netherlands and you're reading this, be sure to say hi and tell us how you became a #TC Daily stan. You can email our team here: team@techcabal.com or drop me an email here: muyiwa@bigcabal.com
Bonus: is there a bigger #TCDaily stan than @A_Feranmi?
Quiz answer
South Africa, which has 120,000 (17%).
According to the e-Conomy Africa 2020 report (pdf) released by Google and the International Finance Corporation (IFC).
Thank God it's Friday!
– Olumuyiwa