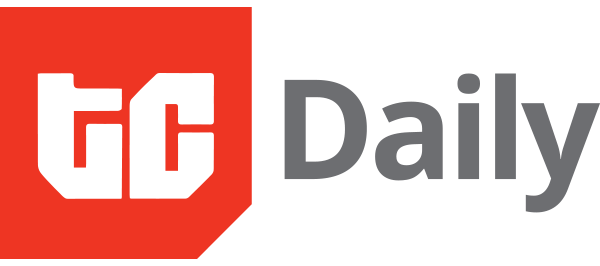 IN PARTNERSHIP WITH

&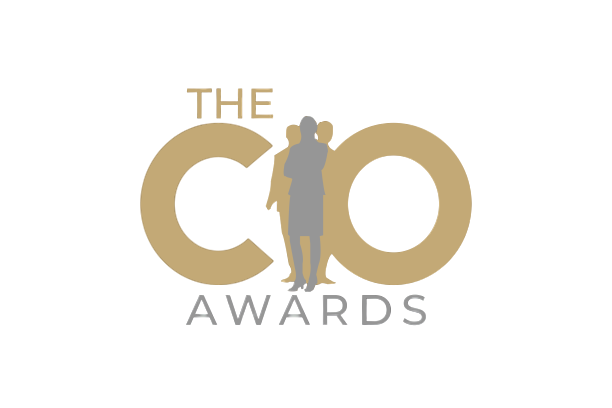 &

Good morning ☀️
In today's edition:
OPay's expansion
My Life In Tech
Conversation with CARMA
FINTECH
OPAY WILL EXPAND BEYOND NIGERIA
The fintech company, Opay has been off our radar for a minute. But, fear not, because in that time, the company has been growing and doubling transaction volumes.
Opera Limited, the company which owns 13.1% of OPay shared interesting bits of information in its Q3 2020 earnings call.
"OPay continues to grow and scale its payment offerings. In October, OPay processed a gross transaction value of $1.4 billion on its platform more than three times the level in January."
I don't know about you, but those are stupendous numbers. It's also consistent with OPay's claims back in June 2020 that it processed well over 60% of the mobile money transactions in Nigeria.
At the time, OPay told us, "our business has been growing from that point [January]. Transaction volume has grown over 40% from January to May, both offline and online."
Another interesting bit of news from Opera's Q3 statement is that OPay has expansion plans on its mind.
"Further, we expect that OPay will be expanding beyond Nigeria soon, and believe it can continue to grow its payments platform at elevated growth rates."
Bottomline: OPay is miles ahead of competitors like Paga as well as FirstMonie.
PARTNER CONTENT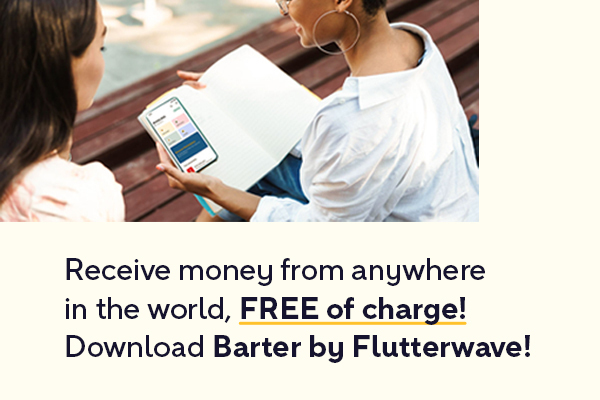 "Send or receive money instantly, in any currency, free of charge, only with Barter By Flutterwave. Start here"
FEATURES
MY LIFE IN TECH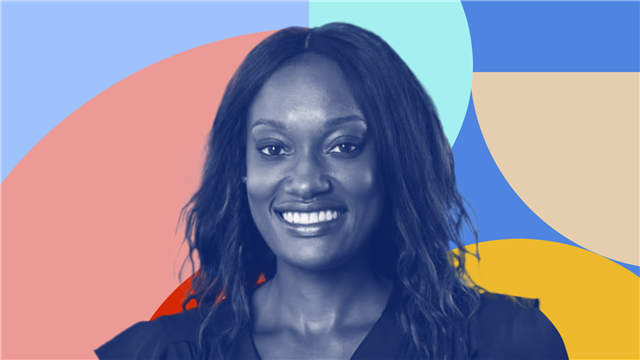 Every week, Kay's column, My Life In Tech puts human faces to some of the innovative startups, investments, and policy formations driving the technology sector across Africa.
This week, she spoke to Hannah Subayi, an angel investor with experience investing in businesses across anglophone and francophone Africa.
Kay says from the jump that "this edition has nuggets for new entrepreneurs as well as investors looking to begin their angel investing journey and why they should consider portfolios that span both regions of the continent."
What she said: "At the end of the day, any investor will invest in five minutes in a business that is attractive."
"If you come to me with your business and you have one client who is not paying, you have a product that there's a question mark as to whether customers want it, why do you expect me to invest $10million dollars at a very low valuation?"
PARTNER CONTENT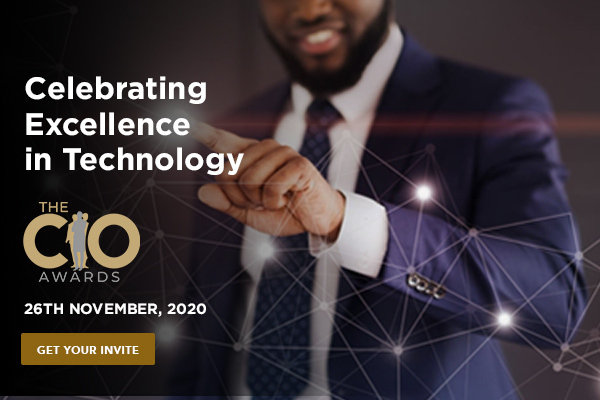 According to the organizers, Edniesal Consulting Limited, the CIO Awards was created to serve as a mark of individual and enterprise excellence in Nigeria.
The event will be held on November 26, 2020.
STARTUPS
IN CONVERSATION WITH CARMA
Nigeria's digital lending space is taking shape. Startups that can build the important rails to help the sector become more efficient have been receiving funding in recent weeks.
First, the online loan marketplace, Evolve Credit received funding from Microtraction. Barely two weeks later, CARMA, the "world's first credit marketplace," also received funding from Microtraction.
CARMA which was founded in 2020 immediately made the decision to begin its Nigerian operations. So I reached out to Ted Martynov about what the company is looking to achieve in Nigeria.
What CARMA does: Because of the absence of effective credit bureaus in Nigeria, digital lenders have to use a mix of data points in deciding whether to grant loans. According to Ted, these lenders need additional information that can only be provided by credit bureaus.
"According to World Bank data, only 14% of the Nigeran population has a tested credit history and this is the fundamental issue because even if you have access to this data, it doesn't work for you because you want to give loans to more people."
"So we decided we want to find a solution to this problem. It is absolutely clear that traditional credit bureaus simply do not fit the demand that comes from the lenders in Africa."
Helping lenders with additional data points: According to Ted, in Kenya and Nigeria, digital lenders have important decisions to make with very little data. So one of the things CARMA does is to convince these lenders to contribute their own data to its database. This way, all the lenders in a country can easily cross-reference information and data points.
But CARMA doesn't stop there. It also provides data from telecoms companies and utility companies, expanding the data points available to lenders. If you can already spot the data concerns, Ted says that his company's decentralized way of storing data means that if there's ever a hack, the hackers will not receive all the information from all the companies providing data.
That's important, given that Experian, the South African private credit bureau was hacked in August 2020. The hackers had access to the information of 24 million customers and 800,000 businesses.
How does CARMA make money? If you're a telco company and you provide some KYC transactional information to CARMA, you get paid, say $1 if a lender uses that information. CARMA then takes a commission off that sale. Pretty sweet deal.
Basically, CARMA puts data on a shelf and lenders pay every time they hit the exact data they need.
PARTNER CONTENT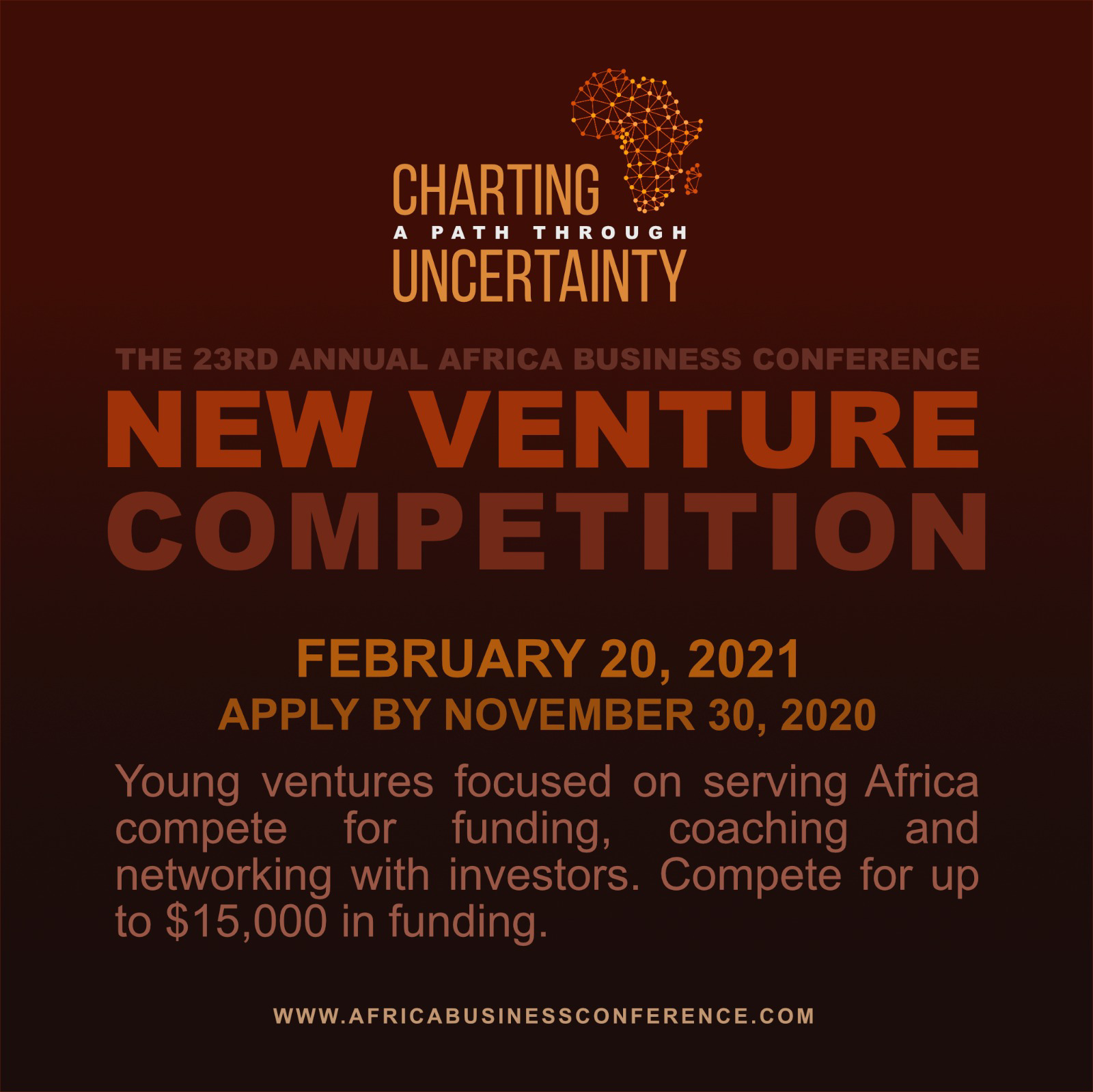 Harvard Business School's Africa Business Club is seeking early-stage ventures serving African markets to pitch in a virtual competition in February 2021. Up to $15,000 is available in prizes, and all finalists will network with investors and the HBS community.
EVENT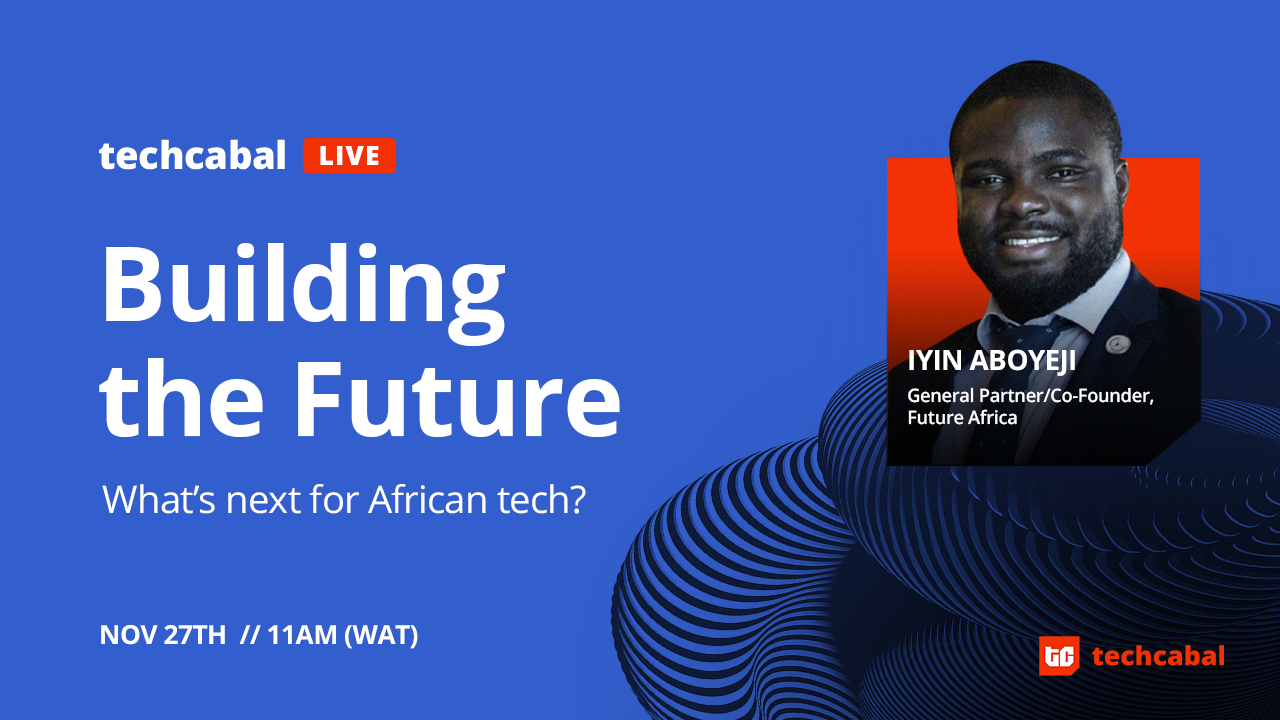 When people speak about tech in Africa, they often use the word "potential".
How can we get Africa's tech industry to be worth more than potential in the coming years?
This Friday, Nov 27, we'll be taking a dive into the future of tech in Africa with Iyin Aboyeji, General Partner and Co-founder of Future Africa.
Register here to join.
WHAT ELSE ARE WE READING?
See you tomorrow!
– Olumuyiwa