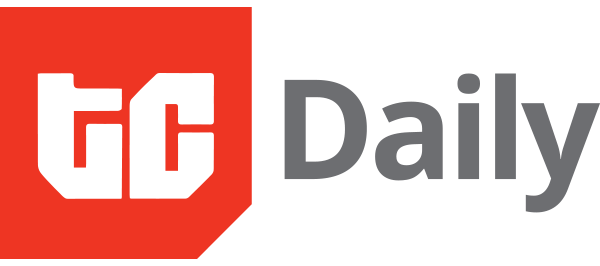 IN PARTNERSHIP WITH

&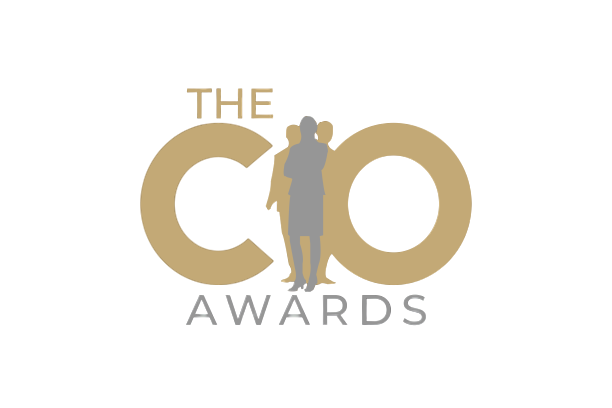 Good morning ☀️
In today's edition:
Future Africa
How not to handle a crisis
DStv's big problem
FUNDING
FUTURE AFRICA'S BUSY Q3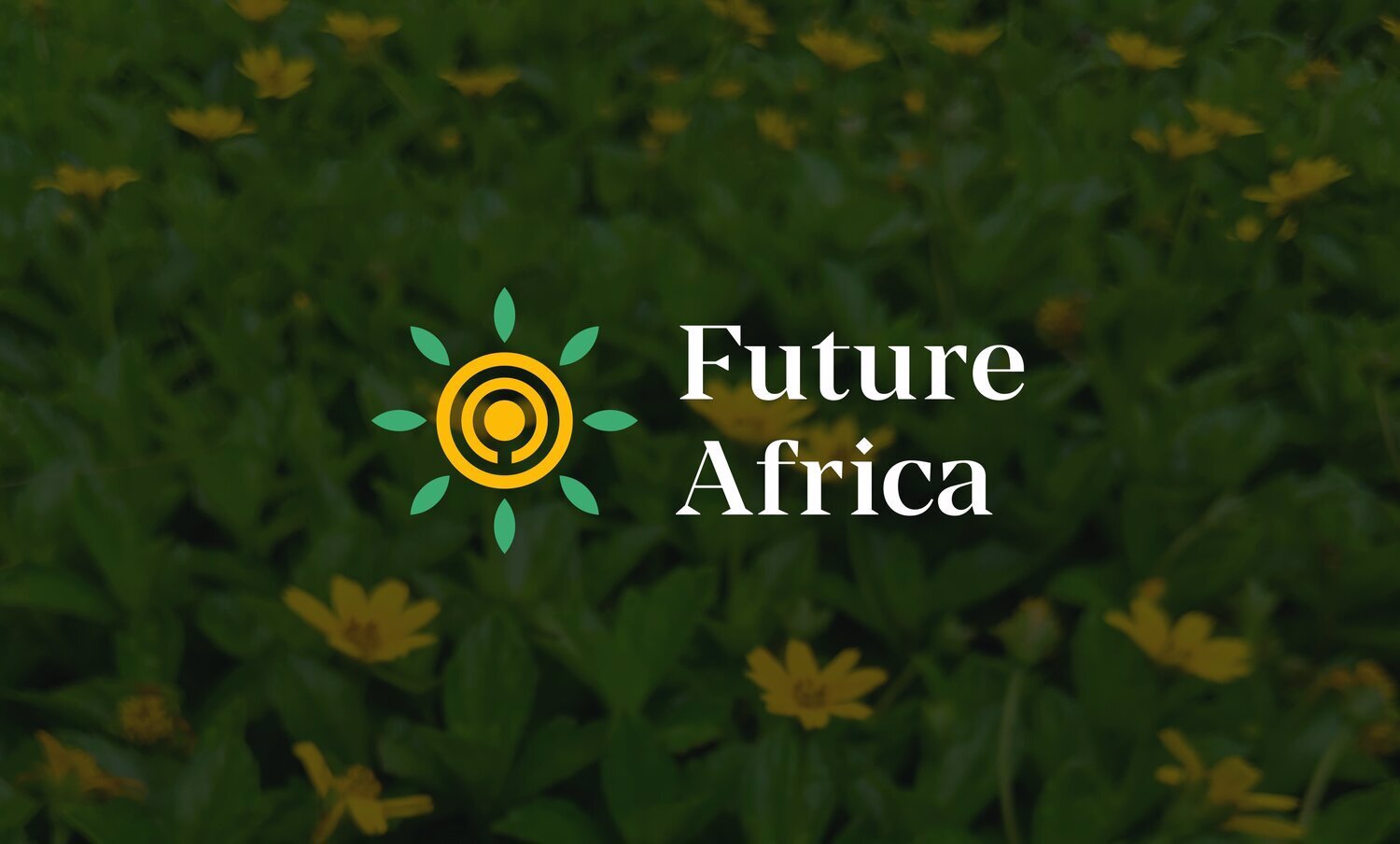 "The way to build profitable ventures is to solve the biggest challenges. Our investment philosophy is that by identifying and solving challenges we can build global companies." – Olabinjo Adeniran, Future Africa co-founder.
In January 2020, the Future Africa fund, co-founded by Iyin Aboyeji caught our attention. At the time, the fund was new to the VC space, having been registered a few months earlier.
Yet, the interesting thing about the fund is that, from the jump, its founders talked about how they were interested in more than exits. From where they are standing, while profits are important, social impact is equally important.
It helped shape Future Africa's approach that money alone doesn't build. Since the fund was announced in January, Q3 has been its busiest period so far.
Investments in Q3: Tambua Health, Releaf, Bamboo, EdenLife, Indicina, Myawayhome, Stears, Shara and Evolve Credit.
In all, it invested $1 million in these nine companies.
A new model? Future Africa doesn't raise money from large institutions. They don't have DFIs, banks, foreign fund of funds or family offices as limited partners.
The fund comprises 125 members, 60% of whom live in Nigeria. Each is invited to invest from as low a bar as $5,000. As a collective, they have written funding checks of up to $250k.
Bottom line: There's a lot to unpack about Future Africa and Alex does it superbly in this article.
PARTNER CONTENT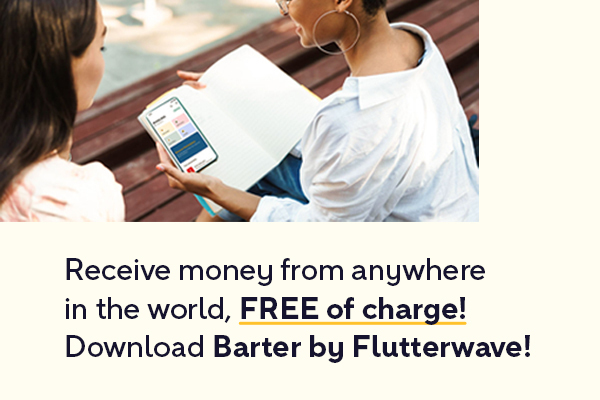 "Send or receive money instantly, in any currency, free of charge, only with Barter By Flutterwave. Start here"
RIDE HAILING
HOW NOT TO HANDLE A CRISIS
The ride-hailing company, Bolt has found itself in a tough spot in the last couple of weeks. Although the problem only bubbled to the surface in the last few weeks, Bolt has had it coming.
During Nigeria's #EndSARS campaign, the company's drivers were accused of colluding with Nigeria's police force to have passengers arrested. It led to calls from many quarters to boycott the company. That call points to big problems for the Estonian company.
Bolt's drivers, who are basically independent contractors also drive for Uber, so why do both companies have such different outcomes.
Bolt has created a system where customers feel like it doesn't care about their safety thanks to slow issue resolution and no serious consequences for drivers who put riders in danger. There have been several public reports about Bolt on Twitter and earlier in the month, the company decided to push back.
Instead of clearly stating a commitment to improving its processes, it hired influencers on Twitter to create a narrative that the company is committed to safety. It was a terrible move and in the end, many of the influencers were pressured to delete their tweets and distance themselves from the campaign.
Now, that's how not to handle a crisis. The company is back to its original problem and later this week, Daniel's article on Bolt's recent failings will definitely be one to watch out for.
PARTNER CONTENT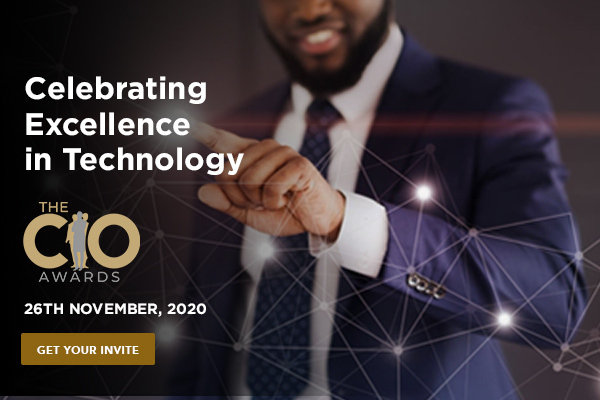 According to the organizers, Edniesal Consulting Limited, the CIO Awards was created to serve as a mark of individual and enterprise excellence in Nigeria.
The event will be held on November 26, 2020.
Quiz
What part of the world is the leader in mobile money? *The answer to this quiz can be found at the end of this newsletter.
PAYTV
DSTV'S BIG PROBLEM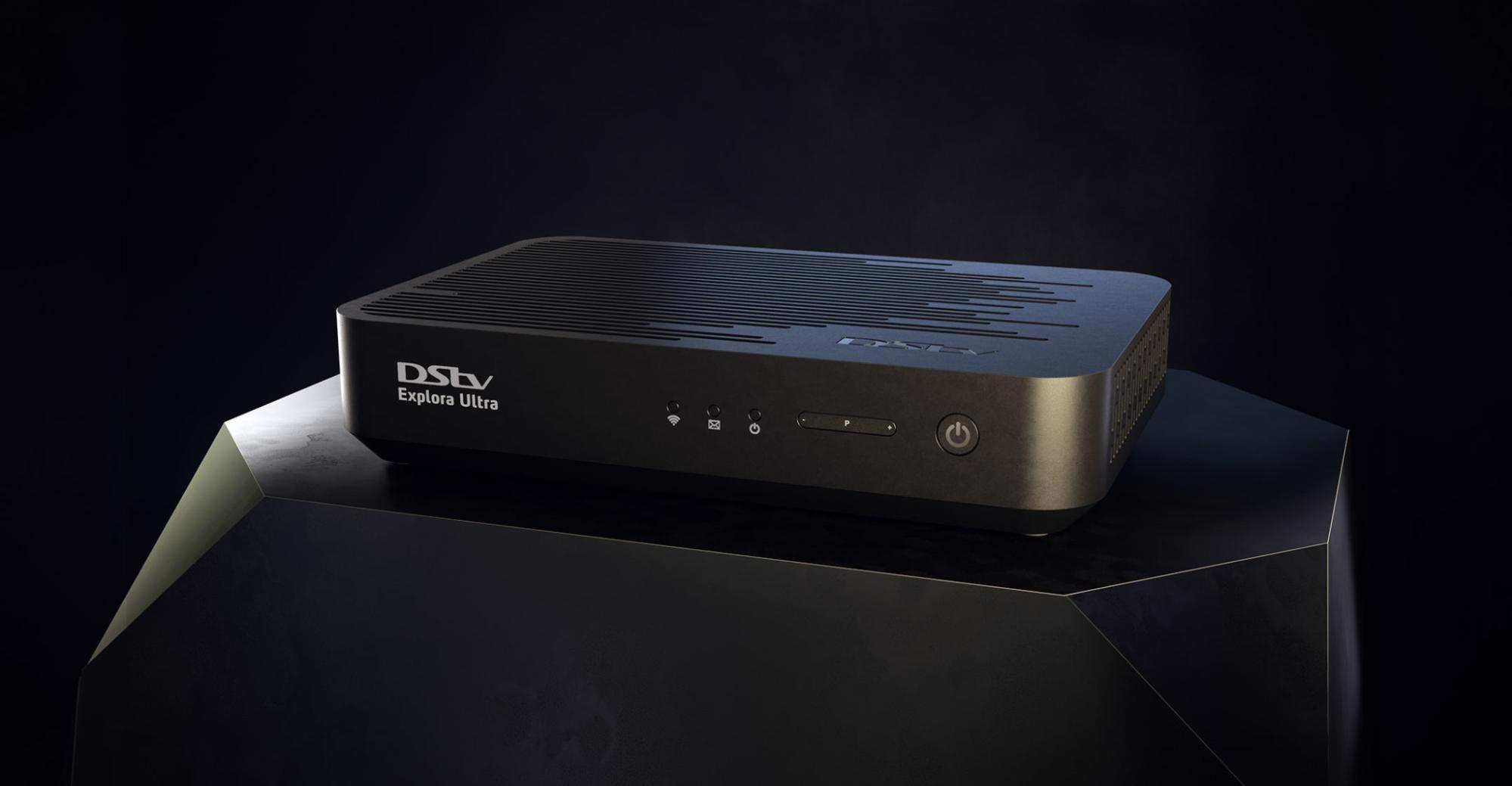 Since 2015, the DStv has been losing premium subscribers. Its premium subscribers are a combination of those who pay for the premium bouquet as well as those who pay for the compact plus bouquet.
The reduction in demand for the premium packages means that while the company is reporting more subscribers (19.5 million), its average revenue per user is down to $18 this year from $25 five years ago.
While more people are signing up to DStv's cheaper bouquets, it is not far-fetched to assume that it is losing its higher paying customers, who pay as much as $57 per month to Netflix and other streaming services.
Cheap data. One problem Netflix has had to battle with on the African market is the cost of data. While Netflix costs $7.99 for a basic subscription, users still have to pay for the internet to use the service.
But cheaper internet prices might change all that. South Africa is moving fast with fibre-optic rollout and prices for uncapped broadband have started to drop. It will mean that Netflix will have a chance to expand beyond its estimated 337,980 subscribers in South Africa.
It may explain why DStv's new approach is a mix of launching its own digital offerings (Showmax) as well as a recent attempt to become an aggregator by adding Netflix to the DStv Explora Ultra.
Go deeper: South Africa: A network for research on Netflix and other internet-distributed TV services
EVENT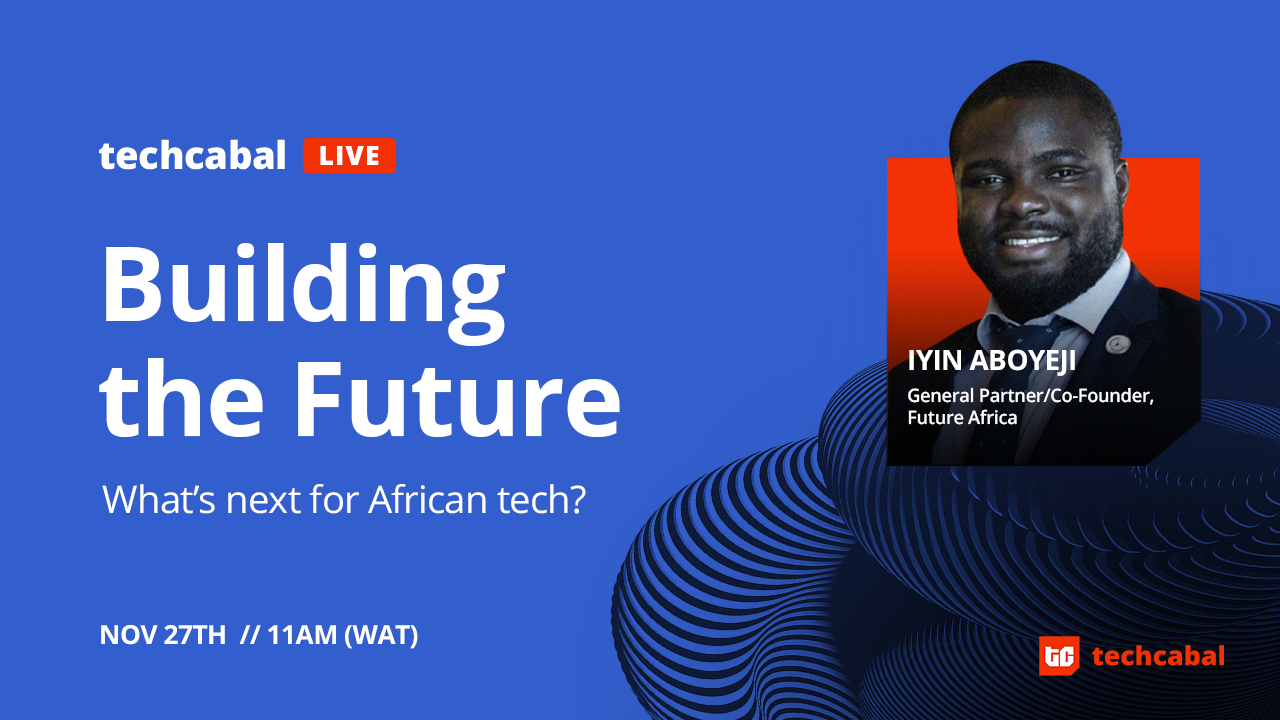 When people speak about tech in Africa, they often use the word "potential".
How can we get Africa's tech industry to be worth more than potential in the coming years?
This Friday, Nov 27, we'll be taking a dive into the future of tech in Africa with Iyin Aboyeji, General Partner and Co-founder of Future Africa.
Register here to join.
SEEDSTARS WORLD COMPETITION
25 African Tech startups are going to the regional finals of the Seedstars World Competition 2020.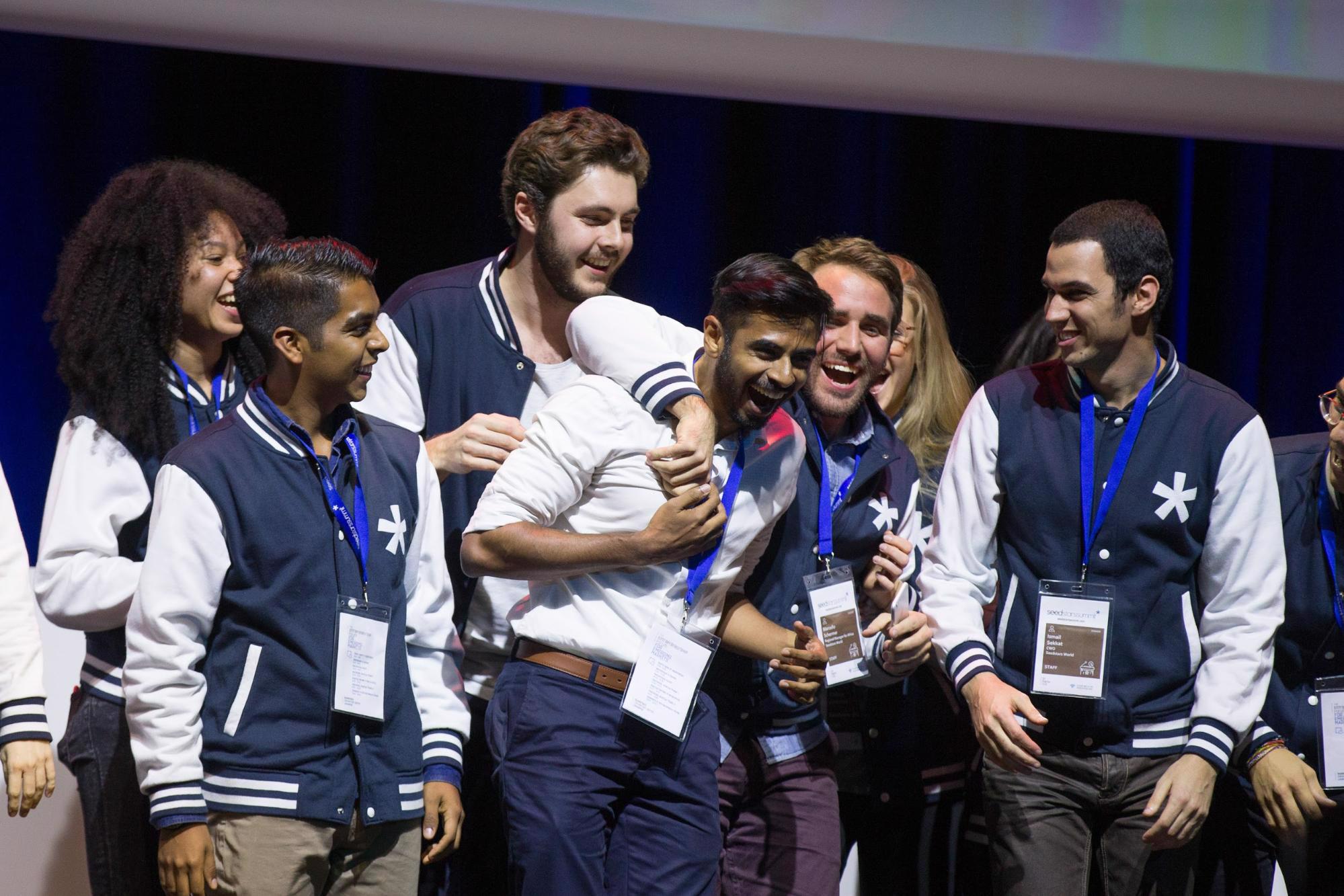 The local winners of the Seedstars World Competition (SSW) 2020 have been announced with 25 startups from Africa included in the batch. From over 5,000 applicants, 94 tech startups from emerging markets were selected to advance to the regional stage of the competition.
The local winners are set to represent their respective countries as they compete for a spot at the Global Finale, where the grand prize is $500K in funding.
WHAT ELSE ARE WE READING?
See you tomorrow!
– Olumuyiwa