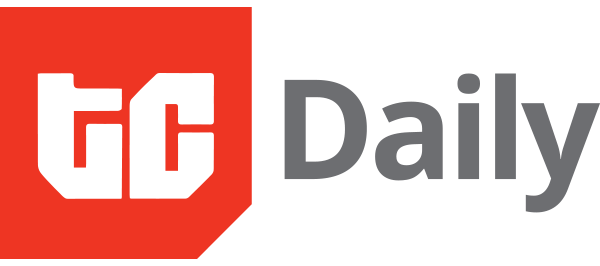 IN PARTNERSHIP WITH

&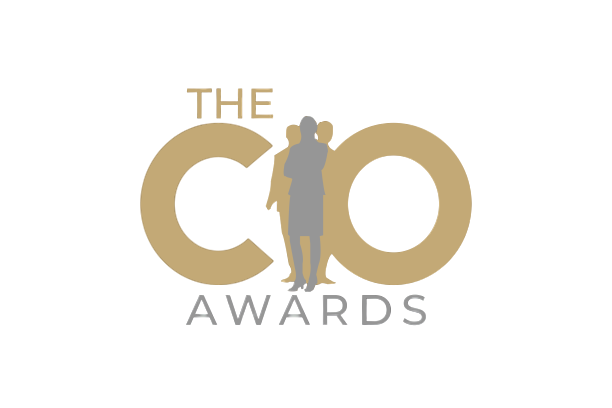 Good morning ☀️
Interim data from the University of Oxford shows their new COVID-19 vaccine is 70% effective… Let the good times roll!

In today's edition:
Jumia's stock rally
Takealot's results
No more cheques
ECOMMERCE
JUMIA IS ON THE UP AND UP
Weeks after releasing its Q3 results, Jumia is experiencing another market rally. Weeks before its results were released, its first stock market rally began, with share prices reaching $17. At the time, the short-seller, Andrew Left, who once called Jumia a fraudulent company publicly changed his outlook on the company's shares. He said he was now buying Jumia stock and taking a long position of $50. At the time of writing this, JMIA is now trading at $30. That is the highest price it has traded since its IPO.
Why is everyone so excited about Jumia?
There are a couple of theories. Some investors are happy about the launch of new features and products like
Jumia Games
.
"Investors are cheering this news because it appears Jumia is following a game plan that's straight out of the playbooks of successful e-commerce leaders from around the globe. Just last year, it launched a subscription service similar to Amazon Prime called Jumia Prime in select markets."
Another theory is that the company's Q3 results provide some important context to how Jumia's focus as a company. While it started out focusing on a lot of phone sales and giving huge discounts on phones and other tech products, it is now focusing on groceries and household items. It has cut costs by cutting its spend on big ticket ads it used to do for phone brands and is now making more revenue from the third parties that sell on the platform. By focusing on becoming a platform for third parties, Jumia collects commission and becomes more efficient. In the end, it looks altogether possible for Jumia to become profitable soon. For now, today's winners are those who bought Jumia stock when it was trading at $3.98. How's that for a big return?
PARTNER CONTENT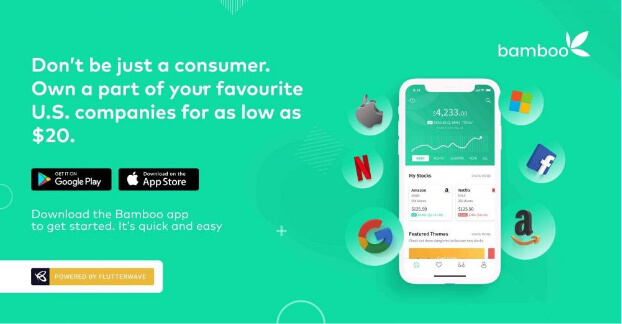 Bamboo, a Flutterwave merchant, gives you unrestricted access to over 3,000 stocks listed on the Nigerian stock exchange and U.S. stock exchanges, right from your mobile phone or computer. With as little as $20, you can create and fund your Bamboo account with your Dollar or Naira cards and through bank transfers. Start buying and selling shares or stock bundles (called Exchange Traded Funds) in just a few taps, begin
here
ONLINE RETAIL
TAKEALOT IS GROWING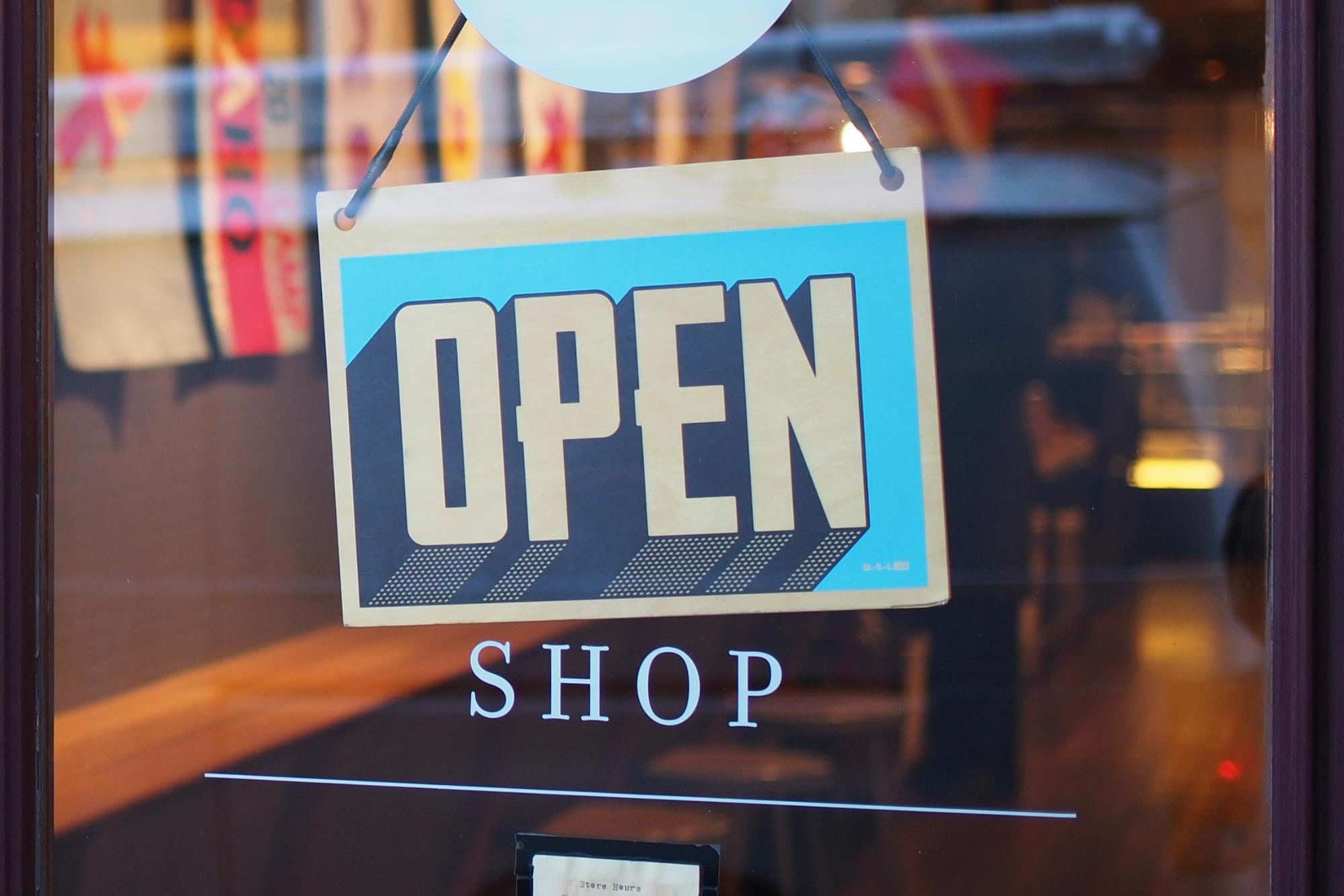 This week, Naspers released its financial report for the six month period ending September 30, 2020. One of the big takeaways from its results is that one of the companies it is invested in, Takealot has seen a lot of growth. Takealot is a South African online retailer that is almost completely owned by Naspers (96% holding). The numbers:
"The Takealot group generated $407 million in Gross Merchandise Value (GMV), growing 85% in local currency. Revenue grew 41% to $238 million. Given this strong topline performance, Takealot delivered a trading loss of improvement of 36%, despite significant one-time pandemic related investments."
Those are excellent results when you consider that South Africa's lockdown measures were pretty strict. Takealot and other ecommerce companies were allowed to sell only essential goods, yet it was able to grow its business. This growth across all Naspers companies meant that revenue for the Naspers group stood at $13 billion. Bonus:
Takealot sales hit R2.6 billion during COVID-19
PARTNER CONTENT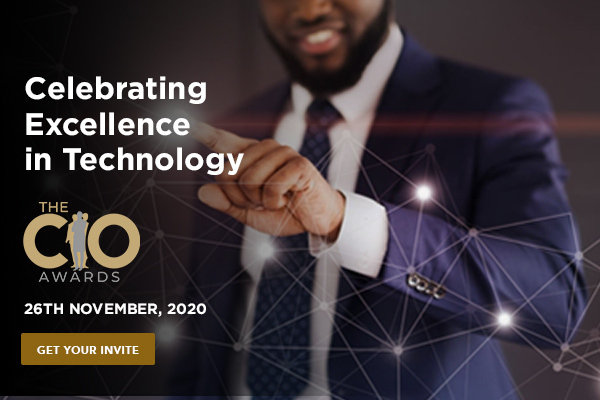 According to the organizers, Edniesal Consulting Limited,
the CIO Awards
was created to serve as a mark of individual and enterprise excellence in Nigeria. The event will be held on November 26, 2020.
BANKING
NO MORE CHEQUES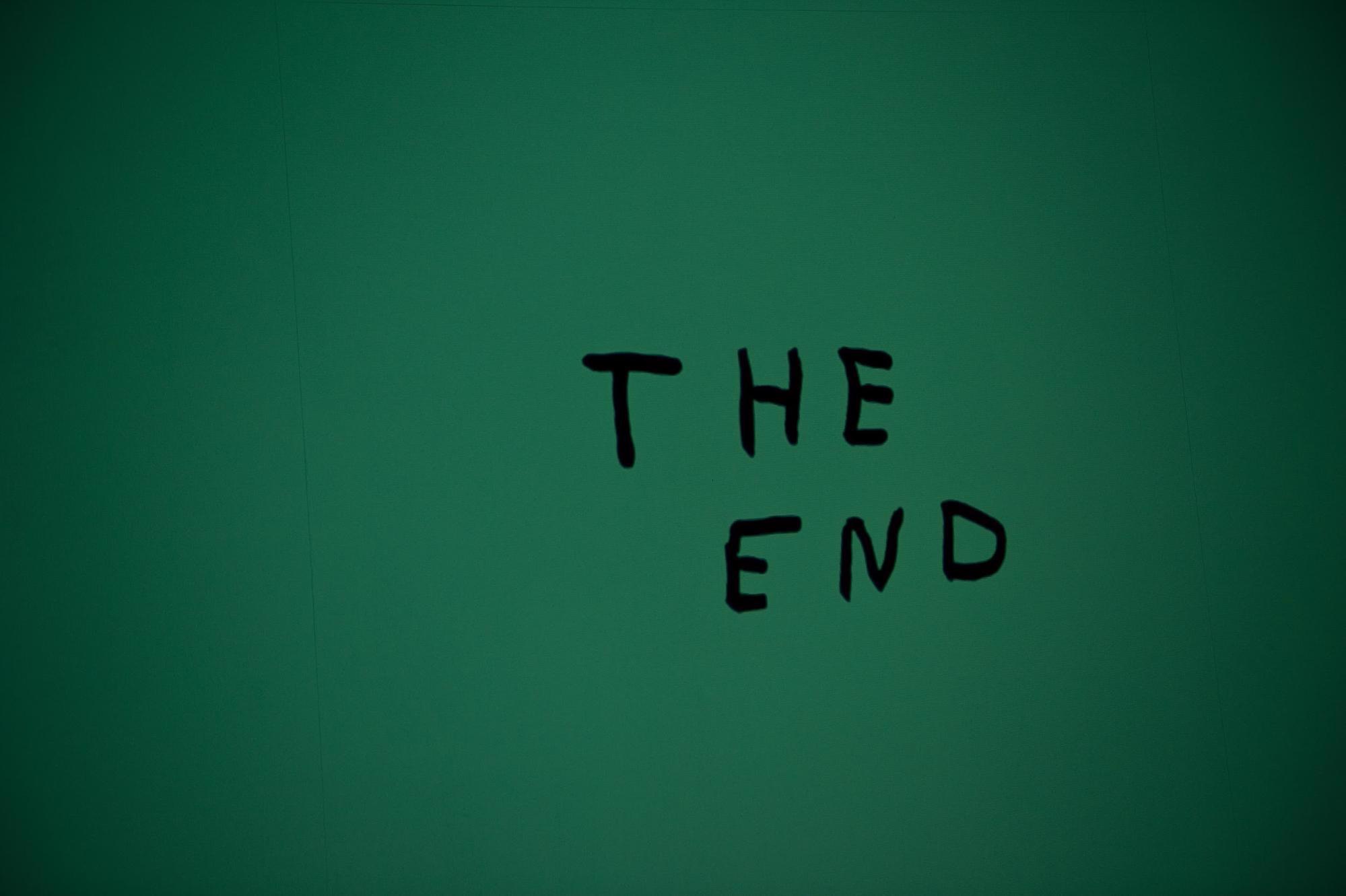 One thing South Africans will be leaving in 2020 is writing cheques. South Africa's Reserve Bank has announced that the country's banking system will not support cheques from January 2021. The why: Although cheques were once a popular form of payment, people just don't use them as much anymore. Apart from declining use, other problems the Reserve bank pointed out include; long processing periods, ageing interbank cheque processing infrastructure and the restricted acceptance of cheques.
"Between September 2019 and September 2020, the usage of cheques continued to decline at a faster rate, with volumes decreasing from 185 358 to 88 219 (-52%) and values decreasing from R4.78-billion to R842-million."
Go deeper:
No more cheques in South Africa as Reserve Bank pulls the plug
WHAT ELSE ARE WE READING?
See you tomorrow!
- Olumuyiwa