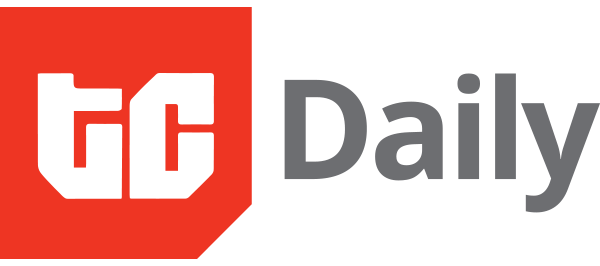 IN PARTNERSHIP WITH

Good morning ☀️
Salesforce will buy Slack for an estimated $28 billion. It is the largest software merger since IBM agreed to buy Red Hat in late 2018.
In today's edition:
Social media
OPay's expansion
Netflix
Libra gets a new name
SOCIAL MEDIA
COMEDY IS SORTA CHANGING
In the era of DVDs, Nigerian comedians ate good. Not only were their shows more popular than the musicians at the time, they went on to sell physical CDs of the same events.
Nigerian comedians were so popular in that it's hard to explain it today when disruption has happened.
While Nigerian comedy has always been something you needed a structure to break into, Instagram, YouTube and Twitter have changed the game. I wrote a draft on how social media is changing Nigerian comedy but I didn't get around to making it into a feature story.
What did I say then? Nigerian comedy can no longer coast on lazy misogynistic jokes or things that ignore social context.
Today, your comedy clip is one minute away from being chopped and put on Instagram and Twitter. If it's adjudged stupid, you're in for a round of roasting.
Usually, online comedians don't care. But in the latest proof that comedy and the social condition are linked, we've seen this interesting campaign spring up.
Bottom line: Rape jokes aren't cool.
PARTNER CONTENT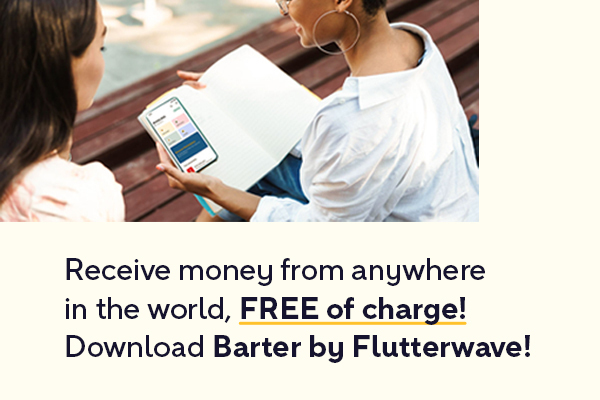 "Send or receive money instantly, in any currency, free of charge, only with Barter By Flutterwave. Start here"
MOBILE PAYMENTS
OPAY IS EXPANDING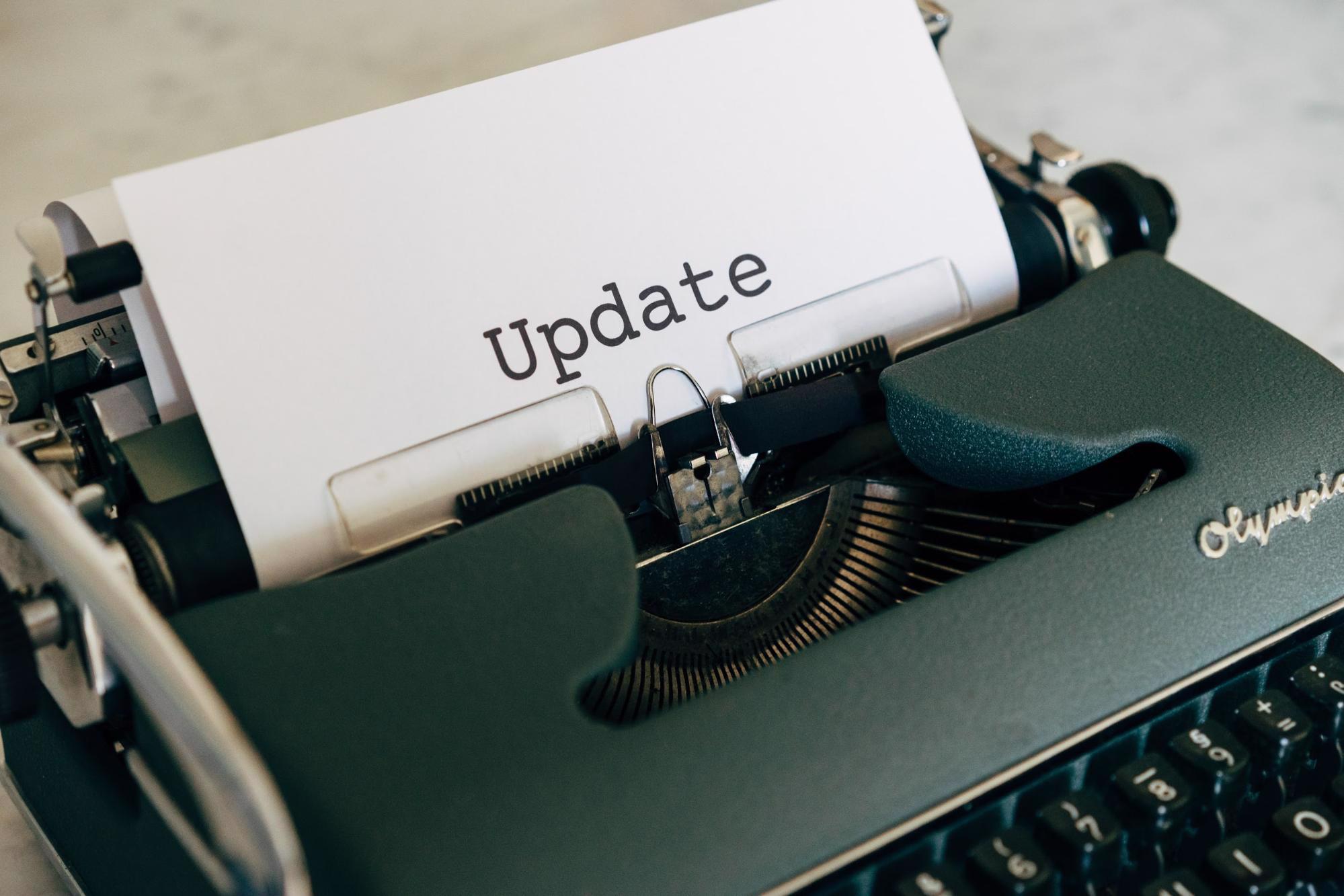 Last week, we talked about how Opera's Q3 report said that the fintech company, OPay, was expanding to another country.
Opera Limited which has a 10% interest in OPay and made the disclosure. While it largely went under the radar, we stayed on the story.
In news that hasn't been previously reported, TechCabal's sources say that OPay is expanding to Ghana.
Yet, that is only the tip of the iceberg concerning OPay's future plans. While the company remains coy about its future plans, we'll continue to stay on the story.
WHAT TO DO ON A SLOW NEWS WEEK?
A NETFLIX LICENCE REMINDER
South Africa's Broadcasting Corporation (SABC) says TV licences for Netflix should be necessary.
When you're a national broadcaster with staggering losses, low collection rates for TV licences and the hard reality of job cuts…this could make sense.
For now, no one cares about SABC and I'm not even a prophet but I bet this won't end well.
Despite ramped up collection efforts, only 24% of South Africans pay for TV licences.
I won't be holding my breath on collection, but you never know.
Read more here: TV licences must become compulsory
WHAT'S IN A NAME?
NO MORE LIBRA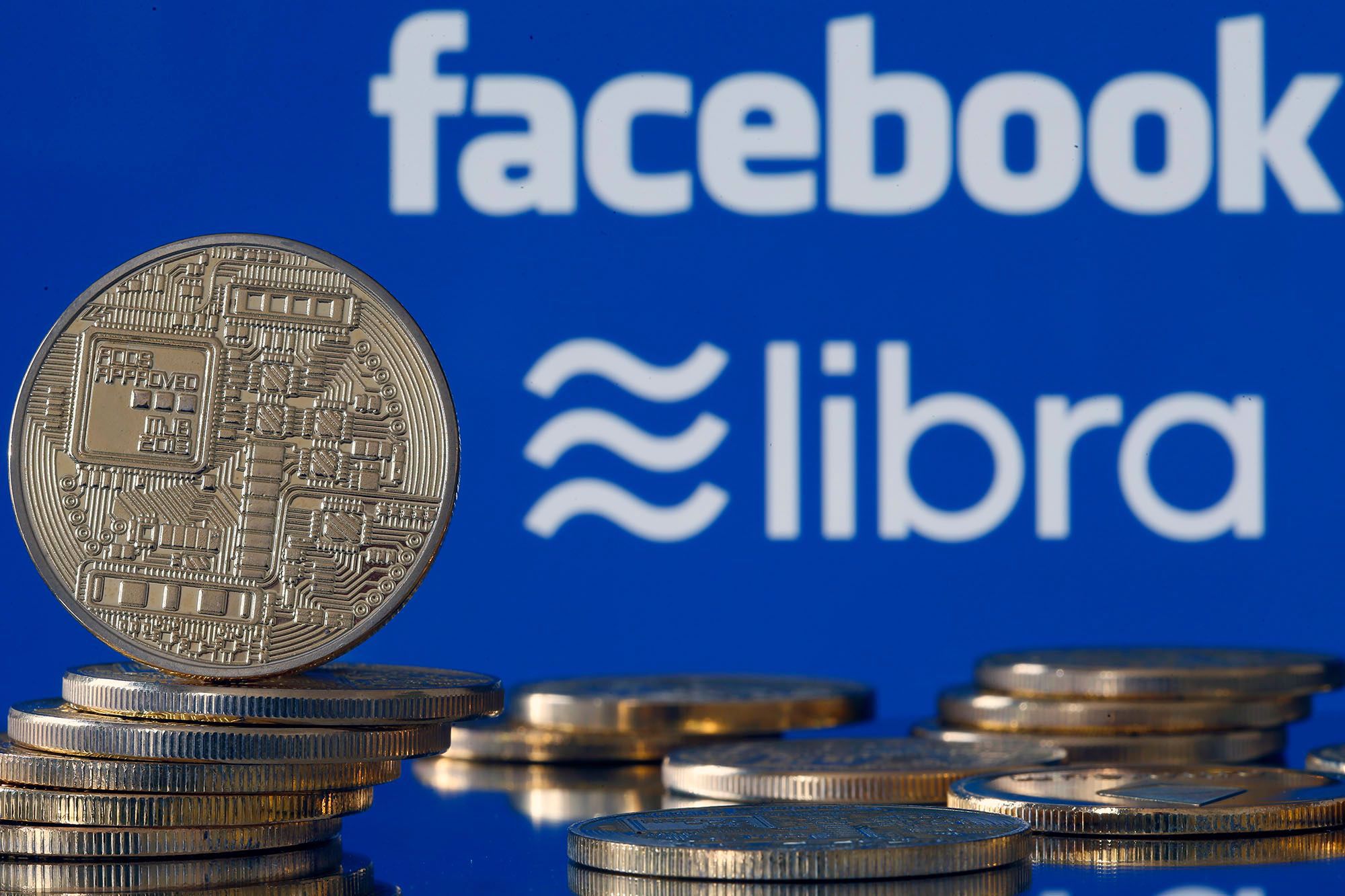 Facebook's Libra didn't open to the enthusiasm it thought it would. For a company that is often under public scrutiny, it is interesting to poke their thinking to find out why they thought Libra would easily gain goodwill.
To be fair, Libra's initial plan seemed simple; a stablecoin pegged to a basket of currencies. While the initial plan hasn't changed, the project has now changed its name.
Bye bye Libra Association, hello The Diem Association.
Show of hands if this affected you. It would be great to understand your thinking. Here's my email: muyiwa@bigcabal.com
Go deeper: Facebook-backed cryptocurrency libra renamed as diem
WHAT ELSE ARE WE READING?