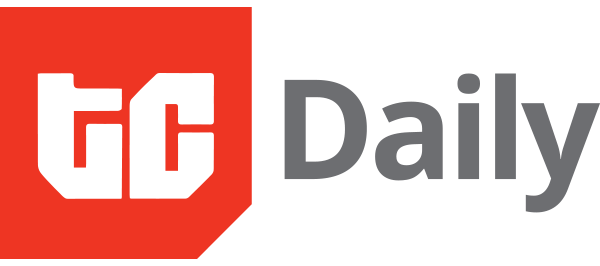 IN PARTNERSHIP WITH

In today's edition:
Funding
My Life in Tech
What happened in 2020?
TC Deal tracker
Cybercrime bill
FUNDING
CREDPAL SECURES FUNDING
On Wednesday, I spent almost two hours speaking with someone who has experience in Nigeria's digital lending sector. The conversation touched on some of the more interesting themes, like how access to credit remains a problem in Nigeria.
Banks cater to the lowest risk customers: In 2017, after five years of employment and a steady salary, I applied for a credit card at the bank I had used for a few years. I was met with a rejection.
The odds that I'd be able to get a credit card today would also be very little. Yet, access to credit is important for the middle class in any country trying to build wealth.
This is why companies like CredPal are important; they provide "consumer credit cards" to help people meet important needs. A credit card can help you survive those two weeks where you've long forgotten that salary has been paid.
Backstory: In March2019, CredPal got accepted into the Y Combinator Winter batch alongside Wallets Africa, Schoolable, and 54gene. They received $150k. In June 2020, CredPal was also selected for the fifth edition of Google for Startups Accelerator Africa.
Now: it has raised $1.5 million in a funding round that was announced earlier this week. The investors that took part in this round include US seed-stage accelerator, Y Combinator; Lagos-based fintech investment holding company, GreenHouse Capital; Tangerine Life, a digital insurance company; and other VC firms.
What's next: Look out for our conversation with the company's founders in next week's newsletter. As usual, we'll ask them about the problems they're trying to solve, how they're thinking around it and how it all translates into moneyyyyyyyyy!
PARTNER CONTENT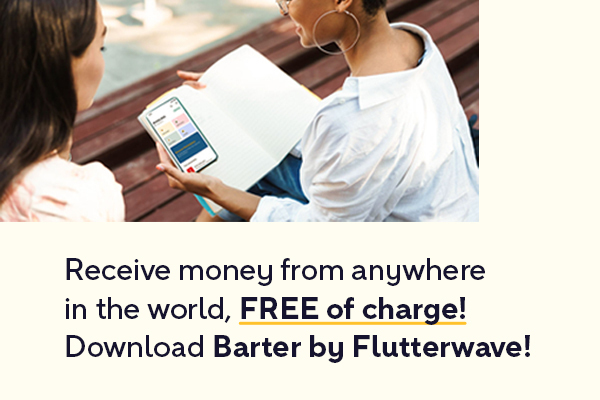 "Send or receive money instantly, in any currency, free of charge, only with Barter By Flutterwave. Start here"
MY LIFE IN TECH
F.K ABUDU KNOCKS IT OUT OF THE PARK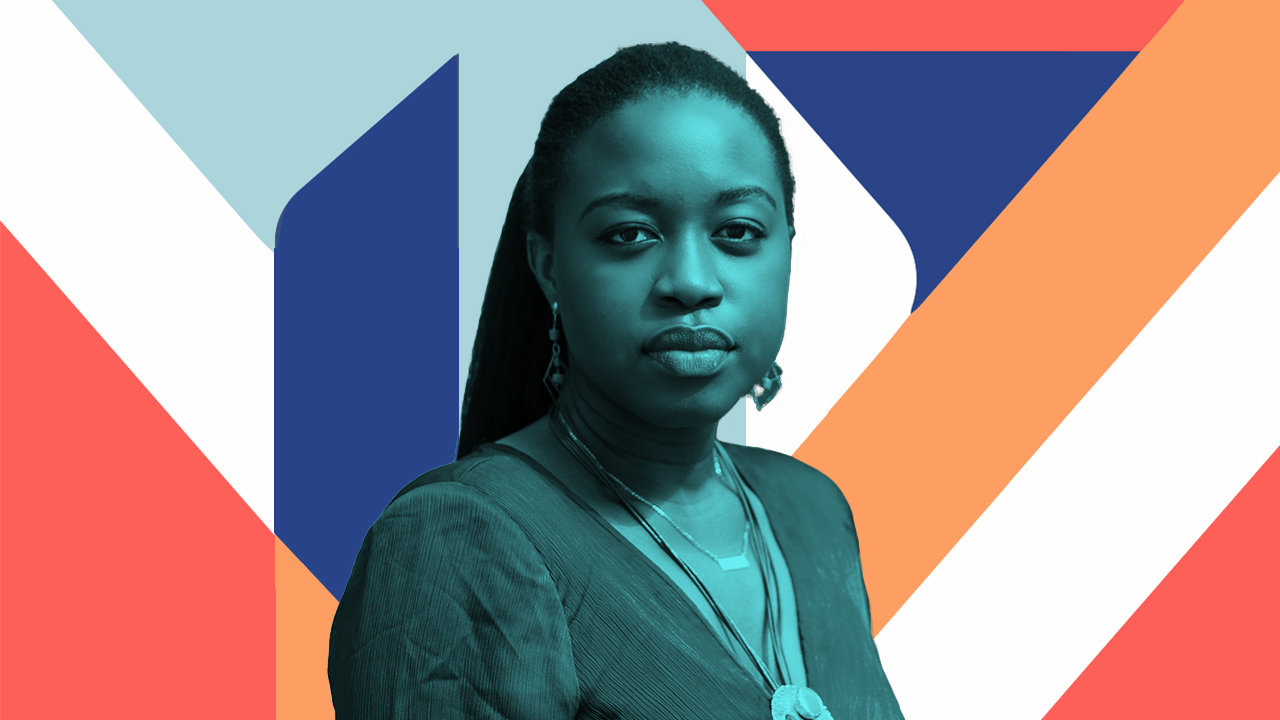 Every week, Kay's My Life In Tech puts human faces to the innovative startups, across Africa. This week, MLIT made a small change; first it was written by Alex and we spoke to F.K Abudu, one of the central figures around the feminist coalition.
What's that? During Nigeria's #EndSARS protests, few groups were as important as the Feminist Coalition. The group raised funding, gave shape to protests, fed thousands of protesters while remaining accountable.
If stuff like this seems routine, you should keep in mind that Nigeria's fragile democracy is not tolerant of citizens railing against the government's numerous failings. Even when those failings cost citizens their lives, the government pushes back. It's why from the jump, Nigeria's #EndSARS protesters said they didn't have leaders.
Despite the decentralization of the protests, F.K Abudu stood out and Alex does a brilliant job of giving some background into the kind of person who's at the center of taking on the Nigerian government.
If there's something you should read and share today, this is it.
OUT WITH THE YEAR 2020
WHAT HAPPENED IN 2020?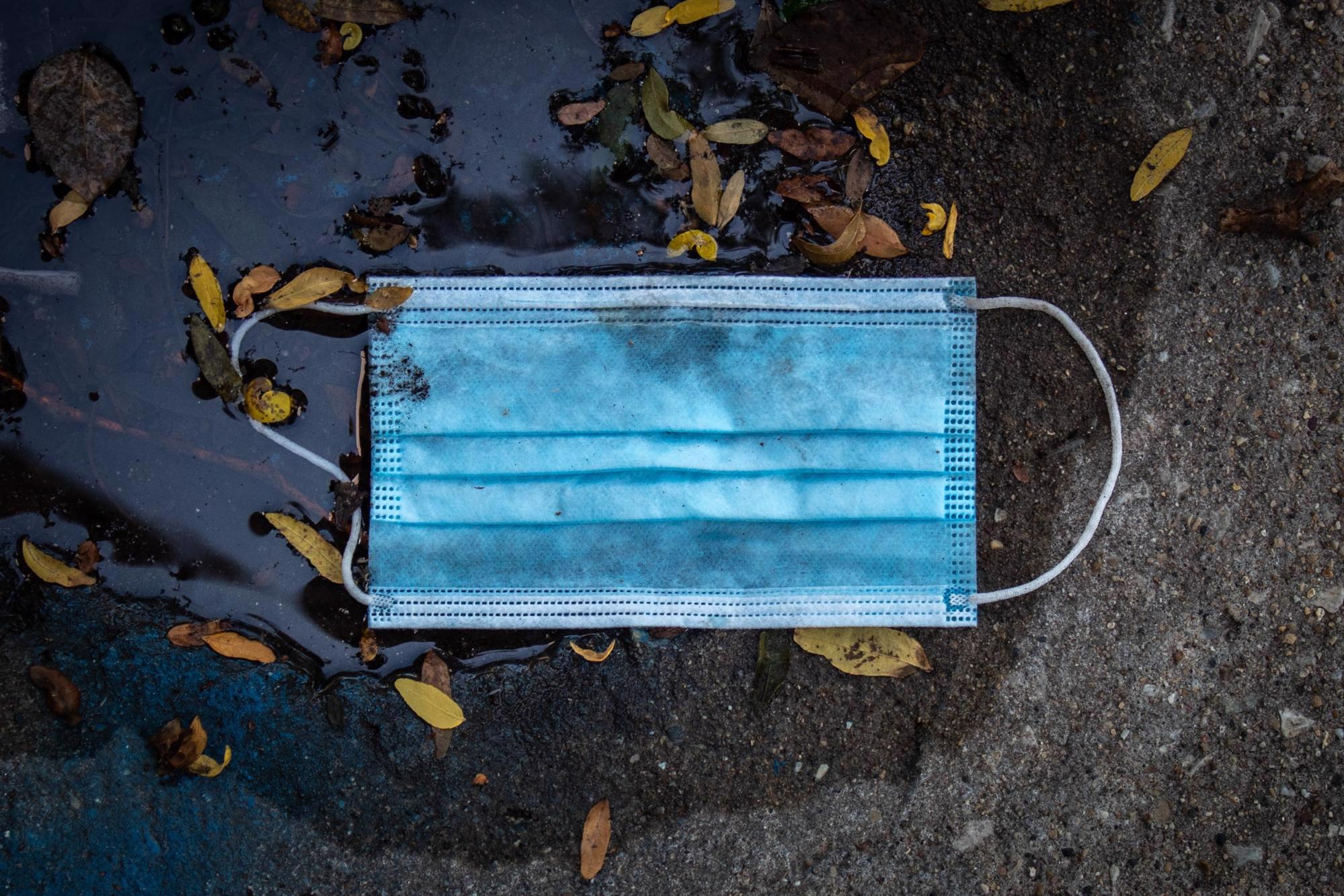 What a year!
So much happened this year that it's sometimes hard to know where 2020 started or where it's going to end. If someone told me I'd be writing newsletters from my house, after a 9-month absence from the office, I'd have laughed them out of the door. Yet, here we are…
To keep the year in perspective, we want to go over some of the most important things that happened this year. You'd be surprised at the number of deals that happened in 2020.
Was it this year that Lagos state wiped out the mobility sector with one ridiculous law?
We'll tell you in this special addition to the newsletter, everyday from Monday. Reply with your memorable tech story from 2020: team@techcabal.com
EVENT
GROWING NIGERIA'S FINTECH INDUSTRY: LESSONS FROM LITHUANIA
On the 10th of December, TechCabal in partnership with Digital Explorers will be holding a private webinar to present a study on fintech in Lithuania and Nigeria to key participants in the Nigerian fintech space.
The study will offer recommendations for the growth of Nigeria's fintech sector and the event will be attended by regulators and policymakers from both countries.
We have some open guest slots, so if you're a player in Nigeria's fintech industry, fill this form for a chance to get one.
Quiz
How much capital have African startups raised in 2020?* *The answer to this question is at the end of the newsletter.
INSIGHTS
FOLLOW THE MONEY: TC DEAL TRACKER
CYBERCRIME
SA IS GETTING A NEW CYBERCRIME BILL
South Africa's parliament has officially passed the Cybercrimes Bill, with the draft legislation now set to be signed into law by president Cyril Ramaphosa.
The cybercrime first made an appearance in 2017 but in that time, a lot has changed about the bill.
Highlights:
Create offences and impose penalties which have a bearing on cyber crime;
To criminalise the distribution of data messages which are harmful;
To provide for interim protection orders around these messages; and
To further regulate jurisdiction in cyber crime.
Go deeper: New rules for WhatsApp and other messages in South Africa set to be signed into law
WHAT ELSE ARE WE READING?
Quiz answer
Over $1 billion
Source: Briter Bridges
TGIF!
Written by – Olumuyiwa
Edited by – Victor Ekwealor and Daniel Adeyemi