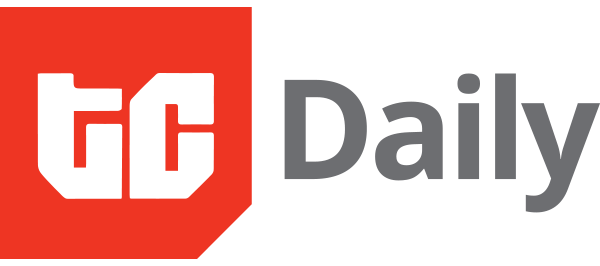 IN PARTNERSHIP WITH

Good morning.️
In today's edition:
Jumia is ending the year on a high
Data breaches
Whatsapp high school
JUMIA IS ENDING THE YEAR ON A HIGH
PARTNER CONTENT
"We have put together a nice holiday challenge for software developers across Africa. Join the Flutterwave Developer Challenge to compete with devs to build great solutions with our v3 APIs. Over $23000 worth of prizes to be won. You can learn more and sign up here."
DATA BREACHES REMAIN A CONCERN
Throughout 2020, COVID-19 dominated headlines and conversations but something else we've been following all year has also hogged headlines: data breaches. In 2020, Data breaches were reported in Uganda, South Africa, and Nigeria. These were only some of the breaches; reports claim that many of the breaches in Africa are not reported. Yet, data breaches are not just an African problem.
"The year started with a breach of Microsoft, with 250 million customer records hacked. The epidemic continued month after month, with notable companies like Facebook, Instagram, Barnes & Noble, MGM, unprotected Google Cloud accounts, and many others being hacked, totaling billions of stolen information records, including names, email addresses, IP addresses, and additional data. Plus, it's very costly to companies that are hacked. One estimate puts a price tag of almost $4Million on each occurrence."
The state of play : Despite these high profile incidents, data breaches actually reduced in the first half of 2020. Was this down to underreporting? This report says that data breaches reduced in that time because working from home made us hypervigilant.
Dig Deeper: No one is safe from the data breach epidemic
WHATSAPP HIGH SCHOOL
WHAT ELSE ARE WE READING?
Written by - Olumuyiwa
Edited by - Daniel Adeyemi & Edwin Madu