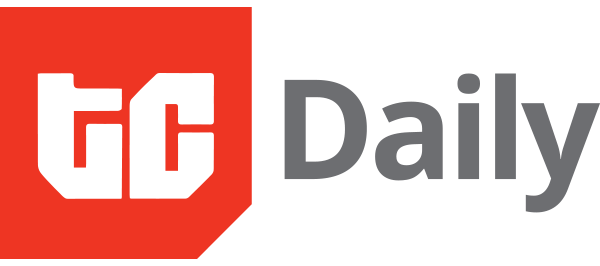 Good morning☀️
Months after the Department of Justice sued to block Visa's $5.3bn acquisition of fintech startup Plaid, the two companies are calling off their merger agreement.
In today's edition:
Uganda blocks social media platforms
Daystar Energy closes Series B funding
AfCFTA's slow start
Jason Njoku's Investzilla
UGANDA BLOCKS SOCIAL MEDIA PLATFORMS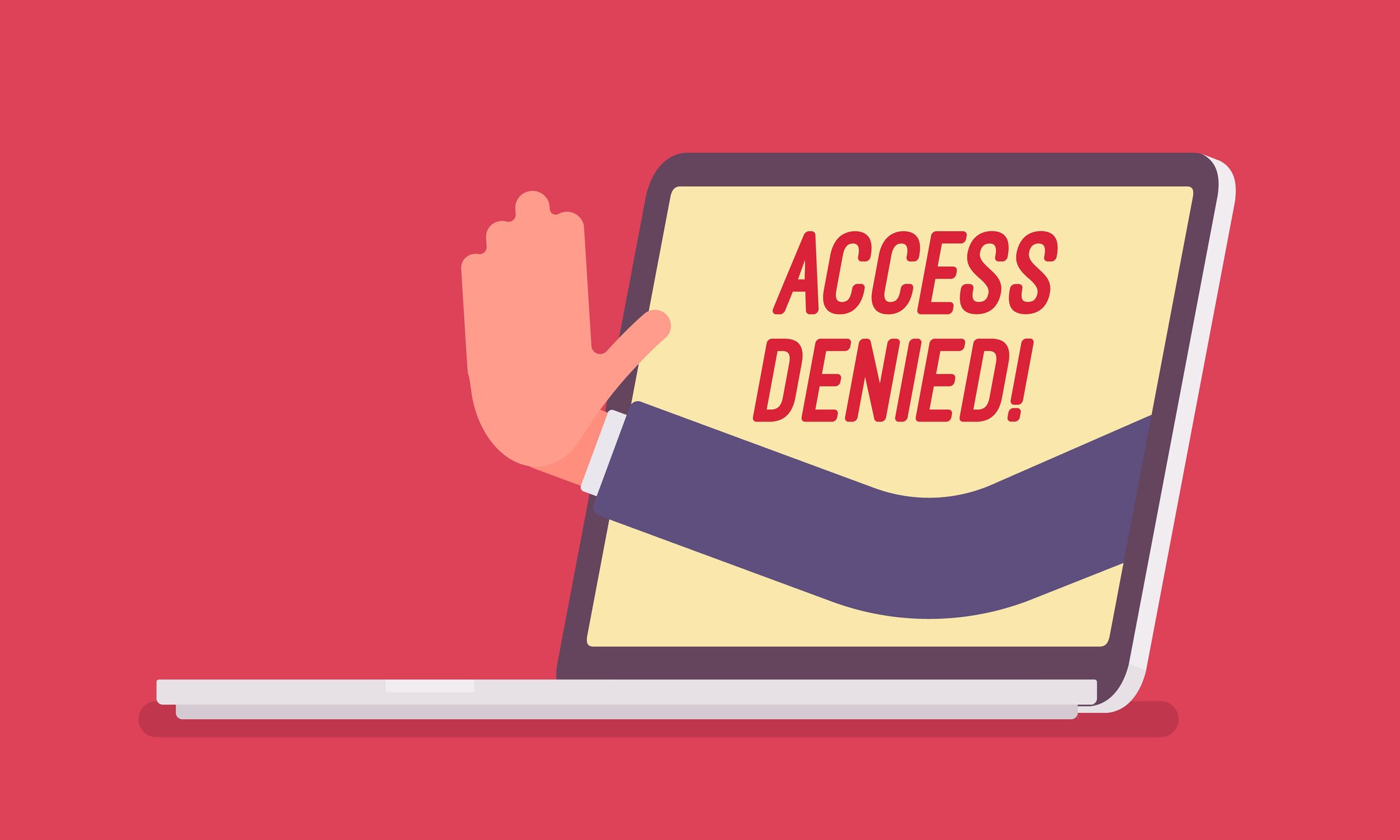 Over the weekend, Facebook, Twitter and Snapchat banned Donald Trump. It sparked a debate around free speech, social media censorship and the place of big tech companies as arbiters of truth.
Closer to home, Facebook took down accounts of top Ugandan officials while leaving Museveni's account intact. It adds a layer of drama to what has been an eventful runup to Presidential elections in Uganda.
With Museveni trying to hold on to power, the leader opposition candidate, Bobbi Wine has faced trouble at every turn. The latest twist in the tale one day to the election is the announcement by Uganda's Communications Commission (UCC) that social media and messaging services have been shut down. Affected social media platforms include Facebook, Twitter, Whatsapp and Signal.
But the UCC's spokesperson has denied a social media shutdown, saying instead that users are experiencing slow connectivity because of increased internet traffic.
Backstory: A social media ban won't come as a big surprise given that Uganda has a history of censoring social media use. The country has a daily social media tax which has forced millions of people offline. In September 2020, the Communications Commission tried to force people to pay for licenses before posting information online.
Go Deeper: Social media shutdown in Uganda two days to presidential elections,
DAYSTAR ENERGY RAISES $38M
Daystar Energy, a solar energy company which provides "power as a service" solutions to businesses and offices in Nigeria has raised $38 million.
In Nigeria, spotty power supply makes companies spend millions on backup power like generators and solar panels. While the cost of acquiring the generators and solar panels can be expensive, maintenance also makes that cost snowball.
So companies like Daystar take away that layer of discomfort by providing electricity round the clock (through a mix of solar power and hybrid power solutions) for a monthly fee. It serves a few banks in Nigeria but the latest funding means that it will now expand across West Africa.
The latest round of Series B funding, led by Denmark's Investment Fund for Developing Countries, with participation from other development finance institutions brings Daystar's equity investments to $48 million.
Go Deeper: Solar power company Daystar raises $38 mln for West Africa expansion,
QUIZ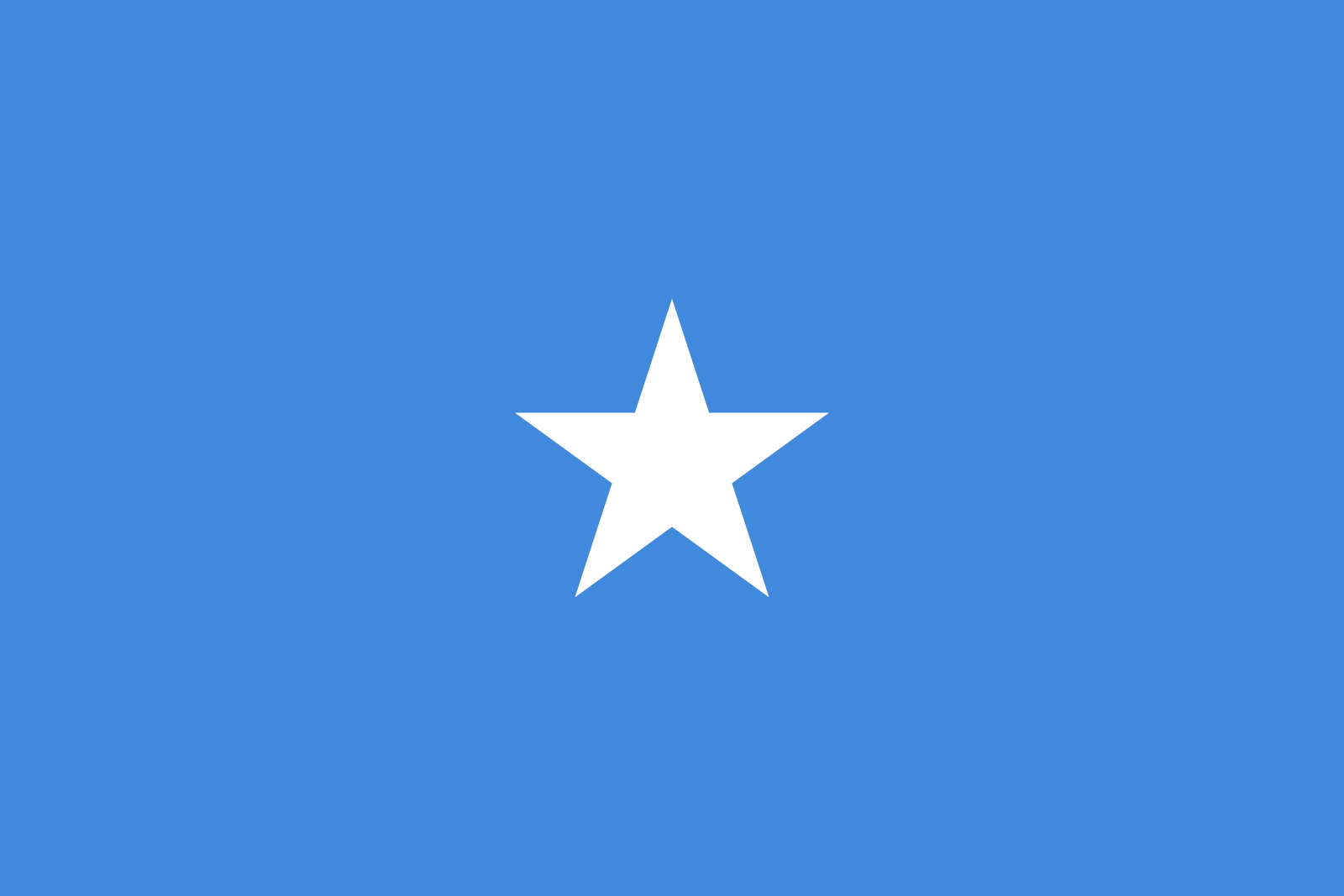 What African country's flag is this?
*The answer to this question is at the end of the newsletter.
AfCFTA'S WILL PICK UP AFTER SLOW START
The African Continental Free Trade Agreement (AfCFTA), the world's largest regional trading agreement has been on the front burner for trade for years. After signing on 54 out of 55 African countries, trading among the nations began on January 1, 2021.
A few observers argued that the beginning of trading for the AfCFTA was rushed and pointed out some of the problems that many of the member nations haven't solved.
Nigeria, the largest and most populous economy in Africa, doesn't have the right customs infrastructure to start implementing the agreement's free trade terms. Only about 34 countries have submitted ratification instruments. Stories of new internet shutdowns remind everyone just how unpredictable it is to do business on the continent.
But it's not all bad news. Last week, Ghana became the first country to complete an export under the AfCFTA framework. It's not much but it's a start which will hope to finally unlock intra-African trade.
In any case, the AfCFTA director-general Wamkele Mene, remains optimistic. On Tuesday, he told journalists that the agreement is on track and that everyone should keep calm and watch it succeed.
Will his assurance smooth over the challenges?
JASON NJOKU'S INVESTZILLA
Right before I left the office today, I asked Alex, "has Future Africa Fund done anything interesting this year yet?" While it seems pretty early to check for any activity, another investing community that may feature in our reporting this year is Investzilla.
Investzilla is a syndicate that pools funds from members to invest in early-stage startups in Sub-Saharan Africa, Europe, South East Asia, the Middle East and North Africa.
Investzilla is run by Jason Njoku, more famously known as the CEO of the subscription video on demand platform (SVOD), IrokoTV, he's also an investor in startups in Nigeria. One of the startups in his portfolio is Paystack, which was acquired by Stripe for $200m in 2020.
The investment syndicate is also reviewing its first couple of investments ((Brass, Rise, Trove, Zazuu, Engage & BBH) and it will be interesting to see what Investzilla and the Future Africa Fund get up to this year.
We need your Contributions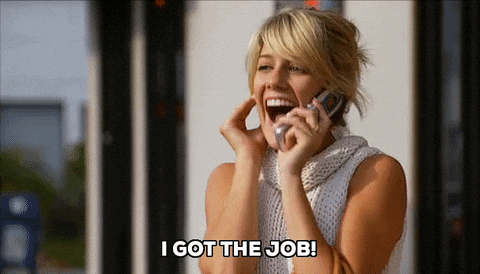 At TechCabal we're always thinking of ways to make this newsletter more valuable to you. That's why we're adding job listings to this newsletter. Starting soon, you'd be able to see which companies are hiring and what roles are open in the African tech ecosystem.
Please send in your Job listing contributions via this form
WHAT ELSE ARE WE READING?
QUIZ ANSWER
Written by – Olumuyiwa
Edited by – Edwin Madu