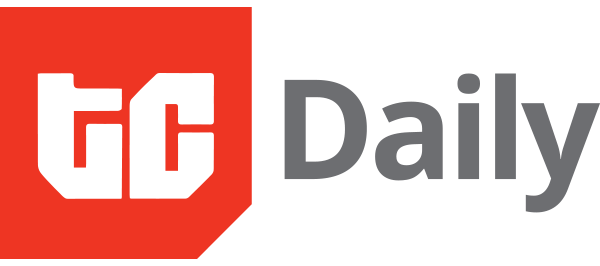 Good morning☀️
What goes up must come down. That's the story of Bitcoin as its value plunged from over $40,000 to $32,000 yesterday. Is this a temporary decline or the market correcting itself?
In today's edition:
Facebook and Uganda's Elections
Fake COVID-19 certificates
Funding
Nigerian at Stackoverflow
Facebook takes down Accounts of Top Uganda Officials Ahead of Election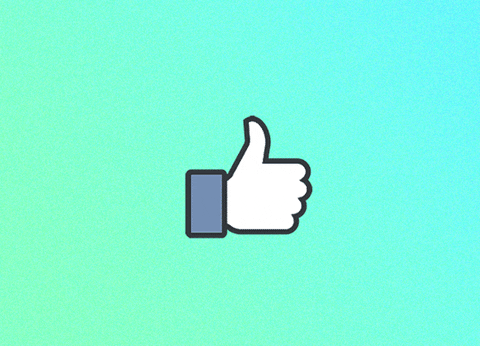 Looks like Donald Trump isn't the only one getting chucked out of social networks.
With Uganda set to hold its presidential and parliamentary elections on Thursday this week, Facebook has shut down a number of accounts belonging to Ugandan officials that have been accused of manipulating public debate ahead of elections.
What's the offence here?
"Coordinated Inauthentic Behavior."
It's described under Facebook's Community Standards as "the use of multiple Facebook or Instagram assets, working in concert to engage in inauthentic behaviour where the use of fake accounts is central to the operation."
How did the affected victims take it?
Not well. Don Wanyama, Senior Press Secretary to Uganda's President, Yoweri Museveni was not pleased about this. He said on Twitter, "Shame on the foreign forces that think they can aid and plant a puppet leadership on Uganda by disabling online accounts of @NRMOnline supporters. You can take away your platforms, you won't take away @KagutaMuseveni votes,"
Bigger Picture: Social media platforms have released a flurry of policies to protect the integrity of elections around the world after getting the heat for not doing enough to address United States election-related misinformation in 2016.
Is your COVID-19 certificate real?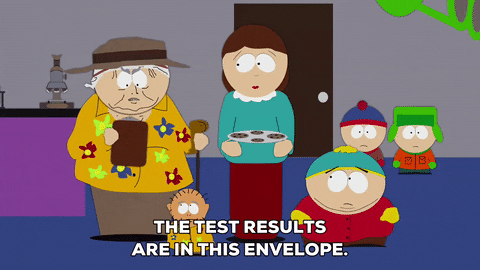 How do you know a COVID-19 test certificate is real?
If you're struggling to answer that question, the Kenyan government just answered it.
The Answer: Adopt an online system to authenticate and verify COVID-19 certificates.
In the bid to curb the use of fake covid-19 certificates and hasten the process of verification, the Kenyan Government adopted an online system to authenticate and verify COVID-19 certificates. This started from Monday, January 11th.
But Kenya isn't the only African country that needs this technology. Last year, in Nigeria it was reported that for N25,000 ($50), travellers could get fake COVID-19 test results from government officials.
In the UK, it was also reported that fake documentation was being sold for 150 pounds (about $200) in Branford and 50 pounds (about $65) in Blackburn.
To combat the widespread use of counterfeit certificates around the globe, authorities are finding direct ways to transmit results, so that falsified documentation doesn't slip through the system. In Hawaii, for example, only results from approved testing partners will be accepted, and they must be transmitted digitally.
Notably, Counterfeit certificates don't seem to be common in countries where testing is widespread like the US.
Bottomline: Forged certificates are mostly obtained due to the inability to easily obtain certificates either due to time constraint or high cost. For instance, officially obtaining a test certificate costs ₦ 50,400 ($105) when travelling out of Nigeria, and on arrival at the Ghanian airport it costs GH₵ 858 ($142) to do the same. A high price to pay when you consider that the average price for one way flights from Lagos to Accra is $146.
Using technology to authentic certificates is a good step forward but ultimately, a more lasting solution would be to make process of obtaining a certificate faster and less expensive.
Ethiopia-born Sara Menker's Gro Intelligence raises $85m in Series B funding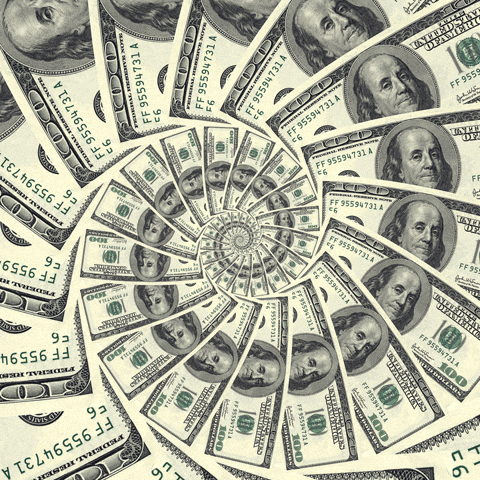 Gro Intelligence, an analytics startup deploying artificial intelligence systems for food security and climate stability solutions, recently closed an $85 million Series B round.
Read the story here.
Meet the Nigerian that got into Stack Overflow—a global tech firm
Shodipo Ayomide is one of the few Africans working at Stack Overflow, but his path to tech has been unconventional.
His father wanted him to become a pilot, but he was scarred from the news of a fatal plane crash that happened close to his house. Instead, Shodipo Ayomide wanted to become a developer just like someone in his church who built a payment solution for the church.
Over the past few years, Shodipo has led and contributed to the running of major communities in Africa like the unStack Africa, Facebook Developers Circles Lagos, and Open Source Community Africa.
Before settling for the job at Stack Overflow, Shodipo Ayomide interviewed with Google, Facebook, Amazon, Orbit, and GitLab.
Read more: Shodipo Ayomide, a Nigerian that got into Stack Overflow—a global tech firm.
We need your Contributions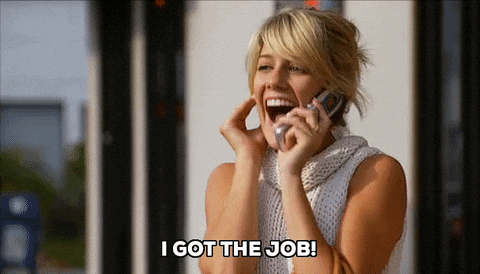 At TechCabal we're always thinking of ways to make this newsletter more valuable to you. That's why we're adding job listings to this newsletter. Starting soon, you'd be able to see which companies are hiring and what roles are open in the African tech ecosystem.
Please send in your Job listing contributions via this form
Written by – Daniel Adeyemi
Edited by – Edwin Madu
Advertise
To advertise with us, send an email to