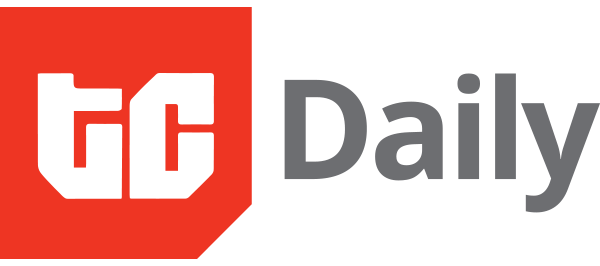 IN PARTNERSHIP WITH
&

Good morning ☀️ ️
Feb 14 ❤️️ is around the corner and we would love to speak to African couples in long-distance relationships. We want to know what ways tech has helped you keep your spark alive. Know anyone? Got a story? Send Edwin a DM or reply to this email.
It's Friday and Victoria Crandall is taking over today's newsletter. Victoria is a publicist and multimedia storyteller. She is the founder of No Filter PR.
In today's edition:
Down in the DMs – on Cowrywise's new investment
Facebook Marketplace is coming to Nigeria
TC Insights
Brand voice and Twitter presence – a look at Cowrywise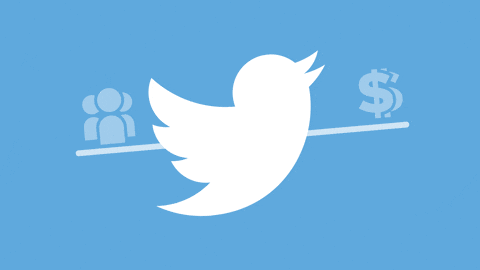 Last week, Cowrywise, an investment tech platform, raised a $3m pre-series-A round. At first glance, nothing stood out.
But then co-founder Razaq Ahmed shared this Tweet announcing that Sahil Lavingia, founder of Gumroad, had joined the round – through a Twitter Direct Message(DM) no less.
But, I shouldn't have been surprised. Because Cowrywise strikes me as EXACTLY the type of startup that would attract a VC personality like Lavingia via Twitter.
Cowrywise clearly knows its customers — young, aspirational, and digital native Nigerians.
You need an amazing product that makes customers sing your praises. Word of mouth is the holy grail of marketing.
And, the cherry on top is that a strong Twitter personality is going to attract Silicon Valley investors who make up the Twitterati. Think of it as a filtering mechanism. A VC who clearly values writing (like Lavingia) is going to gravitate towards a startup that values comms and writing. As more Silicon Valley investors want in on African tech investments, Twitter DMs will become the gateway to dealmaking.
When I speak with founders who need comms or PR services, I often meet founders who are shy of the carnival-like atmosphere of Twitter or just don't get its value. Coincidentally, they like the corporate LinkedIn vibe. But, that's a mistake. Twitter is an indispensable tool – for fundraising, building a community of users, and courting top talent. It's where you show your startup's personality. In an age where spectacle is everything, personality matters.
PARTNER CONTENT
Facebook Market place now in Nigeria
Facebook created Marketplace in 2016 as a platform for buyers and sellers within the same location to find each other easily. But the service was not available in Nigeria, until this week.
Marketplace was already available in South Africa, Ethiopia, and Kenya. It is curious that Nigeria joins the party later than those three countries considering more people use Facebook in Nigeria than elsewhere in Africa.
Read more: Facebook opens Marketplace to Nigerians to find buyers and sellers closest to them.
PARTNER CONTENT
#LabsbyARM is offering you an opportunity to have breakfast with and gain valuable insight from CEOs who have hacked the Fintech Ecosystem. Apply now to have breakfast with Tayo Oviosu (CEO, Paga) or Timi Ajiboye (CEO, BuyCoins) – bit.ly/CEOBREAKFAST
Insights
This week, Ghanaian agritech, AgroCenta raised $790,000 while Nigeria-based fintech Mono secured a $125,000 investment from Y Combinator.
Logistics startup Tayary received an undisclosed amount from AUC Angels, Alex Angels, and Cairo Angels.
Food delivery startup Elmenus secured an undisclosed amount from David Buttress, former CEO of Just Eat.
Also, 10 South African fintech startups received a $10,000 grant each from AlphaCode.
That's it for this week.
Follow @TC_Insights for more updates
Job Opportunities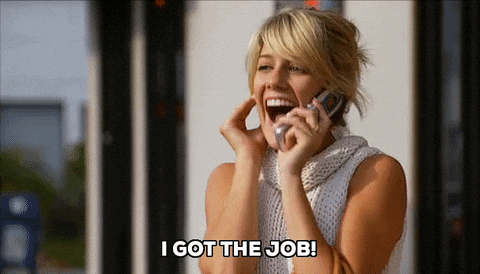 Check out other opportunities on our Job Opportunities page
Written by – Victoria Crandall
Edited by – Daniel Adeyemi & Edwin Madu
Advertise
To advertise with us, send an email to