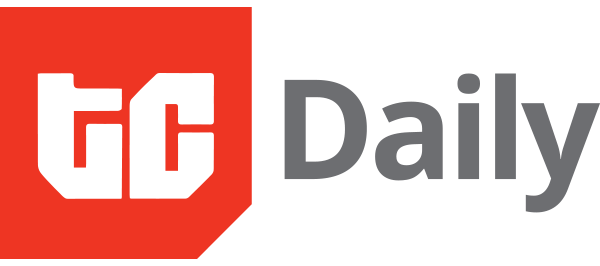 IN PARTNERSHIP WITH
Good morning ☀️ ️
If you've not made up your mind about accepting Whatsapp's privacy policy, they just announced that they'll still go on with deleting users' accounts who don't agree. So here's a reminder.
In today's edition:
Spotify is coming to town
Nigerian crypto exchanges
Using AI to identify malaria bearing mosquito hotspots
Edtech
LinkedIn's new feature
Say goodbye to using VPN for Spotify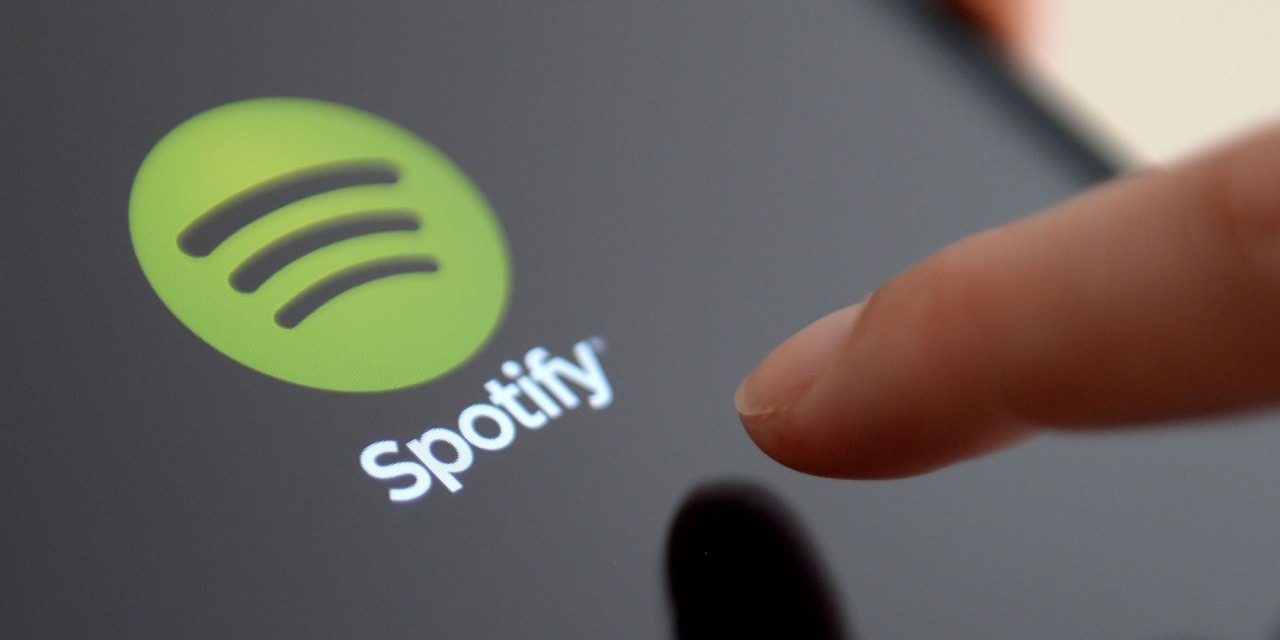 "We believe there could be more than 1 billion potential spotify users."
That's Alex Norström, an executive at Spotify announcing that the audio streaming platform is expanding into over 80 new markets in more than 36 new languages – including key territories across Africa such as Côte d'Ivoire, Ghana, Nigeria, and Zimbabwe.
Yes, it's about time.
Prior to this, of the 54 countries on the continent, Spotify was only officially available in five: South Africa, Tunisia, Morocco, Algeria, and Egypt. In other African countries, people used Spotify with VPNs.
Zoom out: This expansion means that Spotify will be active in more than 173 markets. It's just a year after Spotify rival Apple Music announced its expansion into 52 new global markets, taking its total reach to 167 markets. The streaming wars = music to my ears.
PARTNER CONTENT
Want to get smarter about fintech in Africa? Listen to the Decode Fintech Podcast by Paystack!
Ghana 🇬🇭 is the fastest growing mobile money market in Africa.
How did this happen? In this pilot episode, we spoke with regulators (GhIPSS), operators (MTN) and entrepreneurs to break down the story of how mobile money took off.
What are Nigerian crypto exchanges doing now?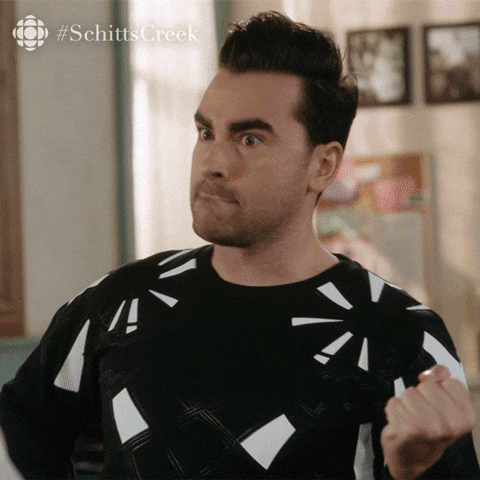 Bitcoin crossed major milestones last week. First the $50,000 milestone, then the $1 trillion market cap. These are all signs that bitcoin is more valuable than it's ever been.
While all these have been happening, crypto exchanges in Nigeria have been sidelined from participating in bitcoin's recent rise.
Remember, two weeks ago, the Central Bank of Nigeria (CBN) requested that banks and other financial institutions close the accounts of cryptocurrency exchanges in the country, causing a ruckus.
In response to the ban, various crypto exchanges have been compelled to find ways to serve their customers.
From Peer to Peer (P2P) trading to alternative currencies, in this article, I explain the next steps various crypto exchanges are taking to stay afloat.
PARTNER CONTENT
As industry experts and architects of continuity, Vertiv collaborates with customers to envision and build future-ready infrastructure. We leverage our portfolio of hardware, software, analytics, and services to ensure a customer's vital applications run continuously, perform optimally, and scale with business needs. Vertiv | LinkedIn
Using AI to identify malaria bearing mosquito hotspots In Africa
Malaria is the second biggest killer in Africa. In 2019, the continent was home to 94% of the world's malaria cases and deaths.
While the UN and the WHO are yet to figure out a permanent malaria eradication method for countries that still suffer from the disease, an Israel-based tech company, Zzapp Malaria is using Artificial Intelligence (AI) to eliminate malaria in Africa.
From Tanzania to Ghana, Zzapp Malaria's operations are covering hundreds of people in African countries.
Zzapp Malaria's parent company, Sight Diagnoses, has automated the malaria testing process by using a digital feature to accurately track and diagnose malaria.
Bright spoke with Arnon Houri-Yafin, the CEO of Zzapp Malaria about the company's plans to eradicate Malaria.
"I knew we could do more to solve this problem. The way we solve it, I figured, is by targeting water bodies. This is because the mosquitoes that transmit malaria breed in stagnant water bodies. When you discover these water bodies, you not only reduce the rate at which malaria spreads but eliminate them completely."
Having tested this technology in India and succeeded, Arnon said it was only right that he and his team brought it to Africa where the majority of deaths are caused by malaria parasites.
Read more: Zzapp Malaria is using AI to identify malaria bearing mosquito hotspots In Africa
2020 was the year of edtech but…
Receiving a late-night call from a parent of a child in your school could be terrifying for a teacher.
When Chioma's mum called to speak to her teacher at 9 pm, it wasn't to complain as one would expect. It was to express her gratitude. Chioma had struggled to assimilate in class because she was partially hearing impaired, but that night she pronounced Apple for the first time. She had recently started using an edtech product recommended by the teacher.
In many ways, 2020 was the year of edtech. Many schools had to adopt some form of technology to continue educating their students in the wake of the pandemic.
In this article, I spoke to 4 different African edtech companies on how 2020 was for them, how they responded to the growing demand for their products and survived the pandemic.
Building from Ground Up
"We made a decision that we were going to build a product company. It needed to be solving a massive problem. The problem had to be big enough for it to be worthwhile."
When starting out as a business, there are always different things to consider. One is streamlining your focus instead of trying to solve many different problems at once. Another is demonstrating that an idea has traction; understanding that an idea is nothing without proper execution. Yet another problem is getting the business' first customers, and more importantly, retaining them.
Whether you're an entrepreneur trying to get an idea off the ground, or you're curious about how small businesses transition from idea to execution, this Building from Ground Up interview with TradeDepot's CEO, will answer many of your questions.
In the interview, Onyekachi Izukanne co-founder and CEO of TradeDepot shared many useful insights on building and running a B2B business in Africa.
Building from Ground Up was put together by the UK-Nigeria Tech Hub in partnership with TechCabal.
LinkedIn is going up against Upwork and Fiverr
If home is where you feel loved, appreciated, and safe, then freelancers might soon call LinkedIn home.
LinkedIn wants to create a new service called Marketplaces to connect its 740 million users to freelancers.
But this isn't LinkedIn's first attempt.
LinkedIn already has its 'ProFinder' freelance connection tool, which enables anyone to search for relevant freelancers by topic and connect with them for projects.
What's different about Marketplaces? Marketplaces looks to take this a step further, by actually facilitating connection and deals on the platform.
It could include the development of a digital wallet, which would facilitate payments on the platform. That could also play a role in LinkedIn's expanded plans to incentivize content creators to keep posting on the platform.
Big Picture: Marketplaces is looking to go after the likes of Fiverr and Upwork, who made a combined revenue of $550m in 2020. $550m sounds like a lot but that's a drop in the ocean considering that Microsoft's (LinkedIn's parent company) annual revenue for 2020 was $143B. It might take a while for this investment to move the needle for Microsoft.
Written by – Daniel Adeyemi
Edited by – Edwin Madu
Advertise
To advertise with us, send an email to