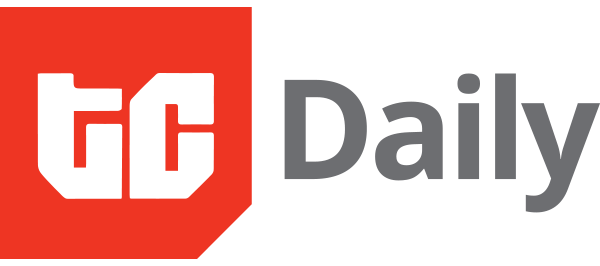 IN PARTNERSHIP WITH
Good morning ☀️ ️
Tuesday was all about "buying the dip," and then running off to tweet; "when you buy the dip but it keeps dipping."
In today's edition:
Q4 results are coming
TymeBank's big raise
SABC's efforts to stay alive
Building in Africa
The results are almost in
Heads up: Jumia's fourth-quarter report for 2020 will be released tomorrow and it's something a lot of investors are looking forward to.
Jumia has moved from getting constant bashing in the media to becoming a darling of the stock market. Its stock market run in the last five months has been impressive and at one time, $JMIA traded at $67.
But ahead of results, share prices are down to $51 and depending on the results tomorrow, share prices may dip or rise. One thing investors will have their eye on will be the company's losses.
One trend we've seen in the last three quarters is a reduction in the company's losses, most of which has come from Jumia's cutting ad spend and changing its business model. Another thing to keep an eye on is Gross Merchandise Value (GMV) - the total value of all goods sold on Jumia - which has reduced in the past year.
There's a perfectly good explanation for this; with Jumia focusing on household items rather than big-ticket items like laptops and phones, GMV has fallen. But with revenue from its third-party marketplace increasing, a reduced GMV is not the most important metric to track.
In Q3, Jumia's gross profit after fulfilment expense reached $7.7m, compared to a loss of $2m in the third quarter of 2019. It was the first time the company recorded a gross profit after fulfilment (GPAF)
What we expect: Slightly higher GMV from Q3, reduced losses and more signs from GPAF that Jumia may one day be profitable.
Bonus: We're also going to see Q4 reports from Opera this week so that's something else to look forward to.
PARTNER CONTENT
Want to get smarter about fintech in Africa? Listen to the Decode Fintech Podcast by Paystack!
Ghana 🇬🇭 is the fastest growing mobile money market in Africa.
How did this happen? In this pilot episode, we spoke with regulators (GhIPSS), operators (MTN) and entrepreneurs to break down the story of how mobile money took off.
TymeBank's big raise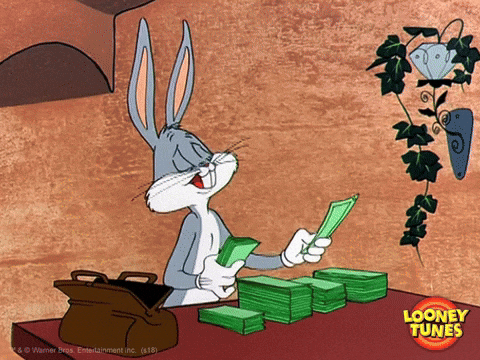 South Africa's TymeBank has raised $109 million from investors, the biggest amount raised by a digital bank on the continent. The bank, which claims to be Africa's fastest-growing digital bank has 2.8 million customers and expects to hit 3 million customers by the end of March.
TymeBank has a model which looks like that of its Nigerian counterpart, Kuda Bank. It offers savings accounts with zero to little fees but it is now expanding into other services like lending and insurance.
It is expected that it will use the new funding to make the expansion possible and grow its user base even more.
Read more: South African digital bank, TymeBank, raises $109 million
PARTNER CONTENT
As industry experts and architects of continuity, Vertiv collaborates with customers to envision and build future-ready infrastructure. We leverage our portfolio of hardware, software, analytics, and services to ensure a customer's vital applications run continuously, perform optimally, and scale with business needs.
Vertiv | LinkedIn
In SA, DStv subscribers may be forced to pay TV licence fees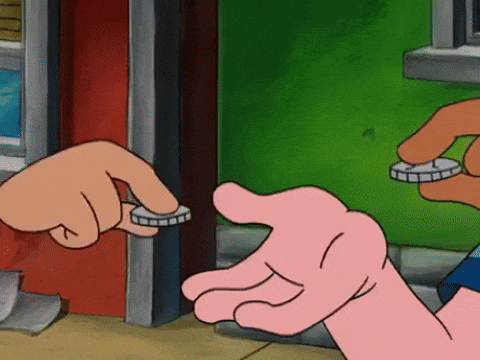 The South African Broadcasting Corporation (SABC) has a familiar problem; only a few people want to pay for its service and it's causing massive losses for the broadcaster - $33m in 2020 alone.
Some context: In South Africa, you need to pay a TV licence if you want to watch or record TV as it's being broadcast. These licences cost R265 ($17.09) and are renewed annually but a lot of people do not pay. In 2019, 31% of people paid licence fees. In 2020, that number was down to 24%.
Here's what those percentages look like: The SABC had around 401,000 new TV licence holders in 2019, but only around 68,000 of them renewed their TV licence a year later.
More plans to save SABC: In 2019, one plan to save the SABC was to force Netflix subscribers to pay a licence fee but that didn't get very far. The new plan is to ask MultiChoice's DStv to collect those TV licence fees.
According to the Deputy Minister of Communications, Pinky Kekana, "broadcasters like MultiChoice should be obligated to collect TV licence fees."
Read more: DStv subscribers may be forced to pay TV licences
PARTNER CONTENT
Sell Online For Free
Parkway Projects launches PayZone Store . With no coding or programming knowledge or skill required, Payzone store provides the easiest and fastest way of creating and running an online store for free.
Offering zero stamp duty charges and the lowest merchant service charge, this move is part of Parkway Project's focus on enabling the growth of small and medium scale businesses in Nigeria.
Building in Africa
Join us this Friday by 11 am on our next TC Live with Tosin Eniolorunda, founder and CEO of TeamApt.
TeamApt is focused on creating financial services for underserved individuals in emerging markets. The company is responsible for creating Monnify - which helps businesses accept payments from their customers, and MoniePoint - which facilitates withdrawals, deposits, transfers, and other financial services.
Among other things, Tosin will be speaking on the company's plans to reach other parts of the continent - West and North Africa.
Register here to attend.
Written by - Olumuyiwa
Edited by - Edwin Madu