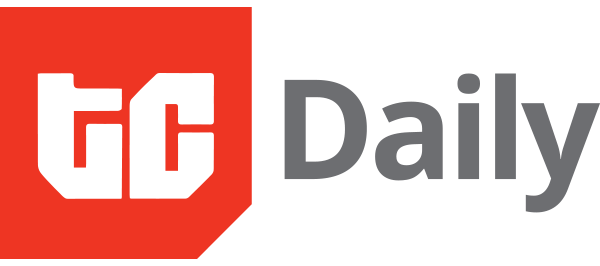 IN PARTNERSHIP WITH
Good morning ☀️ ️
In SA, a national strike is on the horizon after negotiations between the government and public sector unions on salary increases deadlocked.
In today's edition:
Airtel is refinancing its debts
Nigeria's communications minister
New capital structure for telecoms
TC Insights
Airtel takes $500 million loan to refinance obligations
"One of Airtel's goals in the last two years has been to reduce its debts… But there's also the fact that it is preparing for bond repayments. The company has a repayment of $890 million due in May as well as another instalment of $505 million is due in March 2023."
That's an excerpt from a story I wrote three weeks ago about Airtel's attempts to reduce its debts in the last year. Despite selling off a few of its network towers and raising money from an IPO, the company still has quite a few obligations.
Airtel has now taken a $500 million loan facility to refinance some of those obligations, one of which is a Euro-bond repayment of $890 million that is due on May 20.
Why are they taking another loan if they want to reduce debts? Companies reduce their debts by using cash from their reserves or profit to pay off. They can also sell assets to generate cash to pay off or can refinance the loan to a lower interest rate.
Before now, Airtel had primarily used the first two methods. But now that their Eurobond is maturing this year and they have to pay back the principal, the money for that principal has to come from somewhere.
So they will use the new smaller loan to pay off and make up the rest with cash from the asset sales and cash reserves.
Summary: All of these are normal corporate financing transactions and are not unusual for big companies.
PARTNER CONTENT
Nigeria's embattled communications minister will not resign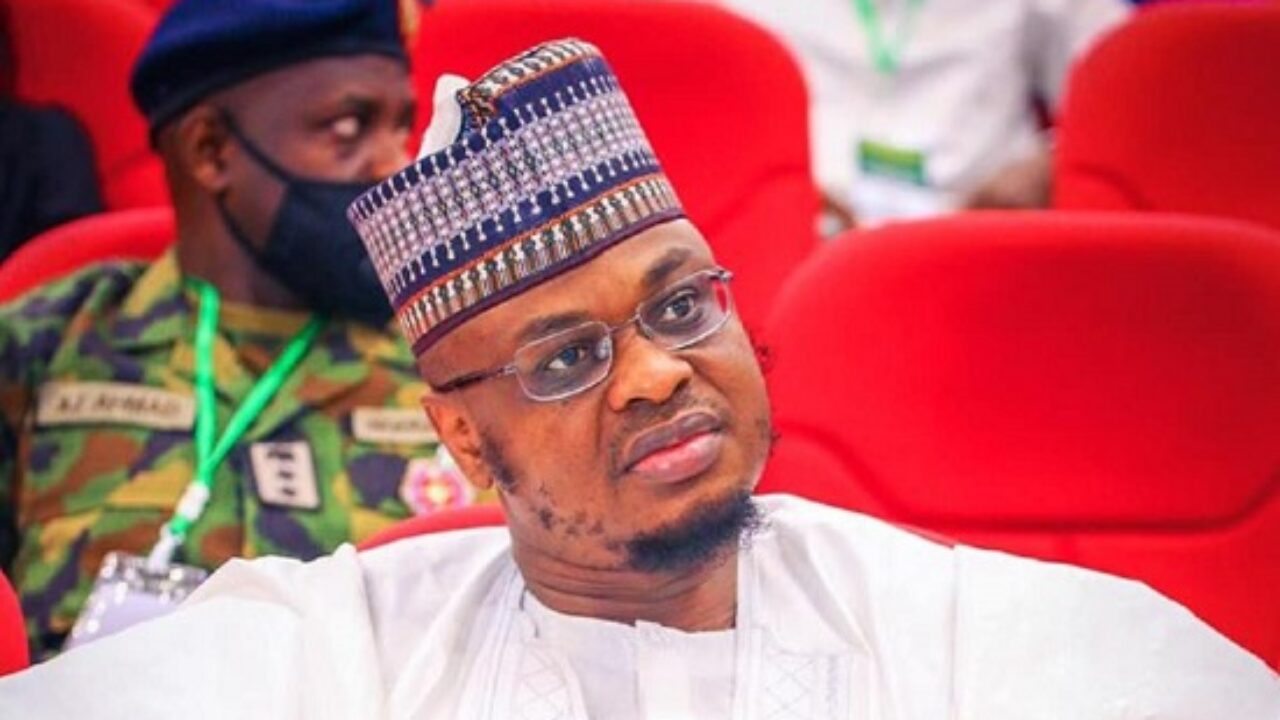 Nigeria's Minister of Communications and Digital Economy, Isa Pantami has received the backing of the Presidency despite calls from many quarters that he should resign.
The backstory: Several news outlets published reports detailing Dr Pantami's comments in his time as a cleric. The comments paint a picture of the minister as a terrorist sympathiser at best and an extremist who was complicit in incitement to violence at worst.
In one sermon from the 2000s, the minister is heard on an audio recording saying he was happy when infidels were massacred.
The minister recants: "Some of the comments I made some years ago that are generating controversies now were based on my understanding of religious issues at the time, and I have changed several positions taken in the past based on new evidence and maturity."
Despite this, many argue that his attempt to distance himself from the past are insincere given that he did not specify what opinions and positions have changed since that time. There have also been issues with an attempt to shape the narrative that Dr Pantami was young and impressionable at the time of his extremist comments.
No resignation: Dr Pantami has received support from the Presidency and it appears that he will not be resigning.
Many observers are both surprised and unsurprised; Nigeria is not a country where political office-holders often resign. Yet a lot of people felt like this issue would be a big enough scandal to either force the minister to resign or be fired by the President.
New capital structure for telecoms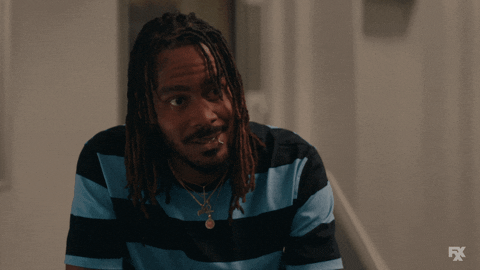 TC Insights
"Our initial strategy was to identify high-potential talent on the African continent, train them in software development and then place them as full-time distributed engineers. We saw an opportunity to build a business while investing in talent creation across Africa, and that's exactly what we did," said Jeremy Johnson, co-founder and CEO of Andela when the company pivoted from training junior talent development to recruiting senior talent.
Startups may pivot when they see that they are not making enough revenue or cannot survive in the market with their current model. A number of startups pivoted due to the pandemic as the ensuing lockdown limited their current market but also opened up a new one.
IntiGo, a bike-hailing company based in Tunisia decided to focus on delivery services by launching a service that allows customers to request a driver to run their errands and another that handles deliveries for grocery stores.
Startups can also pivot due to unfavourable regulation. After a ban that stopped bikes from plying the roads of Lagos, Nigeria, GoKada, a ride-hailing company, started to provide logistics and delivery services. Although the pivot resulted in 80% of the workforce being laid off, it soon started to pay off.
Furthermore, pivots help companies chart a clear profit-making path. Sokowatch, the Kenya-headquartered e-commerce company focused on delivering fast-moving consumer goods to informal retailers in small communities across Africa was initially ReliefWatch, an inventory management system connecting rural health centers to sources of medical supplies.
Pivots can also be the go-to solution when a company struggles due to economic downturns, as was the case with Gloopro, a Nigerian e-commerce startup turned e-procurement platform.
However, pivots don't always mean completely switching business models. It can be just making a product a feature in a large suite of products, or scaling up a feature to become the main product.
While there is no right or wrong way to approach a pivot, one thing that must be considered in all scenarios is the requirements of the new terrain – regulatory, operational etc. Globally, a number of startups have closed up post-pivot because they didn't have a clear understanding of all it took to operate within their new space.
Although pivots can be an urgently-needed fix to save a dying business, they should not be done prematurely, and should happen only when absolutely necessary. Failing to pivot can lead to the early death of a startup, but pivoting wrong or too early can be a faster way to die.
FROM THE CABAL
We're launching a new column today at 3 PM. Centre Stage puts a spotlight on the brightest minds building in Africa's tech and business ecosystem.
This new column will bring you up close and personal with the people who are building great products and services as individuals and as part of a team. We'll be speaking with product managers, designers, brand managers and much more! Set your alarms, so you don't miss the first story drop later today.
job opportunities
Check out other opportunities on our Job Opportunities page
Written by – Olumuyiwa
Edited by – Koromone Koroye & Edwin Madu