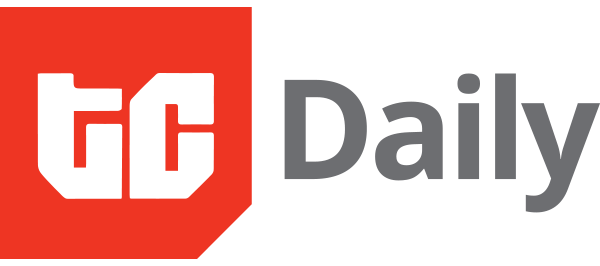 IN PARTNERSHIP WITH
Good morning ☀️ ️
Who has stopped burning cash? SnapChat, after Q1 reports showed that it generated real cash for the first time, while growing revenue 66% to $770 million
In today's edition:
Quick Fire 🔥
Teaming up for streaming
A seed round for OKO
TC Insights
Quick fire 🔥 with Solape Akinpelu, CEO of HerVest
Explain your job to a five-year-old.
I help women make more from their money and their skills.
What keeps you at night?
How can I contribute to closing Africa's gaping economic gender gap? Is Africa ready?
What's the best advice you've ever received in your career?
I don't know if it should be termed best or worst but they keep saying 'the reward for hard work is more work.' It sounds twisted to me.
What's something you wish you knew earlier in your career/life?
E plenty my brother. E plenty. I go need extra sheet for that one. [ It's too much, it so much that I'll need a lot of space to answer this one]
What are you reading currently?
Manuscript found in Accra by Paulo Coelho
What achievement are you most proud of?
Moments when women in the HerVest community say 'I wish I knew this earlier, I wish there was a platform like this 10/15 years ago. Now that I know better, I will do better.'
A genie gives you one wish for the African tech ecosystem, what would yours be?
I'd wish that the government see, embrace, and support the light of the African tech ecosystem.
PARTNER CONTENT
Teaming up for streaming
"Data cost [in areas of Africa] is a barrier to people streaming more, and also to the availability of the global DSPs."
A few weeks ago, I tweeted that streaming has completely taken over after I realized that I hadn't downloaded a song in ages. Some ten years ago, Nigerian music was available online through bootleg websites and streaming services were not very popular.
When streaming services came, it was often difficult to pay for them, and for a while, you needed to go through a lot of hurdles to pay for an Apple Music subscription. But today, Spotify is on the African continent and YouTube Music is one tap away.
There's no doubt that music streaming is growing in Africa but it could grow even bigger if the cost of data becomes negligible.
It is why the news that Audiomack – a DSP in Africa – is teaming up with MTN to launch an unlimited music streaming data bundle caught my eye. It is the sort of thinking that could get a lot more people into streaming.
The best part is the pricing makes sense with the lower entry coming in at way less than $1. This could be a true game changer for streaming in Nigeria and it is the sort of partnership I expect that other telcos will also look to implement.
Read more: Music streaming service Audiomack partners MTN to bring music to over 76 million subscribers at Zero Data Cost
Malian Insurtech Startup raises $1.2 million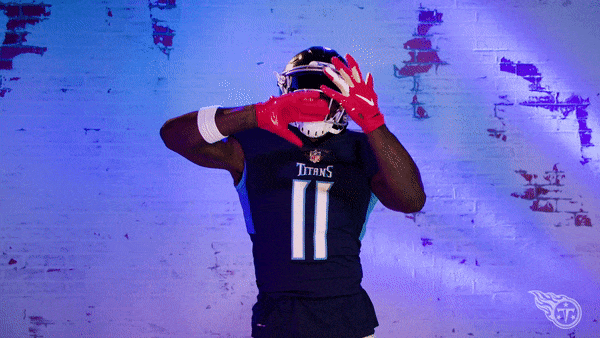 TC Insights: Funding Tracker
Fun fact: Earlier this year, another Malian-based startup, Kabakoo Academies received a grant from Zoom.
Here are the deals in detail::
That's it! See you next week.
Follow us on Twitter to stay updated; there just could be more today.
job opportunities
Check out other opportunities on our Job Opportunities page
Written by – Olumuyiwa
Edited by – Koromone Koroye & Edwin Madu