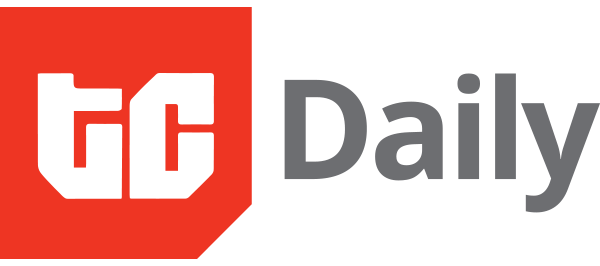 IN PARTNERSHIP WITH
Good morning ☀️ ️
"In Q1 2021, AWS's operating profit margin was 30.8%. In comparison, Amazon's two e-commerce-based segments had a combined operating profit of just 4.9%."
In today's edition:
MTN's Q1 results
New deadline for NIN
Ask an investor
MTN's Q1 results show fintech progress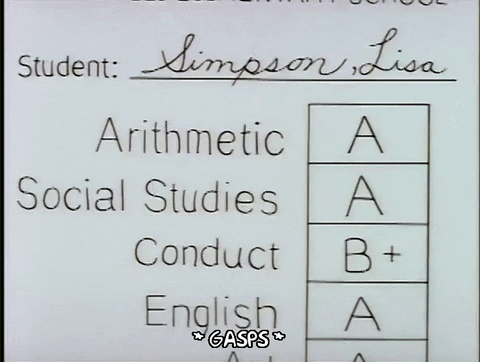 MTN Nigeria recently released its financial report for the first quarter of 2021, and there's a lot to unpack from the results.
Policies have consequences: When the Nigerian Communications Commission (NCC) said in December 2020 that it was suspending new SIM card registrations, it seemed like everyone, but the regulator could see the second-order effects.
MTN's Q1 results show one of those effects as the telco's mobile subscribers declined by 5 million. It's not peculiar to MTN alone; other telcos have suffered churn because while they've lost customers, they weren't able to register new ones for months.
Despite that challenge and the Covid-19 pandemic slowing economic growth, MTN still delivered some solid numbers.
Service revenue increased by 17.2% to N385.2 billion, and Profit before tax grew by 33.9% to N102.9 billion.
Yet, the show's real stars are data revenue, which is 36% of total income, and the strides MTN is quietly making with its mobile money service, MoMo.
Read my analysis of the telco's Q1 report
here
.
PARTNER CONTENT
Kicked down the road again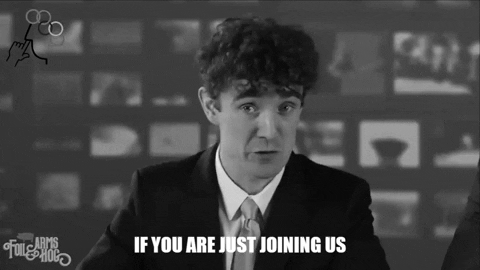 In its Q1 results, MTN said that only 35 million subscribers on its network had submitted their National Identification Number (NIN). It means only half of MTN's subscribers have linked their NIN despite a deadline of May 6, 2021.
In April, I argued that the May deadline was a tough ask.
"Yet, these deadlines are unrealistic. It has taken several years to register only 48.2 million people; there's no possible scenario in which the remaining 50.8 million will be registered in 4 weeks."
Predictably, the deadline has been moved again. This time to June 30 2021, and there's very little hope that all subscribers will register and link their NIN before the new deadline.
How many more deadlines will we see from the NCC before the end of the year? Your guess is as good as mine.
Event
This Friday, May 7th, at 11 am, we'll be speaking with Marly Diallo – CEO, BRT Energy, Christian Wessels – Co-founder, Daystar Power and Wiebe Boer – CEO – All On. Marly, Christian and Wiebe will be discussing how to build and finance a renewable energy company in Africa.
They will answer the following questions: What does it take to run a renewable energy company in Africa? How can entrepreneurs make the most of the inherent opportunities and address Africa's energy challenges? What are the key things to consider before delving into the sector? How do energy entrepreneurs help Africa meet its growing energy demand?
Marly, Christian and Wiebe will dive deep into these and more on Friday. They'll also be discussing what the future holds for energy in Africa.
Register here to attend.
Note: By clicking on the registration link for this event, you've indicated an interest in the event and will get an invite to attend. To opt-out, please ignore the invite.
Ask an Investor
The "Ask an Investor" series focuses on conversations with investors in Africa – investment banks, sovereign wealth funds, private equities, venture capitalists and every other class of investors, explaining why and how these investments happen by talking to the people who make them happen.
This week, Daniel spoke to Yele Badamosi, the founder of Microtraction, an early-stage venture capital fund investing in over 15 startups.
Yele has taken an exciting road here, leaving medical school in the U.K to found a startup before moving back to Nigeria, where he was the general manager of an online community and resource platform for African entrepreneurs.
His words: "You can't predict the timeline of the creation of quality companies. We felt that when you invest in batches, you end up investing in companies that may not be ready to take on external capital yet, or might not be venture backable. What we've done with MT is to invest in companies on a one-on-one basis and also to create a community around our companies."
Read more here.
Written by – Olumuyiwa
Edited by – Edwin Madu