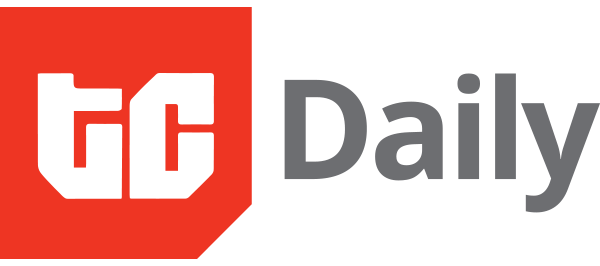 IN PARTNERSHIP WITH
Good morning ☀️ ️
Twitter is reportedly working on "Twitter Blue," a subscription service that would cost $2.99/ month. There goes the answer to all the "how is this app free?" questions.
In today's edition:
Delays over RoW
A busy year for Future Africa
Ask an Investor
Why are Nigerian states dragging their feet over Right of Way?
PARTNER CONTENT
Future Africa's blitz
Ask an investor
Daniel's "Ask an Investor" series focuses on investors in Africa — investment Banks, sovereign wealth funds, private Equities, venture capitalists and every other class of investors, explaining why and how these investments happen by talking to the people who make them happen.
This week, he spoke to Meghan Curran, the West Africa director for Acumen, an early-stage non-profit impact fund that invests in companies whose products and services enable the poor to transform their lives.
Acumen has invested over $40 million in startups across West Africa and its operations in Africa account for about 30% of Acumen's global footprint.
Meghan Curran's words: I would say the thing that's consistent across any of the companies we look at is really wanting to get to know the entrepreneur. The assessment of the entrepreneur or the founding team is on two or three different levels. The first is values alignment. We're not trying to impose Acumen's mission or social objectives on an entrepreneur.
Read more here
EVENT
On Friday, May 28 at 11 am, we will be discussing with a few CTOs and CIOs on a matter that's become super crucial in the past year – How can companies protect their customers from cyber fraud?
This episode of TC Live will try to answer the following questions: What should CTOs and CIOs know about improving their cybersecurity measures?
What are the implications for companies that don't? How can companies make cybersecurity part of their culture? What do consumers need to know about protecting their data, what's their role in not getting hacked?
We'll unveil our speakers soon, but meanwhile, register here to book a slot early.
This event is brought to you in partnership with UrbanUbuntu and AVA Security.
Note: By clicking on the registration link for this event, you've indicated interest in the event and will get an invite to attend. To opt out, please ignore the invite.
What else we're reading
Written by – Olumuyiwa
Edited by – Edwin Madu & Koromone Koroye