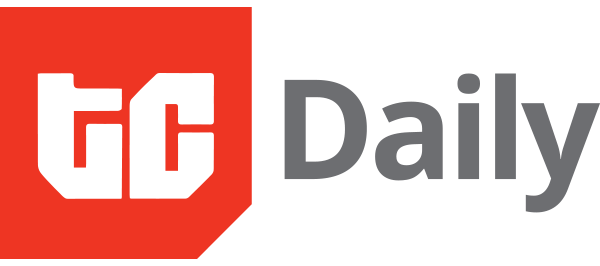 IN PARTNERSHIP WITH
Good morning ☀️ ️
Amazon, Microsoft and Google are all involved in a bidding process for the Boeing deal, which is expected to be worth at least $1 billion. Now that's a big one!
In today's edition:
Quick Fire 🔥
CBN's new-ish regulations
Women in animation
TC Insights: Deal Tracker
Quick Fire 🔥 with Lewam Kefela
PARTNER CONTENT
CBN's "new" regulations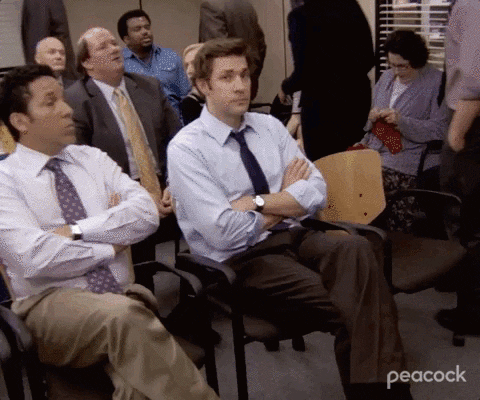 African Women in Animation, gather here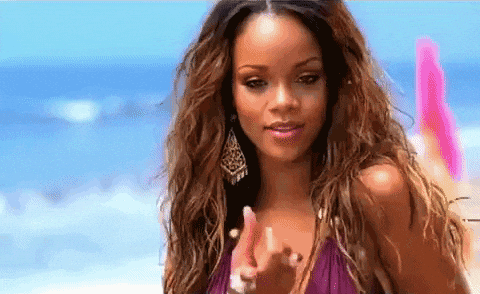 Women in Animation (WIA) will hold its Women In Animation World Summit, in conjunction with this year's hybrid version of the Annecy International Animation Festival and Mifa 2021. The theme of this year's virtual summit is "The Business Case for Diversity."
The Women in Animation World Summit will be viewable exclusively as part of the festival's virtual programming and for WIA members from Monday, June 14th at 9:00am CAT through Saturday, June 19th. As of June 20th, the summit will be available to the general public via the WIA website and YouTube Channel.
Find out more about Women in Animation here.
PARTNER CONTENT
Appzone's recently launched headquarter promises to be the thriving hub for talented Africans motivated to be a part of a dynamic team working towards achieving the quantum leap to the global fintech stage.
Read more here
Event
On August 25th 2020, a Twitter handle known as Bank Security reported that the database of a Nigerian commercial bank was being shared online on hacker forums. In less than a month following that announcement, at least three other hacker forums reportedly shared the same database.
What could the bank have done differently?
Today at 11 am (WAT), we will be discussing tips to keep your customer data safe with Daniel Osineye – Co-founder & CTO, EvolveCredit; Joseph Onyema – Group CIO, United Capital Group; Adeoluwa Akomolafe – Chief Information Security Officer, Wema Bank; Sophina Kio-Lawson, Co-founder, SheSecures, and Nick Maxwell – General Manager, AVA Security (UK/MEA & ANZ)
If you're a CTO or CIO, our four speakers will be sharing important cybersecurity lessons they've picked up in their careers, and if you're simply a consumer, here's a chance to discover the role you play in protecting your data.
Register here to attend.
This event is brought to you in partnership with UrbanUbuntu and AVA Security.
Note: By clicking on the registration link for this event, you've indicated interest in the event and will get an invite to attend. To opt out, please ignore the invite.
TC Insights: Deal Tracker
This week, South African startup LifeQ secured the biggest healthtech deal this year. It raised $47m from OneBio Venture Studio and 18 other investors.
The other deals for the week include:
That's all we've got this week!
Follow TC Insights on Twitter andLinkedIn for more updates on funding deals.
JOB OPPORTUNITIES
Check out other opportunities on our Job Opportunities page
Written by – Olumuyiwa
Edited by – Edwin Madu & Koromone Koroye