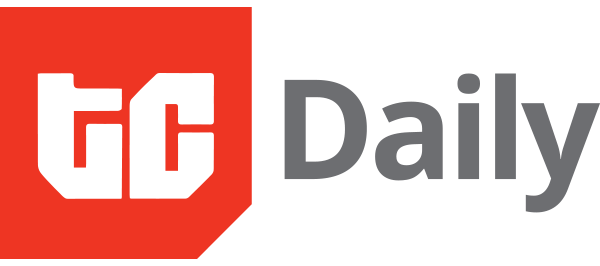 IN PARTNERSHIP WITH
Good morning ☀️ ️
On Friday, Facebook announced that former president Donald Trump would remain banned on its social platforms until at least January 2023 when it will decide whether he still presents "a serious risk to public safety."
In today's edition:
Nigeria's government vs Twitter
WeBuyCars' long journey to success
TC Insights: Make way for King MoMo
Nigerian Government vs Twitter
Since the morning of Saturday, June 5, most people living in Nigeria haven't been able to access Twitter.
Wait, what?
On Friday afternoon, the Federal Government announced that it had indefinitely suspended the operations of Twitter in Nigeria.
The reason for the suspension wasn't stated but the announcement came two days after Nigeria's president, Muhammadu Buhari's tweet was deleted.
The tweet in question was widely criticised and a violation of Twitter's policy on tweets that may seem to threaten violence against a group of people.
Back to the shutdown
Telcos and Internet Service Providers like MTN, Airtel and 9Mobile have cut off access to Twitter's app and website. VPNs have become the primary medium to stay on Twitter for most Nigerians.
But that's not all
The Nigerian Government has also directed the National Broadcasting Commission (NBC) to immediately commence the process of licensing all Over-the-top (OTT) and social media operations in Nigeria. Over-the-top platforms include instant messaging apps like WhatsApp, Telegram, Netflix, Showmax and other streaming platforms. Basically, any media and communication service that uses data provided by internet service providers.
In effect, suspending Twitter is just the beginning, a taste of what is sure to be a very unsavoury meal.
Why it matters
The suspension brings Twitter squarely into the heart of the debate about the intersection of democracy and internet freedom in Africa.
It's also a timely reminder of Twitter's decision to locate their first African office in Ghana instead of Nigeria. A move it made because it claimed Ghana is "a champion for democracy, a supporter of free speech, online freedom, and the Open Internet, of which Twitter is also an advocate."
What's next? A number of nations and agencies have criticised the actions of the Nigerian government, but only time will tell what effect that will have.
PARTNER CONTENT
Can you smell what TechCabal is cooking?
How WeBuyCars became a $300m business
"If you don't enjoy what you do or have a passion for it, then you're dead in the water. So, have a passion for it and be patient."
Some startups reach multi-million dollar valuations within a few months after launch, while others take many years to achieve that. WeBuyCars' success story is a reminder that sometimes success takes time.
How it started: Buying and selling cars started as a hobby for two brothers Faan and Dirk van der Walt while still in school in Bronkhorstspruit, South Africa. This hobby translated to the company WeBuyCars. It was founded in 2001, with its first vehicle supermarket launched in Pretoria in 2010.
Over the next 16 years, the company was self-funded with negligible operational debt, despite its rapid expansion.For example, until November 2018 much of the business, including its inventory management process, was kept on Excel spreadsheets. Only the buying process was automated.
What next: They partnered with investment firm Fledge Capital, which provided additional funding and technical and business expertise. Over time the two brothers sold 40% of WeBuyCars to Fledge Capital.
Today WeBuyCars has a presence in all nine South African provinces and offers a range of services, including financing, insurance, tracking, and online auctions. And the company's website attracts 814,000 unique visitors per month.
Last year, WeBuyCars' success attracted the attention of the publicly listed Transaction Capital, which bought a non-controlling 49.9% stake in the company for R1.8 billion ($130m). Last month, Transaction Capital signed an agreement to increase its shareholding in WeBuyCars from 49.9% to 74.9%.

Read more: How we built a R4-billion ($300m) company
PARTNER CONTENT
Future Africa has invested $3 million in 13 African startups in 2021, doubling its fund deployments for 2020. It's invested in companies like Termii, Ongair, Lami and Stitch and is on the way to invest $10 million this year.
Read its announcement here.
TC Insights: King MoMo
Ask us anything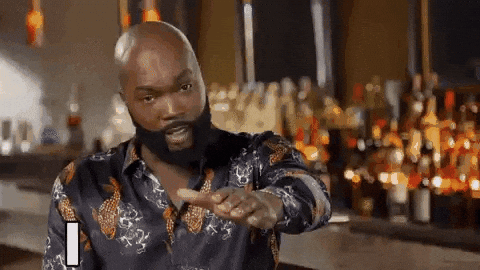 JOB OPPORTUNITIES
Check out other opportunities on our Job Opportunities page
Written by – Daniel Adeyemi
Edited by – Edwin Madu