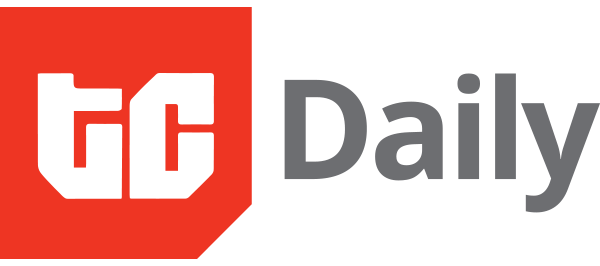 IN PARTNERSHIP WITH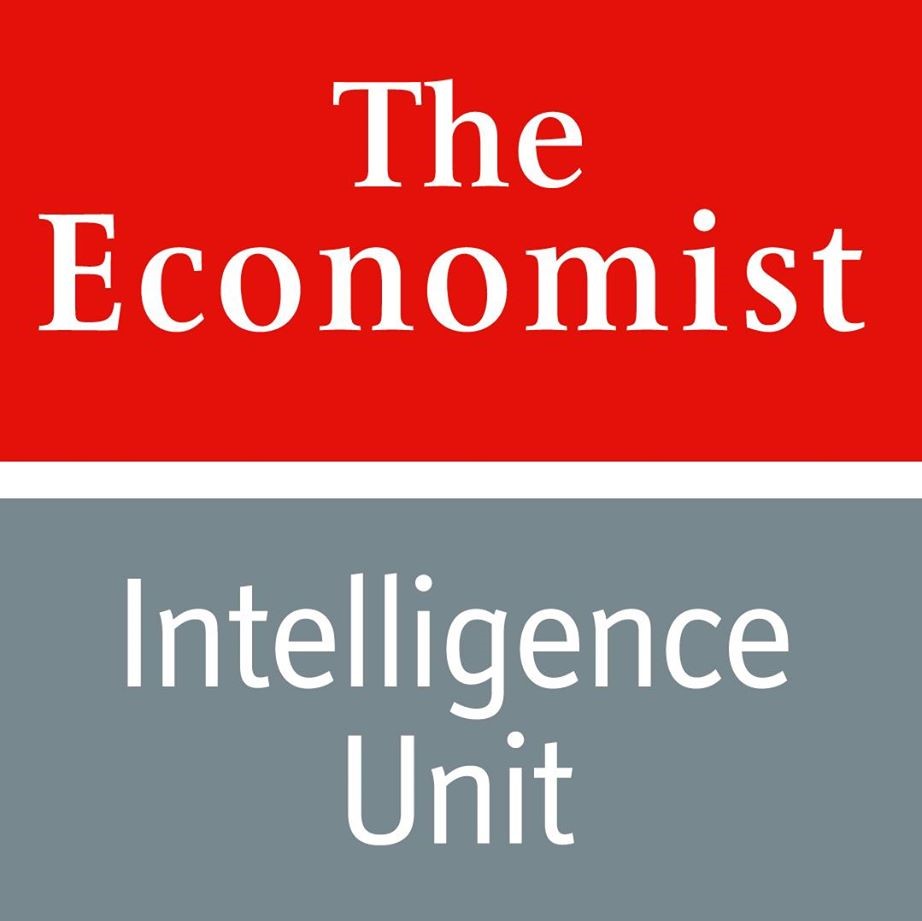 Good morning ☀️ ️
On the 20th of July, Jeff Bezos's Blue Origin will spend 11 minutes in space. The only seat available got auctioned yesterday for $28m. Too pricey or just the right price for a seat between Jeff Bezos and his brother?
In today's edition:
Centre Stage
Ethiopia looking to sell 40% stake in its state-owned Ethio Telecom
Nigeria's recent power crisis and a solution
Kenyan e-commerce startup raises $4 million
A message from TechCabal's Managing Editor
Dear friend,
I'm writing to share an exciting update from TechCabal's newsroom: We're unveiling our new website on Wednesday, June 16th.
A few months ago, we published a story about our plans for the year and the steps we are taking to become a truly pan-African media publication.
An upgraded website is a part of our race to excellence. We're inviting you to be a part of our website launch by tweeting about it, sharing it on Facebook and LinkedIn, and telling your insta friends about it #techcabalsite
We've added a few new features, moved some categories and links around, and spruced up our 'About Us' page.
Thanks again for reading TC Daily and being a friend of TechCabal.
PARTNER CONTENT
Product policy managers are at the centre of Big Tech companies
Ethiopia looking to sell 40% stake in its state-owned Ethio Telecom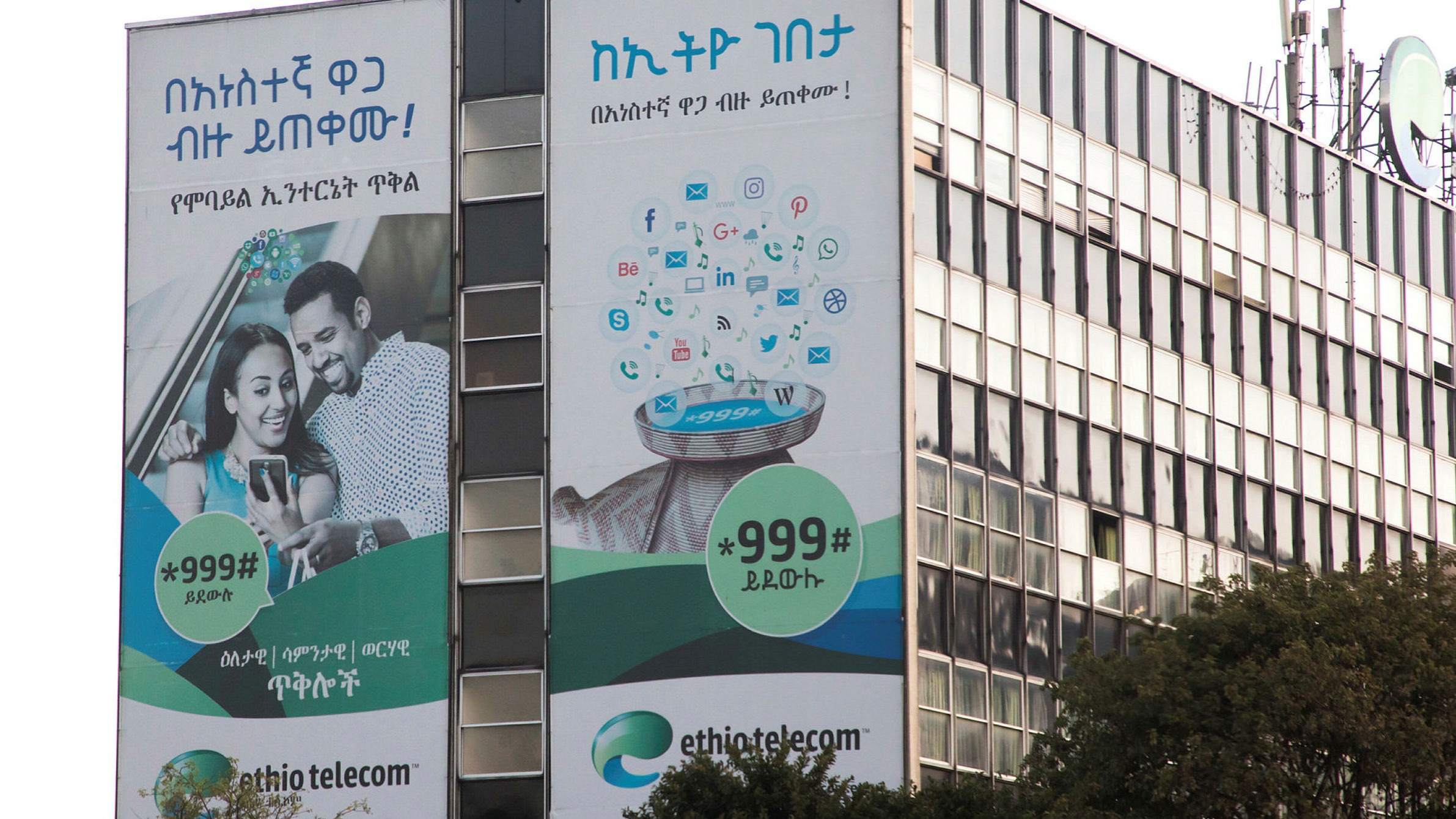 Yesterday, Ethiopia launched a tendering process for the proposed sell-off of a 40% stake in state-owned carrier Ethio Telecom to private investors, part of the government's broader plan to open up the economy.
The reason: The government wants state-owned enterprises to be competitive and productive.
Backstory: Last month, Ethiopia awarded a new telecommunication license to a consortium including Safaricom and the UK's Vodafone Group Plc. The consortium paid $850m for the licence. The government is looking to invite fresh bids for the second license after MTN failed to get it.
Big Picture: In the past few months, the Ethiopian government has made moves that hint at plans to open up its telecom sector to competition. Their plans are laudable but the aim is to raise money to keep the economy running. The pandemic hasn't been kind to anyone.
PARTNER CONTENT
A country rich not just in oil and gas but also solid minerals and renewable energy sources, Nigeria is building a solid framework for the future.

Join CT Productions, agent for The Economist Group in an exciting conversation on June 23, at 09.50 AM, in a two-panel session hosted by CT Productions' international team and moderated by The Economist Intelligence Unit (The EIU), the analysis division of The Economist Group.

The webinar is set to cover the different sectors in the Nigerian economy that are thriving and making waves despite COVID-19 constraints. We will be talking to high stakeholders in the public and private sector looking into Fintech, Finance, Manufacturing, Oil and Gas, Energy, Agriculture, and most importantly Healthcare.

Things are changing fast based on many years of experience. Though other African countries are blessed with natural resources, none match Nigeria in terms of its many years of building impressive local know-how and increasingly serious local content provider.
Nigeria's recent power crisis and a solution
Kenyan e-commerce startup raises $4 million
Kenyan e-commerce startup Sky.Garden has raised $4 million in Series A funding to accelerate its growth. It previously raised a $1.2 million seed funding round in 2018.
Launched in May 2017, Sky.Garden is a software-as-a-service (SaaS) platform for mobile commerce that is built specifically for African businesses. Its easy-to-use online marketplace allows informal traders, SMEs and established businesses to sell their products.
Since its launch, thousands of stores in Kenya have opened webshops through Sky.Garden. It allows a retailer on one side of Kenya to sell products to a customer on the other side without any tech background.
Written by – Daniel Adeyemi
Edited by – Edwin Madu & Koromone Koroye