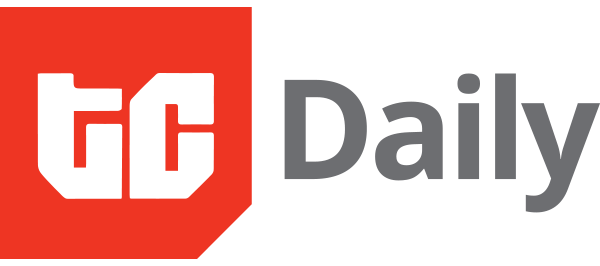 IN PARTNERSHIP WITH
Good morning ☀️ ️
The wait is over! Today at 12 noon (WAT), we'll be unveiling our new website.
In today's edition:
Likely disruption to telecoms services in Nigeria from today
Egyptian e-commerce startup Fatura secures $3 million
The web's source code is being auctioned as an NFT
Likely disruption to telecoms services in Nigeria from today
Nigerians might experience a disruption to cellular and data services on the 16th, 17th and18th of June 2021.
Why?
Nigeria's sole trade union in the telecommunications industry, the Private Telecommunications and Communications Senior Staff Association of Nigeria (PTECSSAN), has threatened to go on a nationwide three-day warning strike over alleged violation of national labour laws by employers.
Tell me more
According to reports, less than 5% of workers in the telecoms industry are hired on a permanent basis with most companies relying on subcontracting and outsourcing, a practice that shortchanges workers. Meanwhile, big telecom operators are reportedly laying off their managerial staff for reasons tied to the Covid-19 pandemic.
Also, telecom operators like HUAWEI, MAINONE and Globacom, reportedly do not allow trade unionism and deny workers' rights to collective bargaining as spelt out in International Labour Organisation (ILO) Conventions.
Read more: Disruption to telecoms services in Nigeria likely as trade union plans strike action from Wednesday
PARTNER CONTENT
Egyptian e-commerce startup Fatura secures $3 million
"This Changed Everything"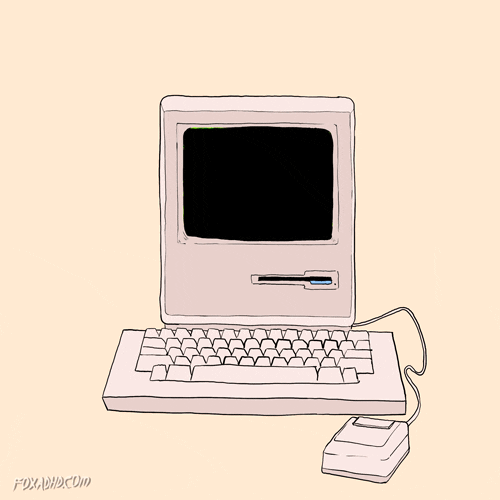 By this time next week, British computer scientist and inventor Tim Berners-Lee will be auctioning the original code for the World Wide Web as an NFT in London. This NFT is titled "This Changed Everything."
Remind me, what are NFTs?
Non Fungible Tokens (NFTs) are unique digital items – images, music, videos, tweets, works of journalism, real estate – traded on the internet between creators and collectors. They are designed to show that someone has ownership of a unique virtual item.
What's inside this NFT: It includes original time-stamped files containing the source code written by Berners-Lee, an animated visualization of the code, a letter written by Berners-Lee on the code and its creation, and a digital "poster" of the full code.
Interested in owning a piece of history?
Bidding starting at $1,000. The proceeds of the auction will benefit initiatives that Berners-Lee and his wife support.
Zoom out: The hype around NFTs might have died down but they're still a thing. Last Thursday, a rare digital avatar known as a CryptoPunk sold for over $11.7 million. In March, Jack Dorsey, CEO of Twitter, sold his first tweet as an NFT for $2.9 million. Also in March, Alex spoke to Osinachi, a Nigerian artiste who's made about $100,000 from sales of his crypto art.
Total NFT sales reached an eye-popping $2 billion in the first quarter of this year, according to data from Nonfungible, a website which tracks the market.
We got a number of Guesses
What else we're reading
Written by – Daniel Adeyemi
Edited by – Edwin Madu & Koromone Koroye