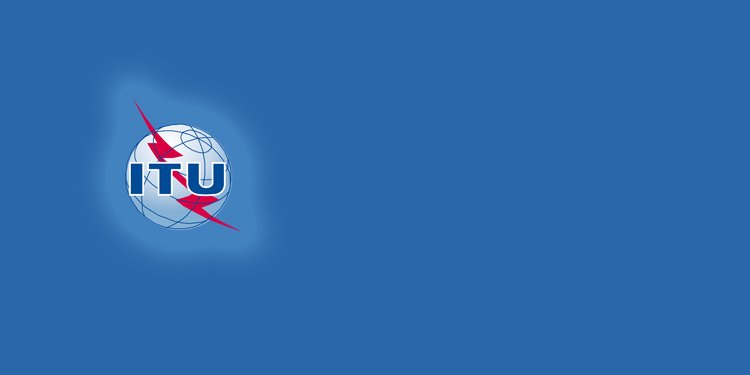 The International Telecommunications Union (ITU) has revealed that the share of the global bandwidth currently pulled by developing countries has risen to 30%, up from 9% in 2004.
In its 2014 Measuring the Information Society report (MIS report), ITU disclosed that "Africa currently stands out with a mobile broadband growth rate of over 40% in 2014".
"The newly released ICT figures confirm once again that information and communication technologies continue to be the key drivers of the information society," says ITU Secretary-General Hamadoun I. Touré.
Moreover, despite Africa's 150 million internet users by the end of 2013, the MIS report shows that, on the ICT Development Index, Africa is the region with the lowest index value, and 29 out of 38 African countries are considered to be the least connected countries. On a global level, the report finds that nearly 300 million additional people came online in the period under review.
Image via: sociable.co