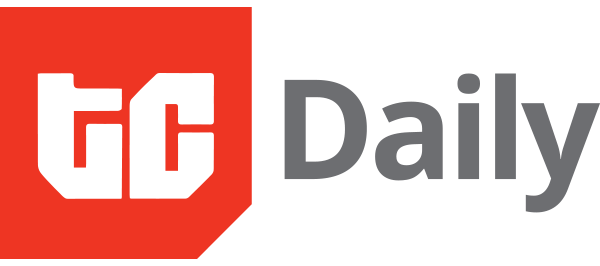 IN PARTNERSHIP WITH

&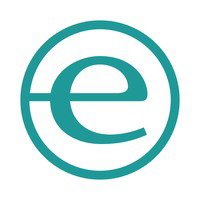 Good morning ☀️
What's something that's not tech but sounds like tech? – that's me trying too hard to tap into a Twitter trend.
In today's edition:
Telecoms
Mobile money
All about IPOs
TC Insights
TELECOMS
HAS THE JURY REACHED A VERDICT?
Ethiopia is largely considered the last major untapped telecoms market in Africa. For years, telecoms in Ethiopia has been state controlled. The government owns the only telecoms company, Ethio telecoms and competition is nonexistent.
But that will soon change. The country's Prime Minister, Abiy Ahmed started moves to open up the economy a few years ago.
Top on his list has been opening up the telecoms sector to foreign multinationals like MTN, Vodafone and Safaricom.
Although the process has taken a while, telecoms companies are happy to wait. Factors like Ethiopia's decision to cut Internet access for six days will not deter their commercial interests.
Nor will these companies be put off by the country's insistence that whoever gets a full service licence will not be allowed to invest in infrastructure such as base stations and towers.
12 telecoms companies submitted their expression of interest for a full telecoms service licence in Ethiopia in June
The Ethiopia Communications Authority (ECA) will grant only two telecoms licences
By the end of November, the agency will announce the two successful companies
MTN Group, Orange, Saudi Telecom, Etisalat and a consortium comprising affiliates of Vodacom Group, Safaricom and Vodafone Group are among the contenders.
The magic number: Ethiopia has a population of 110 million and a mobile penetration rate of 45%. That's millions of prospective customers for whoever wins that licence.
Go deeper: Safaricom in fight for elusive Ethiopian full service licence
PARTNER CONTENT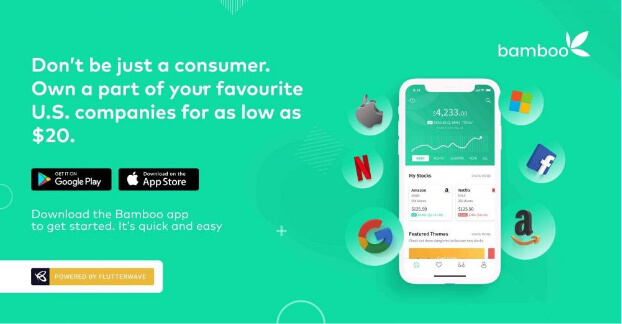 Bamboo, a Flutterwave merchant, gives you unrestricted access to over 3,000 stocks listed on the Nigerian stock exchange and U.S. stock exchanges, right from your mobile phone or computer.
With as little as $20, you can create and fund your Bamboo account with your Dollar or Naira cards and through bank transfers. Start buying and selling shares or stock bundles (called Exchange Traded Funds) in just a few taps, begin here
MOBILE MONEY
AN END TO FREE TRANSACTIONS?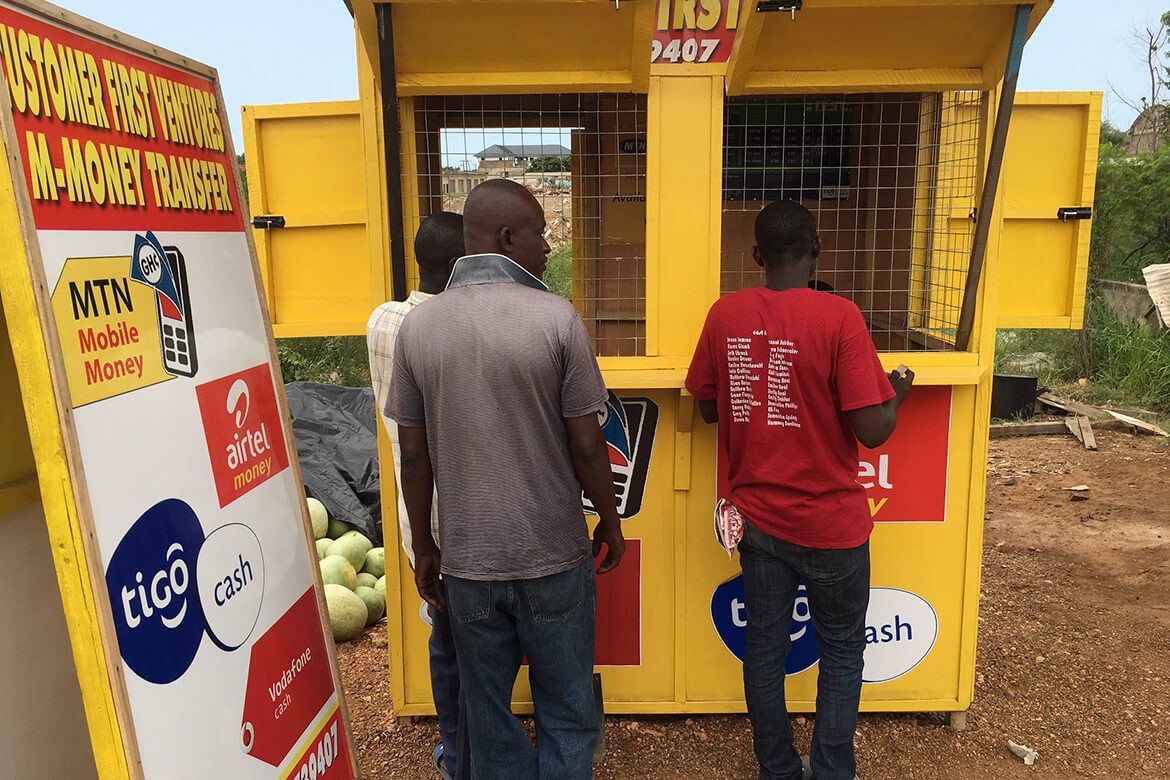 "Africa is using digital finance as a means to stem the spread of COVID-19."
That was TechCrunch's opener in an article about how two of Kenya's mobile money providers, Safaricom and Airtel Kenya waived mobile money fees for 90 days.
The waivers were for transactions below Ksh 1,000 ($9.67).
For a time, those measures were lauded by the media. But now, mobile money providers and banks in Kenya are telling the central bank to end the waivers.
Although those waivers were supposed to last 90 days, they were extended to December 31st by the Central Bank.
That's a long period to not make money for these companies. Safaricom reckons they've lost $82m in revenue since March and that it's time for the Central Bank of Kenya to modify waivers.
It's a tricky topic so Safaricom seems to be approaching this cautiously, suggesting that "maybe some transactions will go back to where we were before and maybe others continue under the current waiver."
Read: Safaricom And Banks Are Seeking A Deal With Central Bank Of Kenya To End Free Mobile Money Transactions.
Quiz
How many mobile cellular subscriptions are there in Ethiopia?
*The answer to this question is at the end of the newsletter.

PARTNER CONTENT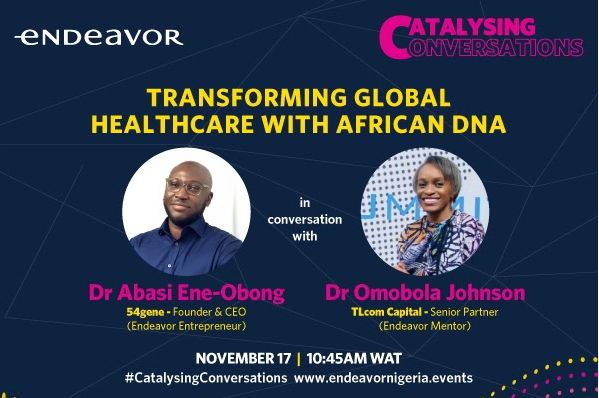 Africans are the most genetically diverse population in the world. This diversity means that African DNA has the potential to transform how scientists discover new drugs. To learn about 54gene's vision for transforming global healthcare, register here!
GLOBAL
AIRBNB AND DOORDASH RACE TO IPO
Despite the tumultuous year and its impact on the travel industry, Airbnb will still go ahead with its Initial Public Offering (IPO).
Airbnb has had an interesting couple of months and at one time had to cut staff to stay afloat. In Q2 2020, the company's revenue was down 72% compared to Q2 2019.
But with international travel back on, Airbnb has suggested that its business has rebounded. News of a COVID-19 vaccine will also do them a world of good as they look to raise $3 billion in their IPO.
Things are a little different at DoorDash, the food delivery company looking to raise $2bn in its IPO.
Unlike Airbnb, the pandemic has been great for DoorDash and the company even started generating cash this year. Yet, one big question is, with a vaccine on the horizon and a possibility that the world could return to normal, would the food delivery giant continue to see big growth?
Go deeper: 10 questions Airbnb IPO investors should ask
LIGHTBULB MOMENT
THE TC DAILY, BUT MAKE IT AUDIO
Last week, a TC Daily stan wrote in to say he would be happy to have the newsletter in an audio format. While that had me tugging at my beard, he really got my attention when he added, "that's something I could pay for."
Since we're not trying to leave any valuable coins on the table, we thought it would be great to let us know
If you'd like an audio format for the TC Daily
If this is something you'd be willing to pay for
Reply this newsletter or tell us what you think on Twitter. Here's our handle, @TechCabal.
TC INSIGHTS
FINTECH TAKES ALL
Last Tuesday, the news of Nigerian digital banking platform, Kuda's seed round got a lot of attention, and this was because of the sheer size of the deal – $10m which is over four times greater than the average size of seed investments in 2019 ($1.2m), according to Partech Africa's report. This was after payments startup, Paystack had celebrated a $200m acquisition by Stripe.
The past 48 months have been defining ones for fintech in Africa with large seed rounds and a major acquisition.
This is besides the fact that over the last five years the sector has gotten the most investor attention.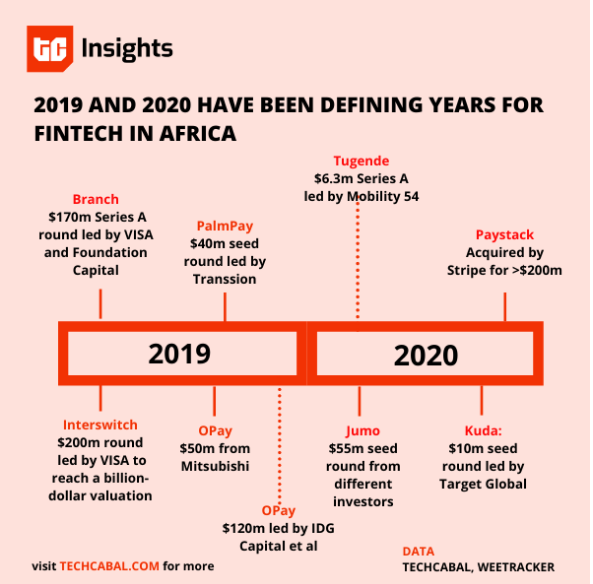 Take 2019, for example, when 234 African tech startups raised $2.02bn in equity, according to a report by Partech Africa. 54% of that figure went to the financial inclusion sector, comprising fintech, off-grid tech and insurtech.
The year before that was a similar scenario as financial inclusion companies received 50% of the $1.16bn VC funding that went into African tech startups.
But does funding solve all the problems of the fintech sector? Definitely not. A recurring problem has been financial exclusion, especially for digital banking startups like Kuda trying to bank the unbanked. Data from Statista shows that 298 million Africans had a bank account in 2017, and even though this number is projected to rise to 456 million by 2022, it is still less than half of the population.
When fintechs tackle the problem of inclusion, they still have to face the regulatory hassle, and a lack of proper digital infrastructure. API startups like Okra are already trying to enable easier access to customer data, but without effective regulation and adequate digital infrastructure, there remains so much fintech potential that is untapped.
WHAT ELSE ARE WE READING?
Quiz answer
62.617 million, as at Jan 2020.
See you tomorrow!
– Olumuyiwa
Advertise
To advertise with us, send an email to