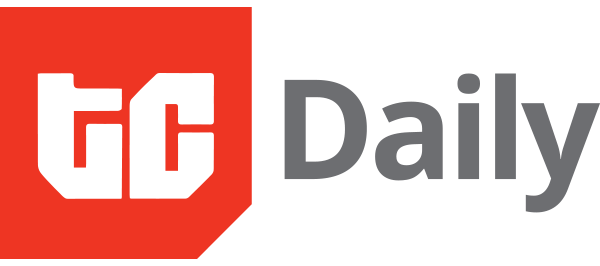 IN PARTNERSHIP WITH

&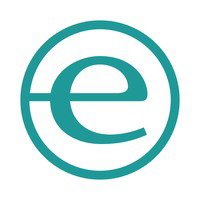 Good morning ☀️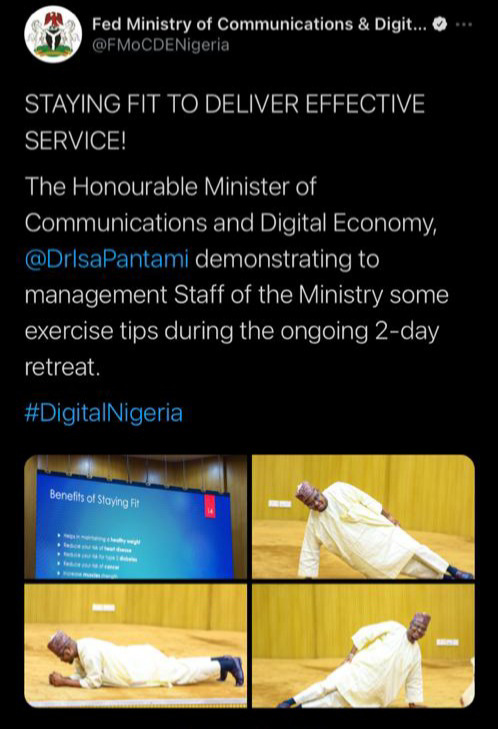 Nigeria's minister for digital economy knows a thing or two about fitness per these pictures shared from a ministry retreat.
In today's edition:
SafeBoda waves Kenya goodbye
DStv and Netflix
Funding news
RIDE-HAILING
DIFFICULT DECISIONS
The what: After two years in operation, motorcycle-hailing company SafeBoda, has confirmed that it will end its business activities in Kenya on November 27. Why? SafeBoda said that its winding up operations in Kenya after COVID-19 affected their business. With lockdowns in place, ride-hailing companies were unable to operate. Although most of these companies have resumed operations, SafeBoda says the timeline for its business to fully recover is not certain. An estimated 4,000 boda boda riders will lose their jobs as a result. "While Nairobi is seeing some economic recovery from Covid-19, Boda transportation has been hit hard. This has meant our business cannot sustainably operate in this environment and unfortunately, the timeline for a full recovery is not certain. This decision is a hard one for SafeBoda to make. We know that this will negatively impact our community of Boda Boda drivers." What's next? SafeBoda users in Kenya have between now and November 27th to exhaust the balances on their wallets. However, if they don't, they'll get full refunds on their balances. Beyond Kenya, SafeBoda's operations in Uganda and Nigeria will remain operational and it will be interesting to know how much the pandemic affected these two markets. What to look out for: A conversation with SafeBoda's Nigeria team on what business looks like after COVID-19 and the curfews that followed the #EndSARS campaigns.
PARTNER CONTENT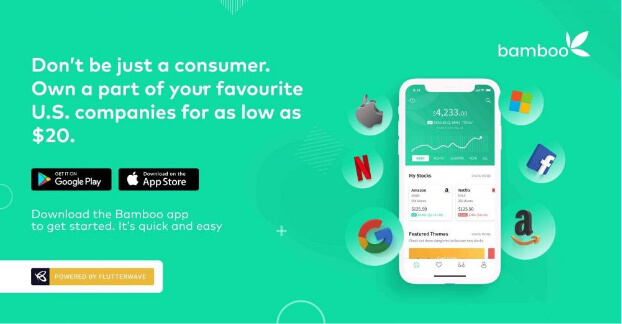 Bamboo, a Flutterwave merchant, gives you unrestricted access to over 3,000 stocks listed on the Nigerian stock exchange and U.S. stock exchanges, right from your mobile phone or computer. With as little as $20, you can create and fund your Bamboo account with your Dollar or Naira cards and through bank transfers. Start buying and selling shares or stock bundles (called Exchange Traded Funds) in just a few taps, begin
here
PAYTV
AN UNLIKELY AFFAIR
In the last year, DStv has made an interesting competitive shift. The company has moved from griping about Netflix to stepping up their digital game. The predictions from casual observers was that Netflix would eat into DStv's customer base in Africa. What has played out has been exciting but less than straightforward. DStv launched its digital offering, ShowMax Pro. ShowMax Pro is a hybrid service, providing the live sports and entertainment action that DStv is famous for and combining it with a video on demand service like Netflix. If launching ShowMax Pro was the next step, then the lockdown edition of Big Brother Naija was the second step in showing that DStv was serious about competing with Netflix.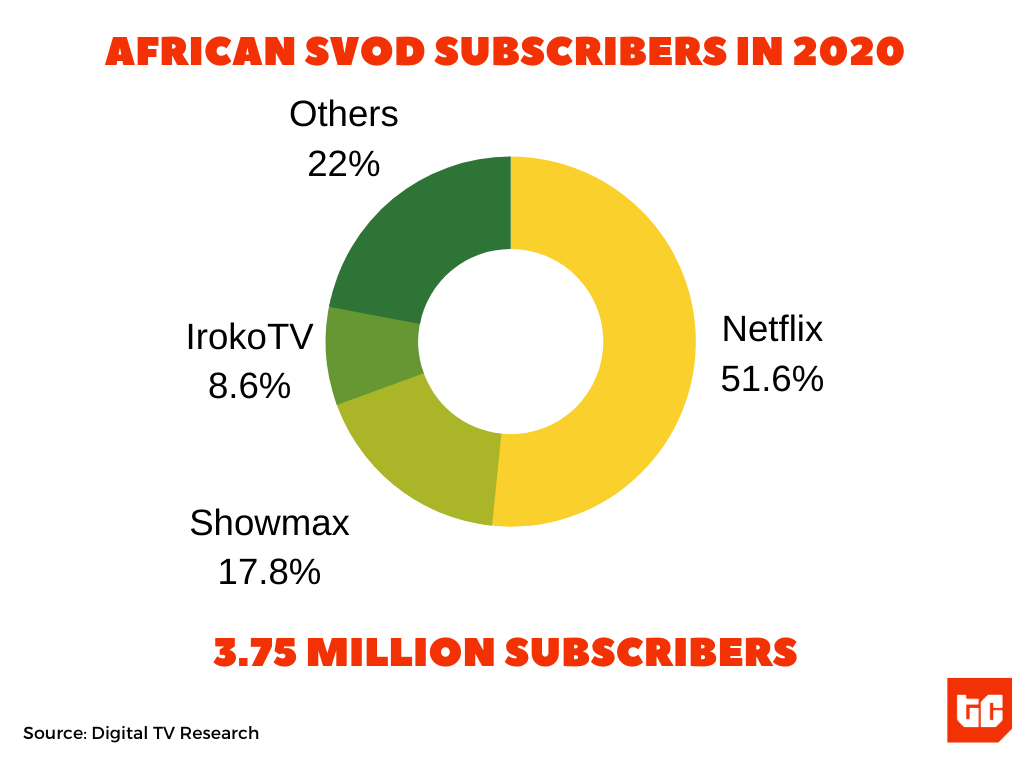 For viewers outside Africa, ShowMax Pro was the only way to enjoy Big Brother Naija, a show that was more popular than previous years because a lot more people were stuck at home.
Now about that affair
: DStv has now launched its new Explora Ultra PVRdecoder which includes a built-in Netflix app as well as its own ShowMax app. The decoder, which has built-in Wi-Fi, is capable of delivering 4K content and Dolby Atmos audio. But it will set you back a pretty penny as it costs $160 without installation. Subscription fees will range from the $1.88 EasyView plan to the $53 Premium plan.
The bottom line
: It's still all about competition, DStv seems to just be getting in on becoming an aggregator. It seems likely that it will also add Amazon's Prime Video to the Explora Ultra by 2021.
"We are still competitors, make no mistake about that, we need to go and get the best international content – we are not throwing away international content, but the mix will shift."
"So, sometimes Netflix will not have a product and we will have it – just like Game of Thrones."
Go deeper
:
DStv's big Netflix deal is here
PARTNER CONTENT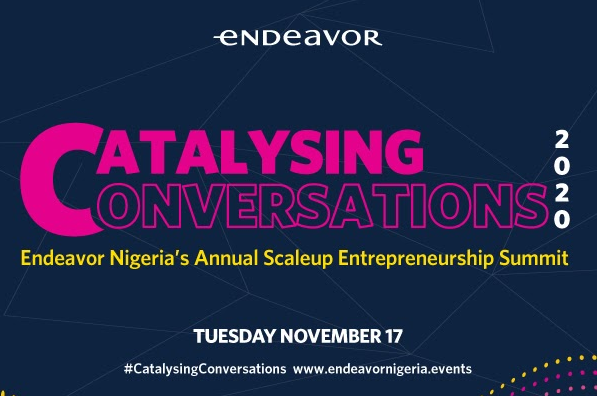 Today, sit in on conversations with entrepreneurs, builders, and operators from Nigeria, Kenya, Argentina and Mexico, as they share stories about their journey and unique insights on what it takes to scale in an emerging market.
Register here!
STARTUPS
FUNDING NEWS
Nigeria
. Last week,
we talked about how
the former Techpoint Africa CEO, Adewale Yusuf left the company he founded to start another venture. The new venture, TalentQL, a talent outsourcing company has now raised $300,000 in a pre-seed round led by Zedcrest capital. TalentQL's pitch sounds a lot like Andela, Africave or even Gebeya so it'll be interesting to see the differentiation they'll bring to bear. For now, the most interesting bit is that they're launching in Ife, a SouthWestern city hours away from Lagos, Nigeria's commercial capital.
Kenya
. The logistics startup, Sote has raised $3 million in a seed round led by Mac Venture. Other backers include Acceleprise, Backstage Capital, Future Africa and Rob Solomon — the chairman at GoFundMe. Sote says it is Africa's first licensed tech powered clearing and forwarding service. Its primary offering is a software service that offers industrial cargo owners a central dashboard to conduct customs clearing and forwarding. The software is also a workflow tool to track shipment status, payment history and the estimated arrival time for containers.
Morocco
. Morocco-based business to business (B2B) venture capital fund, Outlierz Ventures has invested in three African tech startups; YouVerify, Bamboo, and Healthlane. Founded in 2019, Outlierz Ventures is a mix of entrepreneurs and investment experts. The aim of the VC fund is to assist early-stage startups that are contributing to Africa's essential industries in finance, health, and supply chain.
WHAT ELSE ARE WE READING?
Have a good one!
– Olumuyiwa