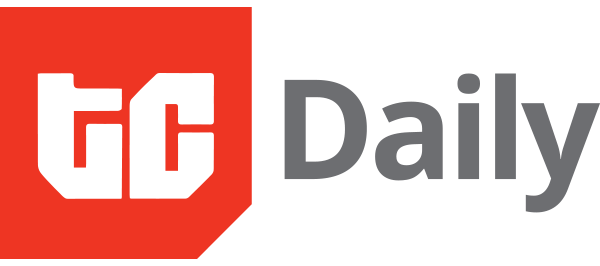 IN PARTNERSHIP WITH

&
Good morning ☀️
DoorDash raised its pricing range for its upcoming IPO to between $90 and $95 a share, from $75 to $85, a sign that the restaurant-meal delivery service is seeing intense demand from investors ahead of the offering. Hot damn.
In today's edition:
Jumia is cashing in
An update on TStv
TC Insights
ECOMMERCE
JUMIA IS CASHING IN ON ITS STOCK MARKET RALLY
In April 2019, the Pan-African ecommerce company, Jumia listed on the New York Stock Exchange.
In an SEC filing at the time, Jumia said it was offering 13,500,000 ADR shares for an opening price spread of $13 to $16 per share, representing 17.6 percent of all company shares. Jumia eventually raised $196 million in that IPO.
A lot has happened in that time; allegations of fraud, a brutal share price crash, a lawsuit that was eventually settled out of court and a repositioning of the company's business. While the focus was once on selling phones, laptops and other big ticket items, it is now focusing on groceries and everyday household items.
More importantly, Jumia has cut a lot of costs as it wants to reach profitability by 2022. But in the moment, the company has lost $132.5 million in the last three quarters.
Cashing in: According to Jumia's Q3 2020 financial report, its cash balance stood at $178.4 million. It's not a bad position to be in, but one thing we've seen recently is that when Jumia falls short of investor expectation, its stock prices suffer for it.
So what we're seeing here is that Jumia is cashing in on its recent stock rally which saw shares close at $31.54 on Friday. It has now sold 7,969,984 ADR shares at an average price of $30.51 per ADS, raising $243.2 million in the process.
It means the company now has more cash and it will be able to survive the pressure if it misses its profitability target of 2022.
For now, the only downside for investors is that earnings per share will be diluted but that's a short-term problem if Jumia delivers consistent results for the next couple of quarters.
PARTNER CONTENT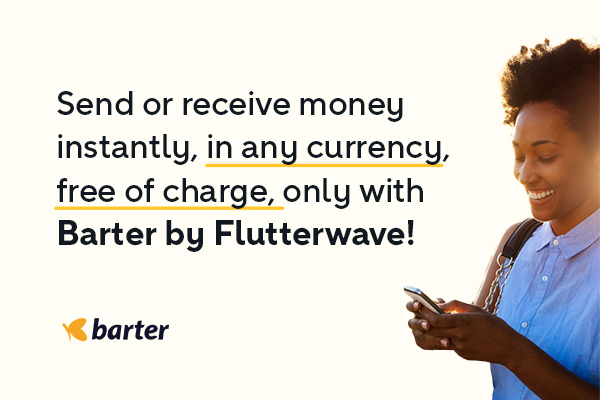 "Send or receive money instantly, in any currency, free of charge, only with Barter By Flutterwave. Start here"
PAYTV
AN UPDATE ON TSTV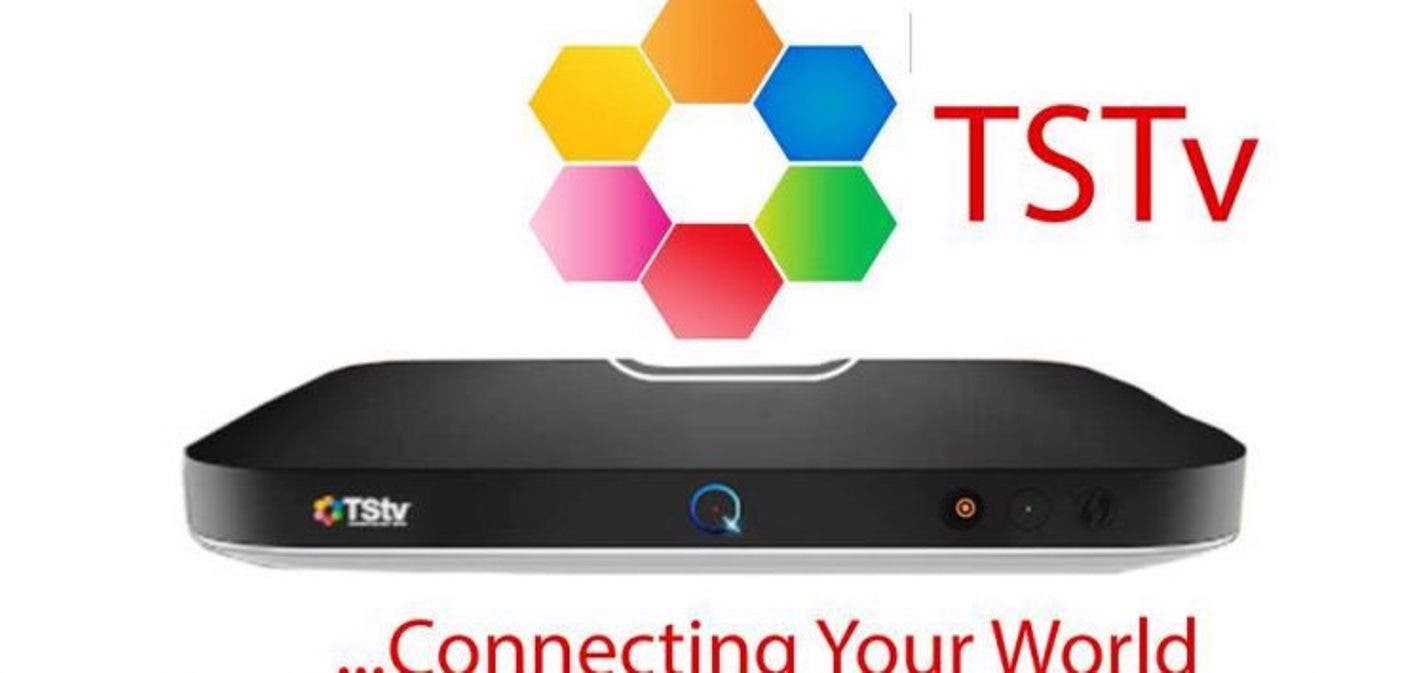 The first coming of TStv was a bit of a disaster. After a social media campaign promising a pay-as-you-go alternative to market leader, DStv, TStv decoders did not make it to the market.
But in 2020, TStv did a relaunch, making big promises again. How has the PayTv provider fared this time around?
According to this report by Techpoint Africa, TStv is selling its decoders through dealers in Abuja and Ogoja. Unlike DStv, TStv does not have subscription bouquets.
"For instance, a 30-day subscription for a news channel would cost ₦90 ($0.24) at ₦3 daily; a movie channel, ₦150 ($0.34) at ₦5 daily; a kids' channel, ₦120 ($0.32) at ₦4 daily, and a sports channel, ₦150 ($0.34) at ₦5 daily. That means having access to only four channels at ₦510 ($1.34), excluding local channels and others focused on religion, fashion, music, and documentaries."
Nevertheless the report leaves us with some questions; how many paying subscribers does TStv have and what is adoption like in the two cities it is focusing most of its marketing efforts?
Quiz
Which year did TStv first launch in Africa? *The answer to this question is at the end of the newsletter.
TC INSIGHTS
MOVING AROUND AFRICA
Wade planned to own a car by 2020, he had put money aside and tried to contact the bank to help him with a loan to supplement his savings. Unfortunately, his request was rejected and Wade could not buy the car.
Owning a car is no small business and startups committed to providing mobility services have opened up their portfolio to cater for car sharing and car rental services. Startups offering these services have seen some level of funding activity. In 2016, Africa's first car sharing startup, Locomute raised $5 million.
In the past week, Planet42, a car rental company based in South Africa raised a debt funding of $10 million to scale its operations internationally. Additionally, the revenue projection for car sharing and rental services in Africa were cumulatively $1.7billion for 2020.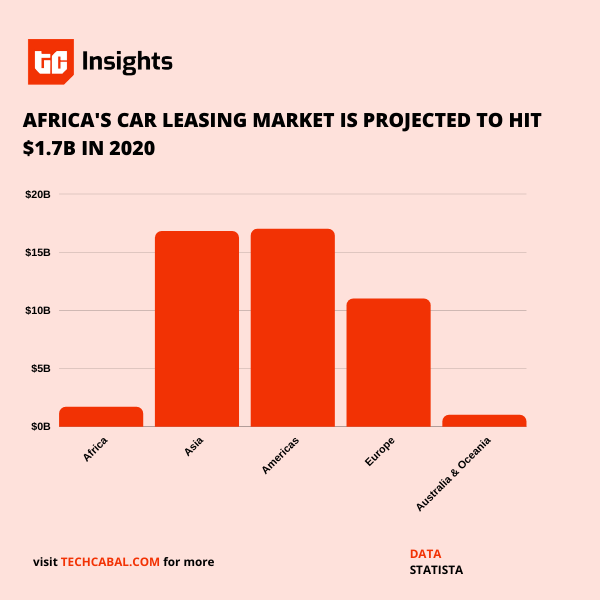 The process of car sharing and renting seems less difficult than getting a loan to buy a car but there are problems with the market in Africa, even with these projections. One problem is that there are not too many startups operating within the space.
Kenya's Komboa, a car rental service has 150 registered users on its platform while South Africa's Planet42 has rented over 2,000 cars to end users. Progress, yes but still not enough.
Worse still, there is competition with the numerous ride-hailing services such as Uber, Swvl, Indriver and many others. Ride hailing services in Africa were projected to reach $447 million by 2020 and the sub-sector has had an annual growth rate of 20.4%.
Africa' s mobility industry is growing, with ride hailing, car sharing and car rental startups fast taking over traditional modes of transport. Seeing each of these sub-sectors try to dominate Africa's transport market will be something to watch, but is the industry one to look out for? We definitely think so.
THE BIGGEST STORIES OF 2020
LAGOS OKADA BAN SENDS MOTORCYCLE HAILING COMPANIES PACKING
2020 has been a hell of a year and it's sometimes difficult to remember what things happened in 2019 or 2020.
One question I hear often these days is; did that happen this year?
So what we're doing over the next few days is some sort of throwback to some of the biggest stories from 2020. First up, the ill conceived ban on commercial motorcycles and tricycles in Lagos.
Despite huge investments in the motorcycle-hailing space, the Lagos state government went ahead with its decision to ban commercial motorcycles. It meant the end of the road for an interesting business rivalry we were seeing between Gokada, MAXNg and ORide.
I remember covering the story at the time and thinking; surely common sense will prevail and the government will repeal this anti-business law. Sadly, it didn't and it was the end of a thriving sector that created thousands of jobs.
Here's today's throwback story of 2020: The multifaceted implications of a ban on Okada and tricycles in Lagos
Meanwhile, is this the funniest ad of 2020?
ONE GOOD DEED BEFORE THE YEAR RUNS OUT
Please take out time to fill out this survey to tell us what you think of the new TC Daily. It's a pretty short survey.
What's in it for you, you ask: we can go to our advertisers, tell them you love us and we might even be able to reward you for being a TC Daily stan next year.
Yep, take the survey here.
WHAT ELSE ARE WE READING?
Written by – Olumuyiwa
Edited by – Victor Ekwealor and Daniel Adeyemi