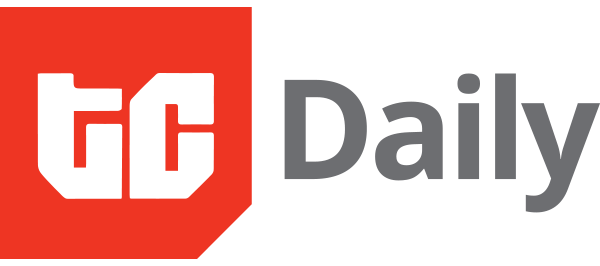 IN PARTNERSHIP WITH

Good morning☀️
It's election day in Uganda. Following a
social media ban
, the race is on between Robert Ssentamu (Bobi Wine) and President Yoweri Museveni, who has ruled the country since 1986 when Bobi Wine was 4 years old.
In today's edition:
Election Day in Uganda
Africa's most valuable startup?
Bez Idakula's plans for music-tech
Funding news
Passion economy
Election Day in Uganda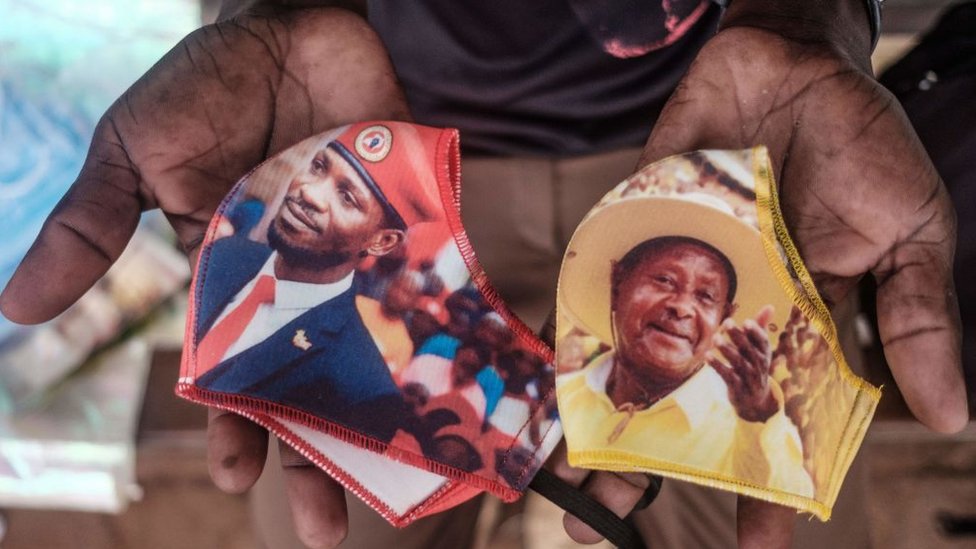 It's a battle between the young and the old. One of the country's most famous artists is running against a 76-year old incumbent who is seeking a 6th term. Wine officially became a politician in 2017 after winning a seat in parliament. Since then, he's been often called the 'Ghetto president', even by Museveni.
Election strategy
There's been a lot of offline campaigning but in this social media era, campaigning online is an effective strategy. It's estimated that there are under 3 million social media users in Uganda, with most of these users – about
47.2%
– on Facebook, the platform Wine has used for most of his outreach and live streams. On Tuesday, a social media blackout cut off Bobi Wine from the majority of his followers, further complicating an already herculean bid to beat Museveni in polls that many believe will hardly be free and fair.
Bottom line:
Primed by this history, Ugandans prepared to evade the shutdown and have continued using social media through the use of VPNs. We'll be looking forward to what the poll results say.
Read more:
Social media blackout undermines Bobi Wine's difficult presidential bid in Uganda
PARTNER CONTENT
Join the ARM Labs 3.0 info session with Tomi Solanke of Trove Finance and Yusuf Zakari of Asusu and have all your questions about the program answered by founders who went through the first cohort. Register to attend at -
bit.ly/ARMLabsInfoSession
Ask your questions at -
bit.ly/ARMV3AMA
Ycombinator values Flutterwave over $150 million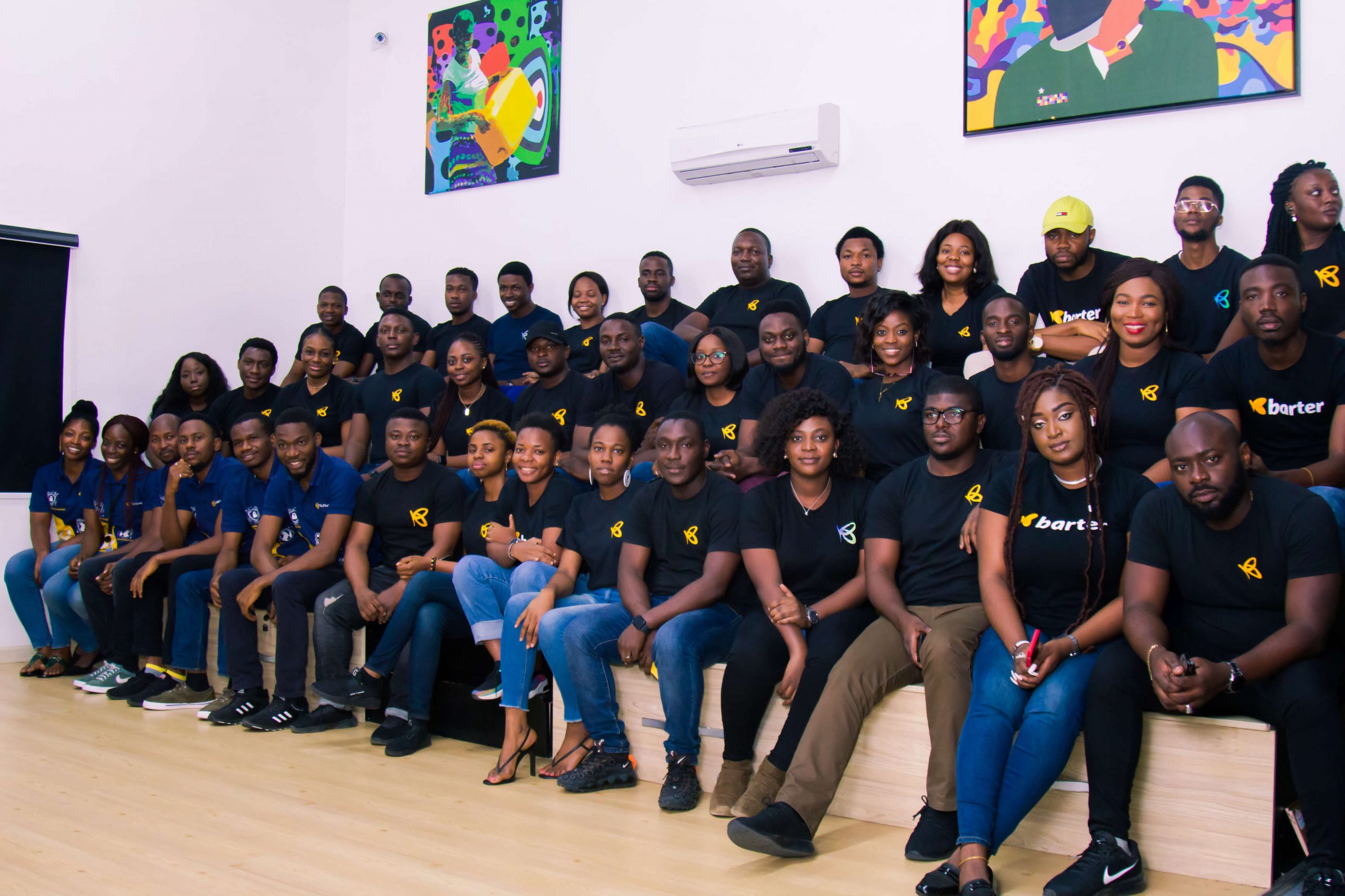 Valuations may be a poor way to measure a company's worth in the short term but it's still the most commonly available metric to compare companies in the startup world. Nigerian fintech company Flutterwave was the only African company that
made the list of top Y Combinator companies
by valuation and top exits as of January 2021. Flutterwave is ranked 115 out of 134 global tech companies on the shortlist. The companies featured on this list are a product of private valuations, which have often been
criticized
for being too high. Riding on the wave of hyper-growth and the promise to disrupt industries with software, private valuations often self-correct when faced with the rationality and scepticism of the public markets. For instance, companies like Uber, Lyft got listed for less than they were privately valued. The latest round of Series B funding, led by Denmark's Investment Fund for Developing Countries, with participation from other development finance institutions brings Daystar's equity investments to $48 million.
Bez is building a hub for music-tech startups with CcHub
Africa is a highly musical continent, with genres spanning from Afrobeat, Ndombolo, Rhumba, Bongo, Benga, and Kwaito, to Reggae, Hip-hop, and R&B. Music found Bez during the bonfire nights that occurred frequently when he was a boy in Jos, Nigeria. Many years later, with three full-length albums under his belt. Bez has founded Music and Tech Space and in partnership with CCHub, is helping to build some of the continent's best music-tech solutions. In this week's edition of my life in tech, Edwin talks to award-winning musician Bez Idakula on his life as an independent artist and his journey to establishing a space for music and tech in Africa.
Read more:
Bez is building a hub for music-tech startups with CcHub
Funding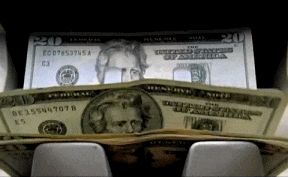 Docspert Health, a Cairo-based telemedicine startup has announced that it has secured a six-figure US dollar seed funding. Fueled by the round of investments it has received from Flat6Labs and a group of angel investors in the United States and the United Kingdom, the platform plans to extend its services across the whole of Egypt and then venture into the Arabian Gulf Launched by a group of medical doctors in February 2020, Docspert Health is the first of its kind. Through its online platform and video conferencing, it serves as a connector between patients and world-class medical experts, eliminating the need and cost of travelling.
Read more:
Egyptian HealthTech Docspert Health Raises Six-figure Seed Funding
Building the passion economy of Africa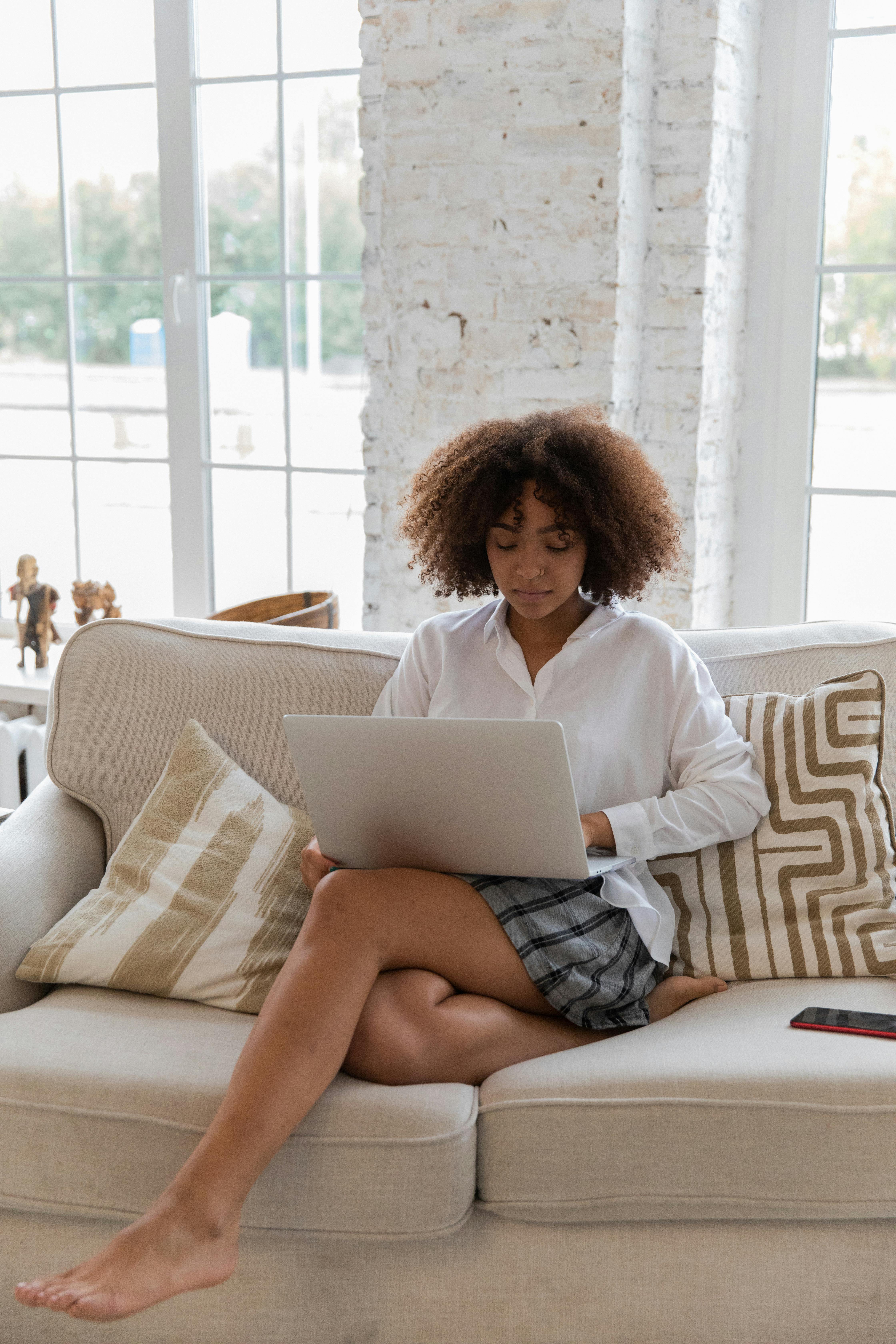 While working daily with customers at Paystack, Douglas Kendyson noticed a constant influx of emails from individuals who wanted to use the platform to sell their products. At the time, Paystack only worked with businesses and rarely with individuals. Trying to see if he could meet that need, Kendyson went ahead to build the MVP for Selar. After that, he relied only on one-on-one discussions with creators he met online to sell Selar. But it didn't prove to be helpful as the product remained in a semi-stealth mode for two years. Until last year when things picked up as sales grew by over 1,500% Based in Lagos, Nigeria, Selar is helping Africans monetise their skill, knowledge, and content from anywhere in the world. Kendyson says, "So many people are creating value on different fronts these days. There are coaching and membership programmes people spend half a million naira on...You'd be surprised to see the number of people paying for things like that."
Read:
With 17k users and $270k in GMV, Selar wants to build the passion economy of Africa
WHAT ELSE ARE WE READING?
Written by - Daniel Adeyemi
Edited by - Edwin Madu, Koromone Koroye