[Greeting: alttext="Greetings!" pretext="Hi" field="F" fieldtext="First Name" ]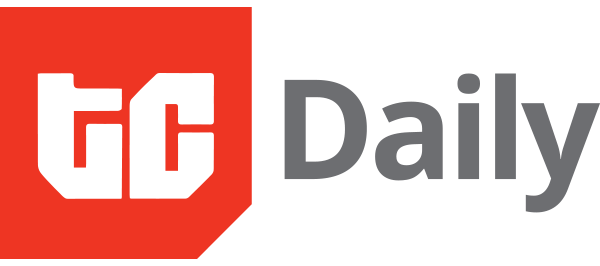 IN PARTNERSHIP WITH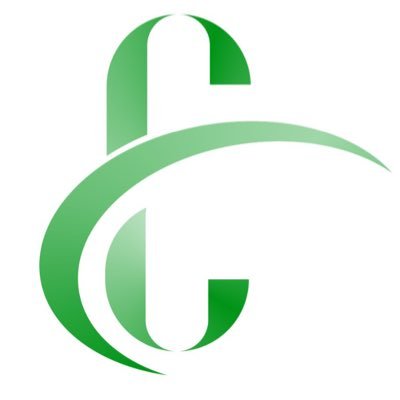 Good morning☀️
"I'm so surprised TechCabal's newsletters are free...so much value" - This week on feedback we love!
In today's edition, our guest writer, Oluwatosin Olaseinde, Co-Founder & CEO of Money Africa, shares her thoughts on decentralised systems.
A Nigerian use case for decentralised systems
Wikipedia is 20!
Are there more use-cases for decentralised systems in Nigeria?
We're only two weeks into 2021 and trends that are likely to shape the year are emerging. One of the most fascinating is the conversation around decentralisation.
The case for decentralisation is strong in Nigeria, and Africa in general, as we struggle under the weight of high-handed regulation by central authorities: the Lagos state government crippled certain operations of bike-hailing companies, the Central Bank of Nigeria (CBN) is creating bottlenecks for exporters, and Uganda banned access to social media days to its presidential election.
In spite of this, cryptocurrencies are showing the potential of decentralised systems. In December 2020, the CBN introduced a new policy that hindered the free-flow of money from abroad. Startups in the cryptocurrency space were able to ensure that people without domiciliary accounts could still receive their monies.
With the ineffectiveness of regular bank channels in cross-border trade, cryptocurrencies could also provide a way for African countries to trade under the AfCFTA without any worries about sourcing USD.
Similarly, decentralisation, in the form of cryptocurrencies, has helped peaceful protests like the EndSARS protests in Nigeria where Femco, a non-profit organisation, was at some point only able to get donations through cryptocurrency.
In what other areas could decentralisation help people in Africa? I suspect this conversation would gain traction locally in 2021 and beyond.
I can't wait to see what new products this brings.
Wikipedia is 20!
Where were you 20 years ago?
You couldn't have been reading this newsletter on your smartphone because smartphones didn't exist.
The journey to create the world's largest free online encyclopedia, Wikipedia, began 20 years ago today.
Since then more than 55 million articles that can be accessed in over 300 languages have been created on Wikipedia.
To celebrate this milestone, the Wikimedia Foundation will hold a virtual event. It will be hosted by Katherine Maher, Wikimedia Foundation CEO, and Wikipedia founder Jimmy Wales, to showcase the contributions of Wikipedia's global volunteer communities.
The event will kick-off a year-long celebration themed "20 Years Human," a nod to the humans who make Wikipedia possible—including regular contributors, donors, and readers.
Viewers can tune in via the livestream link on Friday, 15 January, from 16:00 - 17:00 UTC.
To learn more about Wikipedia's growth over the last two decades visit 20.wikipedia.org.
PARTNER CONTENT
What Business Are You Building? Take It to Echelon
One African adage says that it takes two hands to lift a load to the head. Your brilliant business/idea is one hand. Echelon Capital offers you the other hand with access to funding and support to take that business to the echelon.
Learn more and Sign up now
TC DEAL TRACKER
2021 might have felt like a continuation to 2020, but tech startups are switching things up with some major funding rounds.
Gro Intelligence raised $85 million co-led by Intel Capital, Africa Internet Ventures, and family offices of Ronald Lauder and Eric Zinterhofer. Daystar Power also raised $38 million with the support of Investment Fund for Developing Countries and Morgan Stanley Investment Management.
Here are other deals for the week:
That's it! Follow @TC_Insights on Twitter for more.
EVENT
On Friday, February 5, TechCabal in partnership with VerifyMe will bring individuals across Nigeria's tech industry and the insurance sector to discuss the role of insurance in Nigeria's digital economy.
Speakers at the event include Adia Sowho of Thrive Agric, Esigie Aguele of VerifyMe, and Bayo Adesanya of AXA Mansard Insurance.
Click here to register
We need your Contributions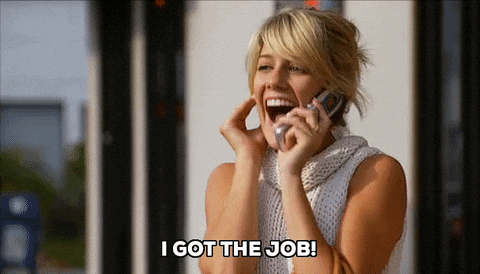 At TechCabal we're always thinking of ways to make this newsletter more valuable to you. That's why we're adding job listings to this newsletter. Starting next week, you'd be able to see which companies are hiring and what roles are open in the African tech ecosystem.
Please send in your job listing contributions via this form
Written by - Oluwatosin Olaseinde
Edited by - Olumuyiwa