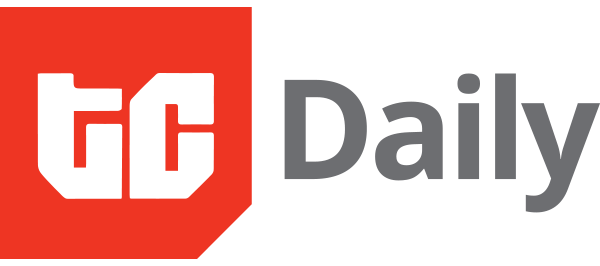 IN PARTNERSHIP WITH
&
Good morning ☀️ ️
"We consider providers like Netflix, YouTube, Disney+, HBO Now, and Peacock to be an existential competitive threat." That's Multichoice
trying to convince
a regulatory body in South Africa that it's got serious competition. The lack of competition in the South African pay-TV market is currently being looked into.
In today's edition:
Cryptocurrency ban in Nigeria
Google joins Apple
Insights
Beauty Boy
The Big Ban Theory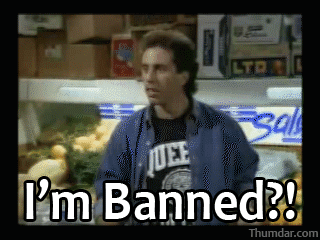 You've probably heard of it, but I'll say it again. On Friday, the Central Bank of Nigeria
sent out a circular
to commercial banks reminding them that "dealing in cryptocurrencies or facilitating payments for cryptocurrency exchanges is prohibited" and ordering them to close any accounts transacting with cryptocurrencies.
What this means:
While the CBN has not banned the use of virtual currencies, it has effectively blocked the ability of the exchanges which trade them to collect payments from bank customers. Since crypto is hardly bought with cash from exchanges, this move will affect the operation of companies like BuyCoins, Patricia, Yellow Card among others.
What's driving this?
For now, it's likely two things: The use of crypto for illegal purposes and the desire to control monetary policy. According to
THISDAY
the CBN was recently alerted by the FBI that scammers were using cryptocurrencies to defraud people. This move is to protect people from fraud and discourage money laundering. Also with the monthly volume of bitcoin traded in Nigeria being
at par or even more than
what's traded on the Nigerian stock exchange, the idea of digital currencies that the central bank has no control over is seen as a threat to controlling money supply and fostering economic growth.
The effect:
Major crypto exchanges like Luno, Quidax, Roqqu, Bundle, Buycoins, and Binance have paused naira deposits, and in some cases withdrawals. Nigerian payment companies have suspended crypto-related transactions.
What's next?
The rise of peer to peer transactions. In the absence of regular exchange channels, individuals can still transfer cryptocurrencies between each other, as long as there's enough trust. We'll keep our eyes out for what comes next.
PARTNER CONTENT
As industry experts and architects of continuity, Vertiv collaborates with customers to envision and build future-ready infrastructure. We leverage our portfolio of hardware, software, analytics, and services to ensure a customer's vital applications run continuously, perform optimally, and scale with business needs.
Vertiv | LinkedIn
Google looking to join Apple in protecting people's privacy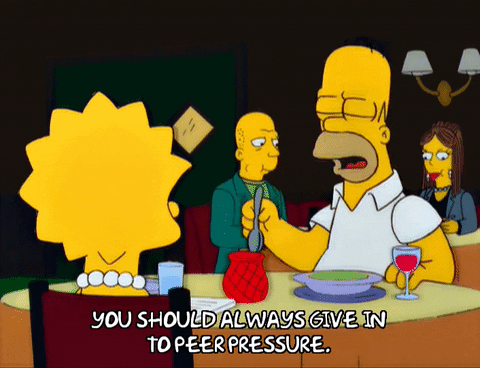 First Apple, now Google. Google could be
introducing
an alternative to Apple's anti-tracker feature in android devices soon.
How this works
: The feature forces apps to request permission to gather user data from the moment the user starts using the app. This means you could stop Google or Facebook from collecting your data. But it also means there'd be less granular data to share with advertisers and therefore ads will likely not reach their target audience.
How it could hurt
: In Q4 2020, Alphabet (Google's parent company) reported $46.199 billion in revenue from advertising. That's 81% of its total revenue ($56.898 billion) for the quarter. Essentially, Google is trying to balance the rising demands of privacy-conscious consumers with the financial needs of developers and advertisers.
What we expect
: A solution from Google could likely be less strict and might not require an opt in prompt to data tracking like Apple's.
PARTNER CONTENT
Insights
Branchless banking
It's a Monday morning and you're scrolling through Twitter because you're not quite ready to begin work. You stumble on Plantain Bank*, a traditional bank wishing their customers a nice week; in 20 minutes, 200 people have replied about one ridiculous service charge or the other. Well, you can't relate because you're using RBank*, a digital bank and as far as you know, those charges don't exist. Digital banks have gained more popularity in Africa especially among the youth. They are said to be easy to use, encourage contactless operations, little or no bank charges, and most of all, easy access to customer service at any time. Regardless of the increased popularity, Africa still
ranked
lowest in 2020 when compared to other parts of the world on the basis of market size. Considering how new digital banks are in Africa, this should not be surprising. But aside from them being relatively new, there are several other factors that could be responsible, topping the list might be a lack of trust in digital banks. One of the major characteristics of digital banks is the absence of physical banking halls. Physical banking halls help build trust between consumers and traditional banks. As a result, African consumers generally trust traditional banks with their money more than digital banks. Also, seeing as most digital banks are new, most people believe that they do not yet have a stable working structure in place like the traditional banks do. Another problem is the poor digital infrastructure in many African countries. Expecting purely digital banks to thrive in communities with low internet penetration can be akin to building towers in the sky. Although most African governments are prioritizing a better digital economy for their people by reducing data prices, it will take more than affordable data bundles to make digital banks more appealing, especially to the older generation. While a better digital economy might help digital banks thrive, designing product offerings to cater to people of all demographics by class and status is a card that must also be in play.
*Plantain Bank and RBank are fictitious and exist solely for the purpose of this piece.
Get TechCabal's Fintech report here and check our other reports here. Send us your custom research requests via tcinsights@bigcabal.com.
Meet Instagram's Beauty Boy
Beauty Boy. Lip gloss Boy.
Adeoluwa doesn't particularly mind which one he is called. He encourages both, in fact. He is intentional about shaping his brand. On some weekends, that could mean shooting six videos – a mix of brand endorsements and personal shots – in four hours. "It's four weeks of work," he says, to be published mostly on YouTube where he has gained 3,500 subscribers in less than two months. His 80,000 Instagram followers and 24,000 TikTok followers will not automatically follow him on YouTube, but he's in this business for the long haul. In this piece, Alex talks about his visit to this influencer, who is also a growth analyst at a fintech company, as well as a Masters student.
Read more
:
The 'Beauty Boy' is ready for Instagram stardom
What else we're reading
Job Opportunities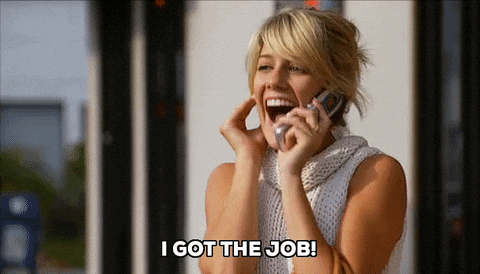 Check out other opportunities on
our Job Opportunities page
Written by - Daniel Adeyemi
Edited by - Edwin Madu