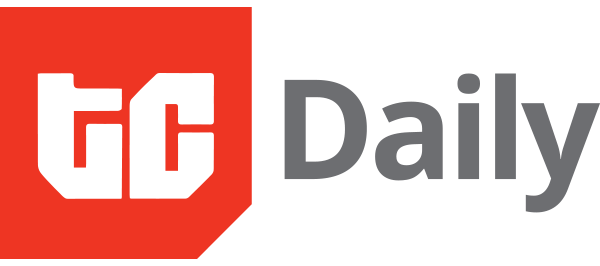 IN PARTNERSHIP WITH
Good morning ☀️ ️
Over 2 months after he was banned from Twitter, Facebook, Snapchat and others, Donald Trump is working on making a return. How?
With a new platform of his own that will completely "redefine the game."
In today's edition:
Jumia is raising more money
Dropping out to build Flux
Sold $75,000 worth of crypto art
Platforms helping African creators monetize their skills
TC Event
Jumia is cashing in on the moment
Jumia is selling 9 million American depositary shares (ADS) in a move to raise more cash.
The details: This comes 3 months after the company sold almost 7 million shares at an average price of $30.51, raising $243.2 million in the process. With Jumia stock trading at $42.14 on Monday, this secondary sale of shares will raise almost $400 million.
It is not unusual for companies to try to cash in on stock rallies in this manner. The electric car maker, Tesla, has sold secondary shares twice in the last year. In 2020 when the company's share price went up by over 700%, it raised over $5 billion.
Yet, one key difference between Jumia and Tesla is that while the electric car maker is profitable, the e-commerce company isn't. So for Jumia, this kind of move is a way to get some extra runway. It is a smart move from the company as it is cashing in on the rise in share price it has enjoyed in the past eight months.
Read more: Jumia is raising $400 million months after raising $243 million
PARTNER CONTENT
Increase your online sales with a Paystack Storefront - a free, beautiful seller page that helps you bring creative ideas to life.
Dropping out to build Flux
We dropped out to focus on our startup and scaling it into a $1 billion company. We believe the opportunity here is huge. So for us, the right thing to do is to get the job done well. Startups need time so dropping out was inevitable.
In 2019, Ben Eluan and Osezele Orukpe, two software engineers based in Nigeria, faced a problem after executing a project for a client in the U.K.
The problem: It took a week for the friends to get their money, and they lost a considerable chunk of it to charges.
The solution: Flux. They built a crypto remittance company to enable merchants to send and receive money from anywhere in the world.
The stats: The six-month-old company has 5,000 customers who have transacted over $750,000 in payments volume. It's growing 40% month-on-month and has made $25,000 in revenue.

Read more: These undergraduates left university to build Flux, a payments startup now in YC
He sold $75,000 worth of crypto art within ten days
Jacon Osinachi remembers the thrill of teaching himself to design the logo of the Nigeria Television Authority (NTA) on Microsoft Word.
As an aspiring writer, he would go to cyber cafes to write poems and short stories. Typing manuscripts for long periods caused boredom, so he would play around with the software's drawing tools.
This was around 2005 in Aba, a rough-and-tumble city in southeastern Nigeria where he was born and raised.
More than fifteen years later, those experiments are yielding a global reputation, foreign currency earnings and a comfortable life. Osinachi now draws more complex things on Microsoft Word, this time within the ambience of his 20-by-20ft bedroom in a duplex in Lagos.
He may not be Beeple, but Osinachi has sold $75,000 worth of crypto art in ten days. What's his sauce? Alex looks into that in this article.
Platforms helping African creators monetize their skills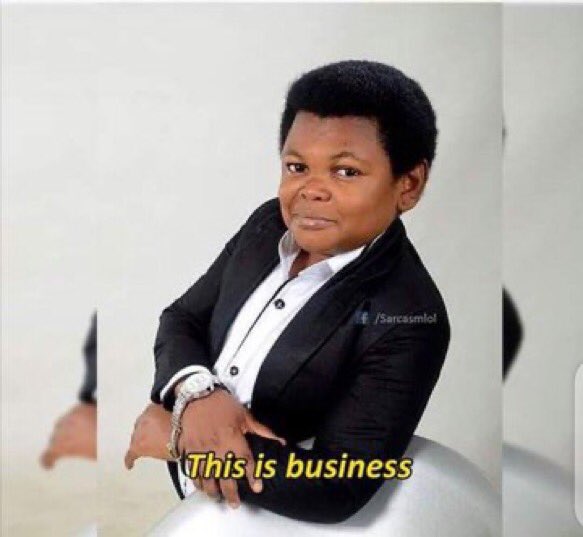 In 2012, Ife Kohossi had just graduated from university and was finding it difficult to get a job as a nutritionist in the Republic of Benin.
After a few internship programs that didn't turn out as expected, she considered setting out on her own. The rising prevalence of obesity in her country was a source of great concern and a confirmation that there were people who needed her skillset: teaching people to eat better and live healthier lives.
Today she earns about $2,000 per month from teaching people to eat better and live healthier lives.
What changed? Attending a program which taught her how to use online tools and market her business better.

In this article, I talk about three platforms helping African creators like Kohossi monetize their skills
TC Event: Join Spotify's Head of Music for Sub-Saharan Africa
Join Spotify's Head of Music for Sub-Saharan Africa, Phiona Okumu on TC Live this Friday.
Africa's music industry is young, vibrant and a global force. It's also doing great in revenue numbers. In 2020, South Africa's music industry alone was estimated to hit $178m in revenue, and Nigeria was projected to be the world's fastest-growing entertainment industry between 2017 and 2021.
Earlier this year, Spotify launched in 38 African markets. This is another indicator that the continent's music market is garnering more international attention. But what's the implication of this move? How does it affect music creators and consumers in the long-term? What can music professionals and business executives outside the industry learn?
Phiona knows and understands the music business, and if you're keen on Africa's music business, you should be in this room.


What else we're reading
Written by - Daniel Adeyemi
Edited by - Edwin Madu & Koromone Koroye