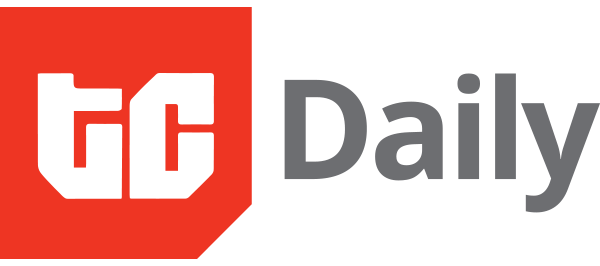 IN PARTNERSHIP WITH
Good morning ☀️ ️
You call it Thursday, I say it's Friday Eve.
In today's edition:
Carry1st raises $6 million
Building Africa's gaming industry
Apple's under the radar acquisition spree
Female-led Kenyan Insurtech raises $1.8 million
Carry1st's payments solution for gaming spurs $6 million Series A
In the three years since its launch, Carry1st has become a medium for bringing mobile gaming from global companies to Africa. The Cape Town-based company realised that developers have had problems with distribution and payments in Africa.
They decided to solve that by embedding a fintech solution, Pay1st, on their platform. Pay1st features popular payment methods from six African countries, giving African gamers on Carry1st the ability to pay how they want.
The result: The startup just raised a $6 million Series A round to take advantage of the stability and opportunity they have found. The round was led by Konvoy Ventures, an early-stage VC firm based in Colorado, U.S.A.
Read more: Carry1st's payments solution for gaming spurs $6 million Series A
PARTNER CONTENT
Africans building Africa's gaming industry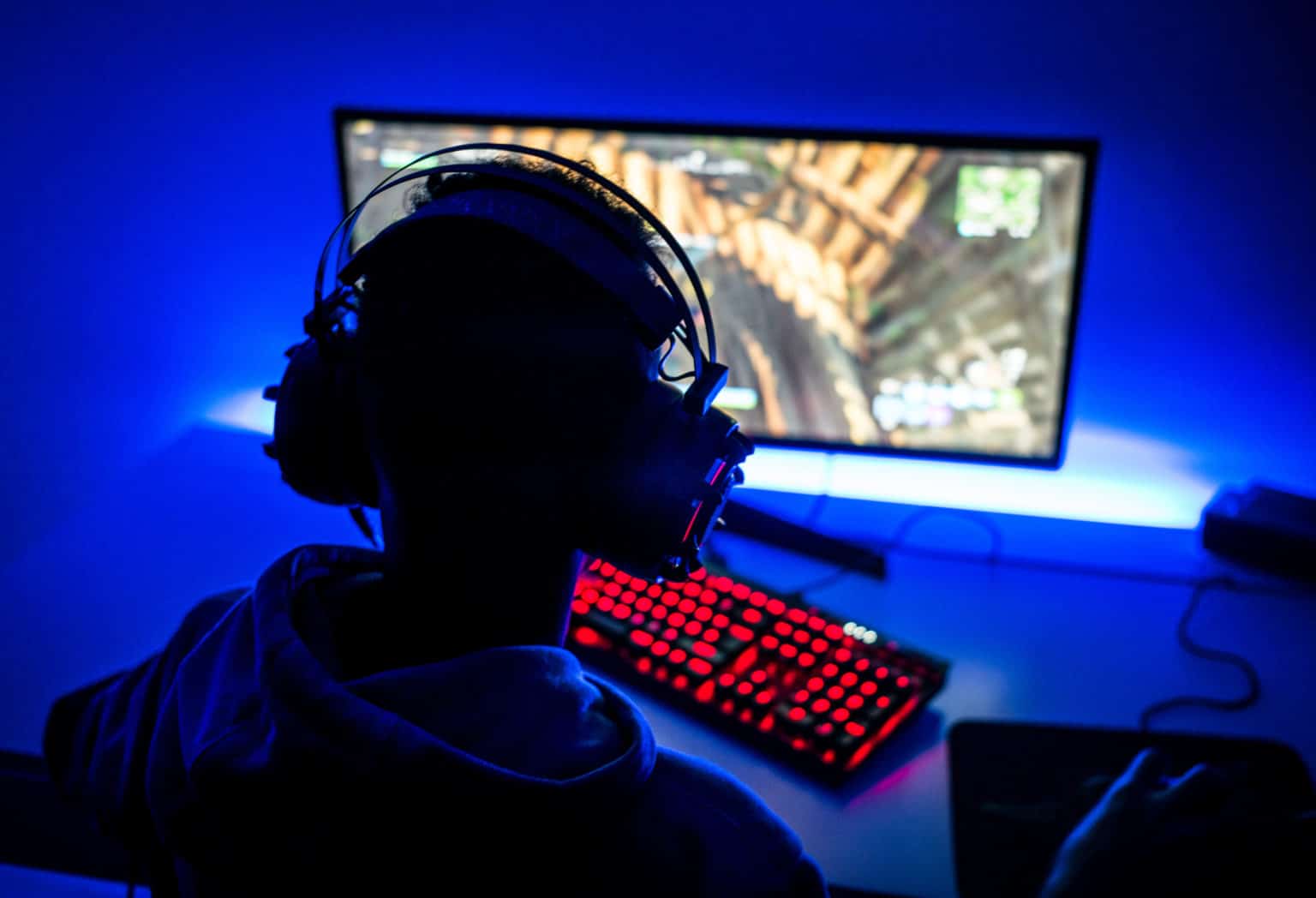 "After studying graphic design, Moerane moved to Cape Town in 2012 where the gaming life found him again. With friends, he hosted monthly FIFA tournaments for gamers, playing for eight to 12 hours at a stretch. In 2017, Moerane quit his job as a graphic designer at news broadcaster, eNCA, and went on pursue a Master of Science in Video Game Enterprise, Production and Design at Birmingham City University in the United Kingdom under a Chevening Scholarship."
Khumo Moerane, now 39-year-old, is the developer of Kea's World and founder of the Africa Space Programme Video Games Studio in Johannesburg, South Africa.
Africa boasts of a young population that's far from content with only playing games, they're giving up their consoles and day jobs to take up full-time video game development.
But how's it going?
For one, there are not many places to study game development-related courses on the continent. It's also difficult to sustain a career in gaming on the African continent due to lack of funding and investment.
In spite of these obstacles, developers in Cameroon and Zambia are creating distinct intellectual property that tell local stories. According to a report by the BBC in 2019, the video games market in Kenya was worth $50 million in 2016 and is expected to double this year.
Zoom out: The market of mobile gaming is predicted to be worth $56.6 billion by 2024 taking up 59% of the global games industry by 2021.
Read the story of different Africans who're building Africa's gaming market
Apple's under the radar acquisition spree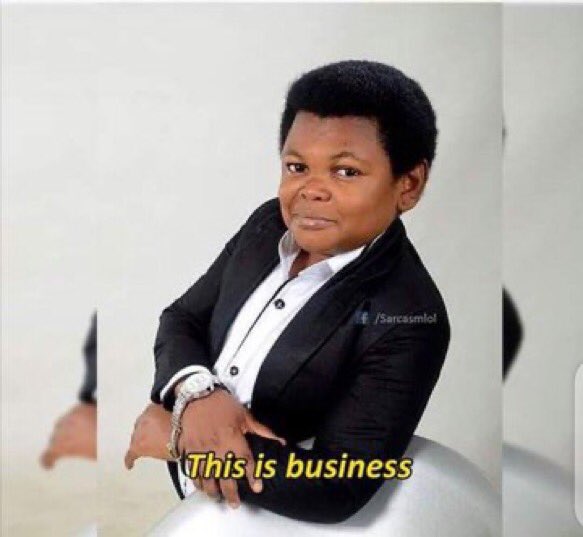 In February, Apple CEO Tim Cook told shareholders that the company had bought about 100 companies in the past six years.
Wait, isn't that at least one company every month?
Yes. It's insane. Apple is one deal-making machine.
How come I've never heard of them?
Well, only a handful of those deals have been big splashy transactions like the $3 billion deal (its largest acquisition ever) for headphone maker Beats Music in 2014. The vast majority have been for significantly smaller firms.
Beyond being small firms, Apple has strict NDAs and advises acquired employees to not update their LinkedIn profiles.
What?! You mean I can't show off on Linkedin or include 'acquired by Apple' in my Twitter bio?
Sorry, you can't. As per CNBC, "One person who sold a company to Apple said that after news of his deal broke, he could not respond to friends and family congratulating him. He asked not to be named because he is under non-disclosure agreements."
Hmmm, so what exactly does Apple look for in these companies?
Apple typically acquires companies to fill in gaps in its tech stack.
For fingerprint ID, it acquired AuthenTec, for iPhone Shortcuts it acquired Workflow, for Apple News+ it got Texture, for its voice assistant it bought Siri, and obviously for Apple Music it bought Beats.
What happens after Apple acquires these companies?
While the outcome of the deals differs, there's a common trend to Apple's approach.
Apple is generally not interested in continuing the acquired company's line of business and makes acquired units to discontinue future products or shed customers. Why? The revenue generated by these smaller companies is usually immaterial and unimportant compared to Apple which reported $274.52 billion in sales in 2020.
And the employees that can't update their LinkedIn or Twitter bios?
Apple is particularly interested in technical staff and less interested in sales or support staff.
Some people who are familiar with Apple's process revealed that the tech giant assigns value to companies based on the number of technical employees, with a price tag of around $3 million per engineer, instead of basing it on the start-up's revenue or fundraising track record.
For these technical employees, they get what's called a 'golden handcuff,' or large stock packages that vest over three or four years.
Read more: How Apple does M&A: Small and quiet, with no bankers
Kenyan Insurtech Lami raises $1.8 million seed funding
Lami, a Kenyan insurtech company democratizing insurance products and services for low-income Kenyans, has raised $1.8 million in seed funding. The funding round was led by Accion Venture Lab.
Founded by Jihan Abass in 2018, Lami is a digital insurance platform that enables partner businesses – including banks, tech companies, and other entities to easily and seamlessly offer digital insurance products to their users via its API.
In a conversation with TechCabal, Abass said, "Similar to a payment API/gateway, we process insurance KYC, pricing of products, underwriting of products and claims processing in real time. Let me give you an example, Jumia wanted to launch an insurance marketplace but they didn't want to go through the hassle of integrating with every single insurance company and they didn't want to manage the process of issuing policies. Using our API because we have 20 insurance companies on our platform, they were able to launch this marketplace with a large number of products."
Read more: Kenyan Insurtech Lami raises $1.8 million seed funding
Written by – Daniel Adeyemi
Edited by – Edwin Madu & koromone Koroye