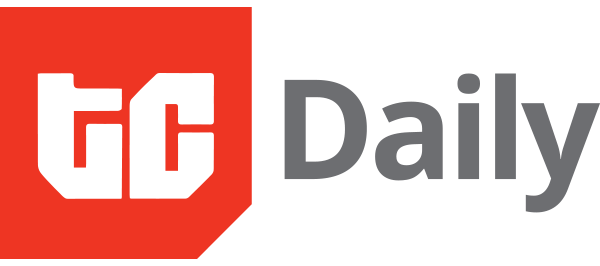 IN PARTNERSHIP WITH
Good morning ☀️ ️
A new Whatsapp feature lets you choose different speeds (1x, 1.5x, 2x) to play voice notes.
Telegram has had this for some time but better late than never right?
In today's edition:
Siri and Alexa still don't support African languages
Vodacom and Mdundo partner in Tanzania
South Africa has some new lockdown rules
TC Insights: Egypt's Rise
Siri and Alexa still don't support African languages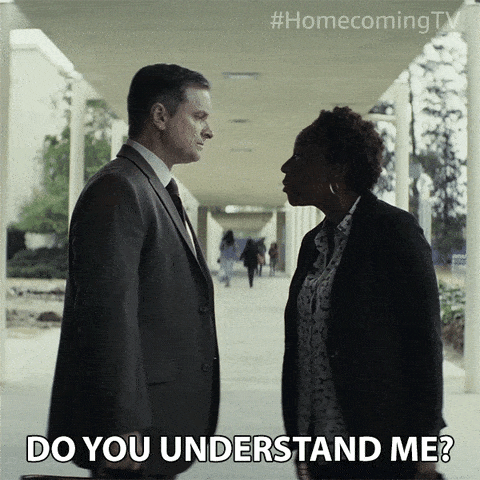 PARTNER CONTENT
Vodacom Tanzania and Mdundo launch a music bundle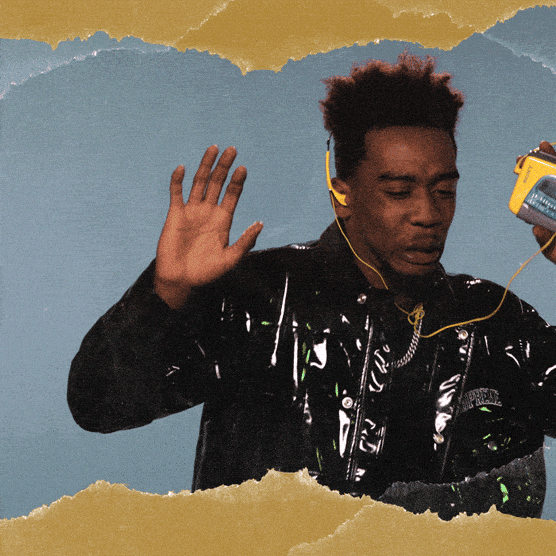 PARTNER CONTENT
Future Africa has invested $3 million in 13 African startups in 2021, doubling its fund deployments for 2020. It's invested in companies like Termii, Ongair, Lami and Stitch and is on the way to invest $10 million this year.
Read its announcement here.
South Africa has some new lockdown rules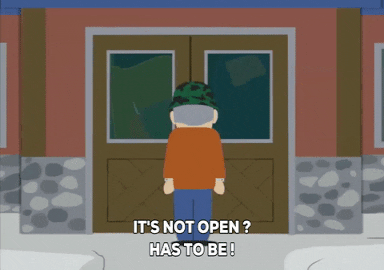 Following a spike in the number of Covid-19 daily cases in the last week, the South African president, Cyril Ramaphosa, announced that there will be new rules as the nation moves into adjusted level 2 lockdown starting today.
Ramaphosa's address followed meetings of the National Coronavirus Command Council (NCCC), the President's Coordinating Council (PCC), and cabinet.
The presidency said the government and social partners are continuously monitoring infection, treatment, and patient recovery rates
What will these rules affect? For one, the country's curfew will now run from 11pm to 4am.
Non-essential establishments like restaurants and bars will be closed by 10pm.
Funerals are now limited to 100 people and cannot last more than 2 hours.
Read more on the new rules.
Event
On the 1st of June 2021, the Unicorn Group will launch the biggest incubation campus in Africa- The Unicorn Incubation Campus-a multi-story building located in Yaba, the pulse of the startup ecosystem in West Africa.
Event Details
Date: Tuesday, 1st June 2021
Time: 10:00 am- 3:00 pm
Venue: 362 Herbert Macauley Way Yaba (Old Abiola Bookshop House)
The Unicorn Incubation campus will spur innovation and empower entrepreneurs to identify and build sustainable and competitive companies that will contribute to Africa's economic growth. Join us as we write history and lay the foundation for the emergence of the African Continent.
TC Insights: Egypt's Rise
It's the best time to be a tech entrepreneur in Egypt. That's what the numbers say. A total of 10 Egyptian startups have raised about $55.3m since the beginning of 2021. The largest funding round closed by an Egyptian startup so far is $15m, a feat that has been repeated twice this year.
Egypt is where a lot of the big deals are happening.
Funding hasn't been limited to a particular industry. Everyone is welcome – from fintech to e-commerce; there's enough room for all. But what are the factors driving Egypt's rise as a tech hub in Africa?
The North African country is home to a largely young population. According to a report by Population Council, approximately 61% of the population is under the age of 30, and 40% is between the ages of 10 and 29. A young population could either be a trigger for growth or ruin. The former is the case for Egypt; around 250,000 engineering and tech graduates enter the job market every year. This means there's a ready talent pool for its tech industry.
Government policies have been critical to the growth of the sector as well. One of them is the low cost of establishing businesses. There are also a number of tech parks where the government has provided modern infrastructure and tax incentives.
It's not all good news though. There is still a long way to go to ensure startups have access to the necessary capital. Significant gaps exist, especially in funding – from US$100,000 to US$500,000 USD for early-stage startups – and late-stage funding, above US$10 million. An increase in access to local funds and not just foreign capital will lead to the growth of the ecosystem.
It's still early days but Egypt is becoming an African tech powerhouse. With a vibrant tech talent pool, government support and a variety of funding options, it could set the pace for innovation and tech on the continent.
Get all our reports here and watch videos from our events. Send your custom research requests to tcinsights@bigcabal.com.
JOB OPPORTUNITIES
Check out other opportunities on our Job Opportunities page
Written by – Edwin Madu
Edited by – Daniel Adeyemi