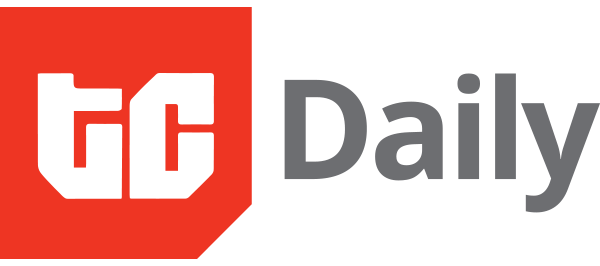 IN PARTNERSHIP WITH
Good morning ☀️ ️
Tymebank, Flutterwave, Opay (tentative), Interswitch, Fawry and now Chipper Cash. A majority of the most valuable startups in Africa are fintech. Looks like fintech is in the spotlight. Which sector will be next?
In today's edition:
Chipper Cash raises $100 million and achieves unicorn status
MTN hasn't given up on securing Ethiopian telecom licence
Almentor raises $6.5m
Meet the new CEO of Lori Systems
Chipper cash becomes Africa's sixth unicorn
PARTNER CONTENT
MTN is going to try again
If at first you don't succeed, try again. Looks like MTN hasn't given up on securing an Ethiopian telecom licence.
Remind me, how did we get here?
Last week, we announced that Ethiopia's telecoms licence was awarded to a consortium including Safaricom and the UK's Vodafone.
MTN lost out on the bid for the second license. It's not clear why but we know that the winning team bid $850 million while MTN's bid was $600m.
Why bid that low?
In the words of MTN Group CEO Ralph Mupita, "We were particularly focused on the lack of mobile money in the licencing regime, and there were some issues around how the telco constructs would be accommodated within Ethiopia. We certainly priced for those things and near-term risks that we saw, and we felt that the financial bid there was appropriate."
Sounds like the absence of a Mobile Money licence affected their bid?
Yes, the Ethiopian telecom licence didn't include a mobile money licence as state-owned Ethio Telecom recently launched a mobile money service called telebirr. A pointer to the fact that Ethiopia wants to open up its telecom space but keep mobile money run by the state.
What's next?
Although disappointed that they didn't win the first bid, Mupita has revealed that the telco would consider bidding for the second Ethiopian operating licence. He's hoping that the second time the licence would be offered it'll include a mobile money license.
PARTNER CONTENT
Future Africa has invested $3 million in 13 African startups in 2021, doubling its fund deployments for 2020. It's invested in companies like Termii, Ongair, Lami and Stitch and is on the way to invest $10 million this year.
Read its announcement here.
Almentor raises $6.5m
Event
On the 1st of June 2021, the Unicorn Group will launch the biggest incubation campus in Africa- The Unicorn Incubation Campus-a multi-story building located in Yaba, the pulse of the startup ecosystem in West Africa.
Event Details
Date: Tuesday, 1st June 2021
Time: 10:00 am- 3:00 pm
Venue: 362 Herbert Macauley Way Yaba (Old Abiola Bookshop House)
The Unicorn Incubation campus will spur innovation and empower entrepreneurs to identify and build sustainable and competitive companies that will contribute to Africa's economic growth. Join us as we write history and lay the foundation for the emergence of the African Continent.
Meet Lori system's new CEO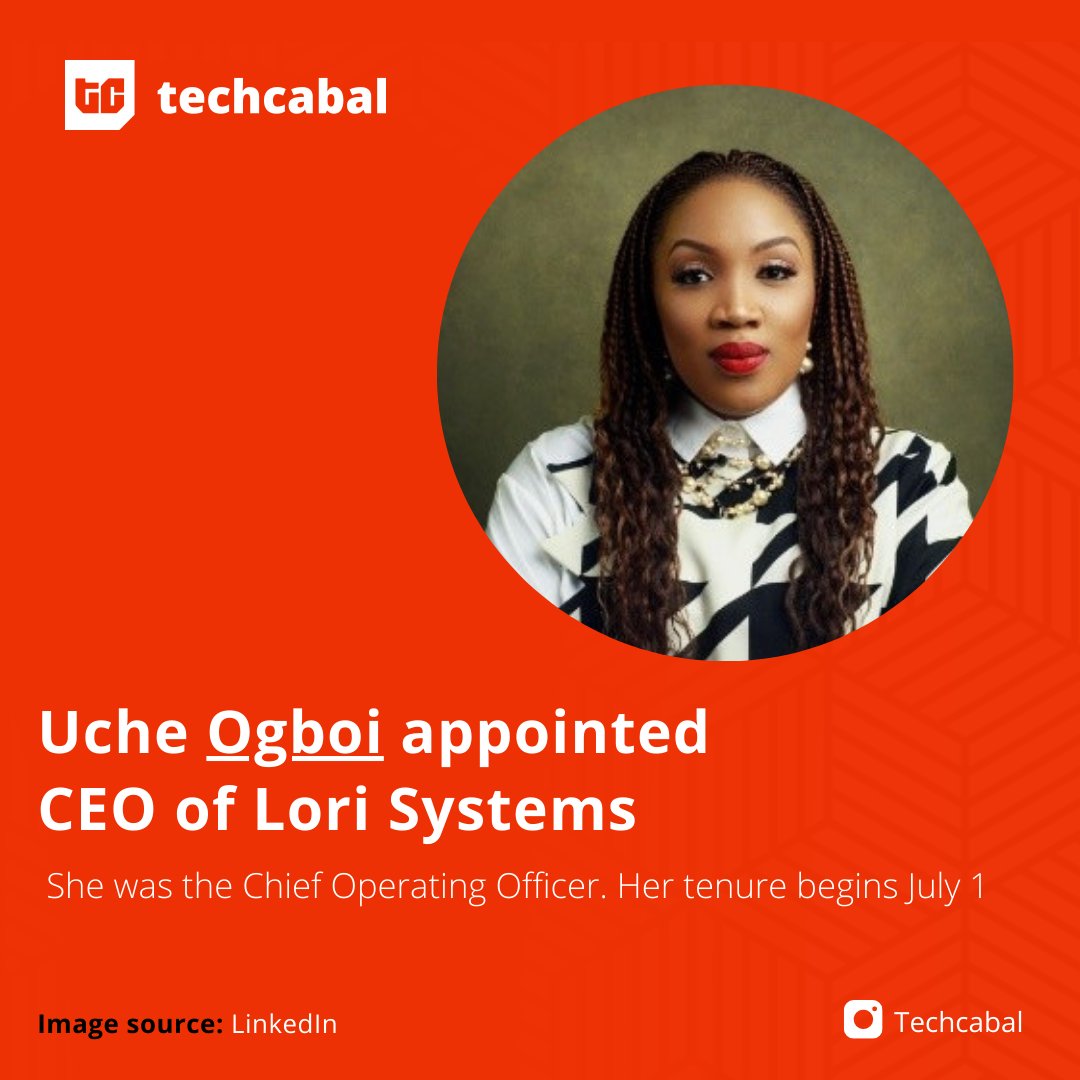 Kenya-based e-logistics platform Lori Systems have announced a new CEO, Uche Ogboi.
Founded in 2016, Lori systems is solving inefficiencies in Africa's cargo transportation industry. It was established by Josh Sandler and Ernest Gichini Ngaruiya to reduce the cost of moving goods across the continent.
Uche Ogboi joined Lori in July 2019 as COO and has been a key part of the company's growth. Sandler says she grew the Nigeria business "10x in less than a year" and executed 40% cost savings across the business.

Read the outgoing CEO's message here.
Written by – Daniel Adeyemi
Edited by – Edwin Madu & Koromone Koroye