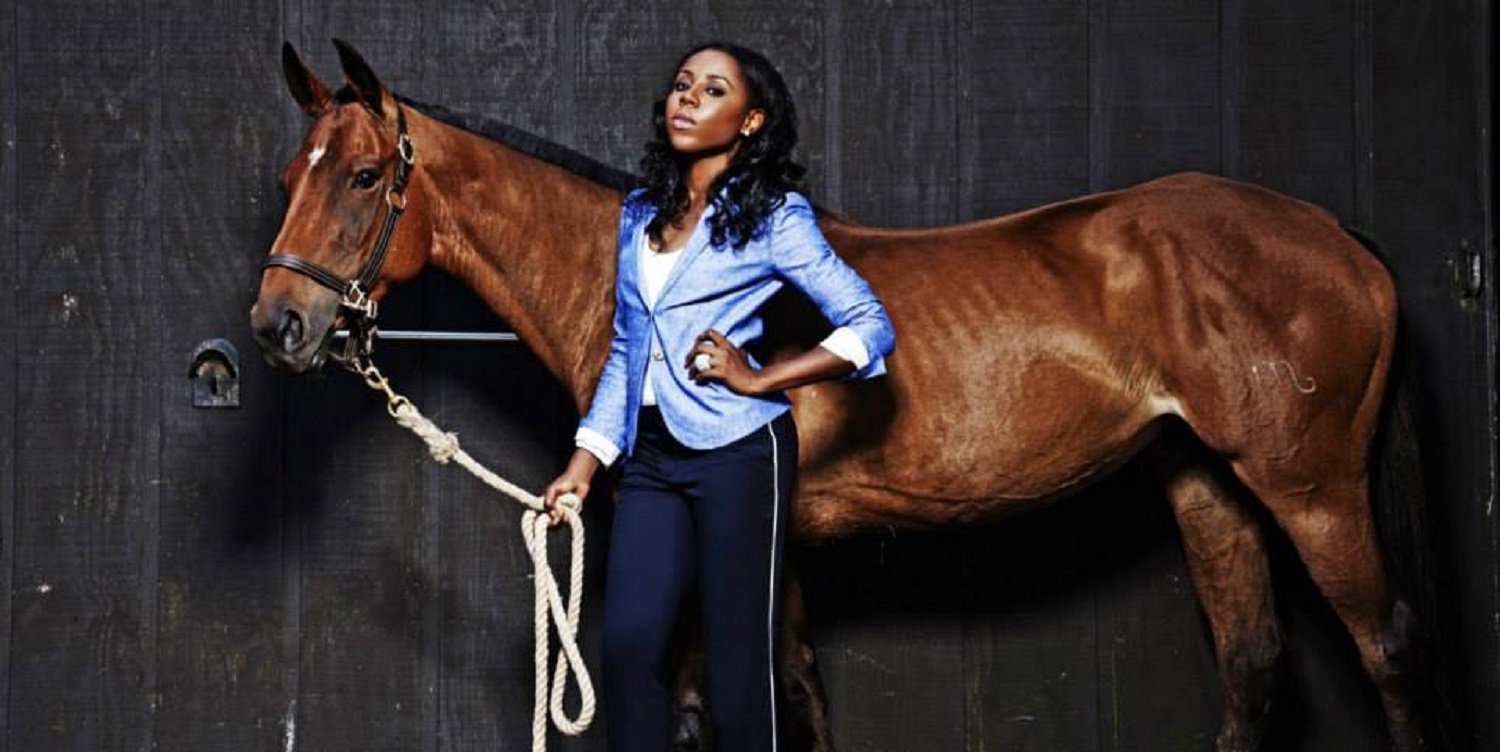 Ah, I couldn't resist making a horse pun. You see, when Uneku Saliu-Atawodi isn't busy being the founder of Malaik, an "impact-focused approach to equity crowdfunding", or being an Associate Fellow of the Royal Commonwealth Society, a World Economic Forum Global Shaper, and a Clinton Global Initiative Lead Mentor, she's a professional polo player (one of the few black, female ones in the world).
Meltwater Entrepreneurial School of Technology has opened their first incubator in Nigeria (like we said they would a few months ago), and Neku's their first hire. She's taking on the position of General Manager and keep an eye on all the moving parts of the Incubator as it matures – incubator operations and strategy, startup support, stakeholder engagement, business development and fundraising efforts for MEST.
Exciting addition to MEST Africa team! Meet our Lagos Incubator General Manager–Neku Atawodi https://t.co/otp8KJI58V

pic.twitter.com/14VMHJIvtD

— MEST Africa (@MESTAfrica) August 2, 2016
[separator type="thin"]
Read next: Meet MEST Lagos Incubator General Manager (interview).